Under 140 Characters
The Osho Ashram represents practices on philosophy and spirituality in the form Osho's revolutionary contribution to the science of inner transformation through meditation.
What Is It?
The Osho Ashram located in Koregaon Park in Pune is the meditation center and resort that recognizes the true power of meditation and inner transformation to release the accumulated stress of human body and mind. It ensures you a spiritual experience, the one where you come out feeling rejuvenated and relaxed.
Also read: Music That Calms Your Mind And Soul At Music Cafe In Pune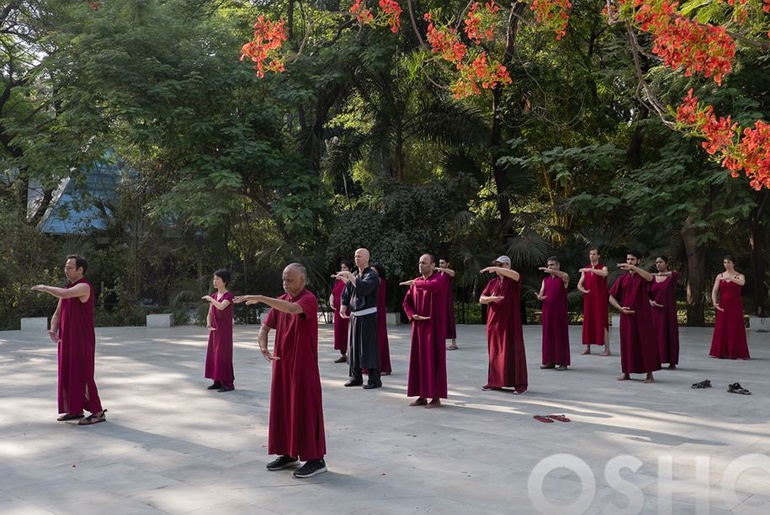 The founder, Bhagwan Shree Rajneesh, advocates a more open attitude towards human sexuality which has over time evolved into a philosophy that is being now studied globally.
What's In It?
You can either choose to visit the Ashram or choose to stay and witness one of their programs.
The Osho Ashram is a place where the mind, body and the soul play harmoniously together. The Meditation Resort reflects a unique combination of the meditation qualities of Gautama Buddha and Zorba the Greek.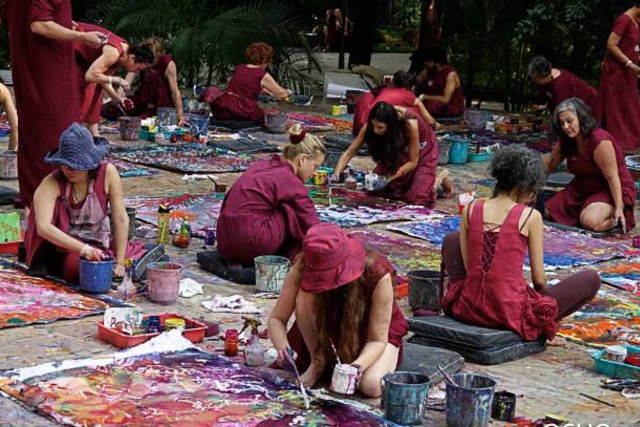 On arrival, the front desk will direct you to the Welcome Center who will handle all your registrations for participation in the Meditation Resort activities. If you'd like to stay on their campus then you can stay in their guesthouses and take part in the meditation activities, the morning Dynamic Meditation at 6 am is very hard to resist here.
If you want to immerse yourself fully in the OSHO experience then get involved in their Living In Residential Programs available with options from 7 days of minimum stay to 30 days of stay. Get to know about their 8 living in residential programs here. You can take a quick tour of the campus here. They have a swimming pool, Jacuzzi and tennis courts that are offered to individuals who wish to stay and be a part of their residential programs.
Also read: 6 Unique Things To Try At Pune's FC Road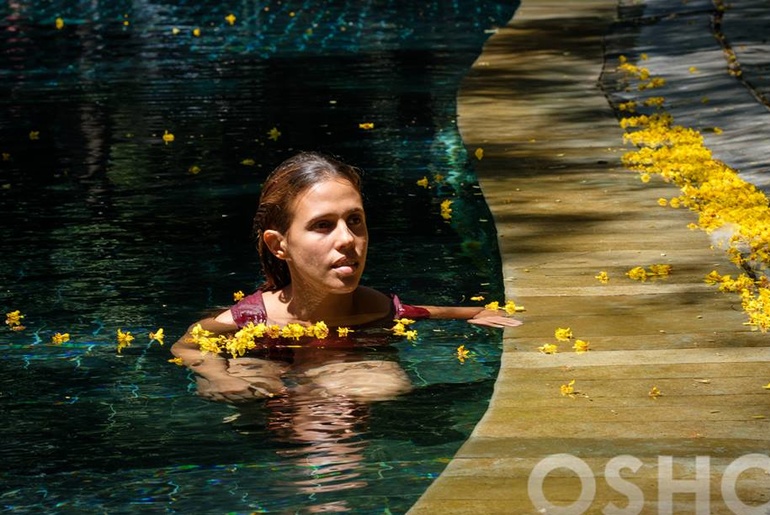 How To Register?
Their registration process happens at their Welcome Center which is open from 9 am to 1 pm and from 2 pm to 4 pm. You can register up to 12:30 pm in the mornings and till 3:30 pm in the afternoons. You are required to carry a valid ID, passport sized photographs, and a No Objections Certificate stating you have no objections to being a part of the Osho International Meditation Resort.
Also read: 5 Desserts In Pune For The Ultimate Dessert Lover!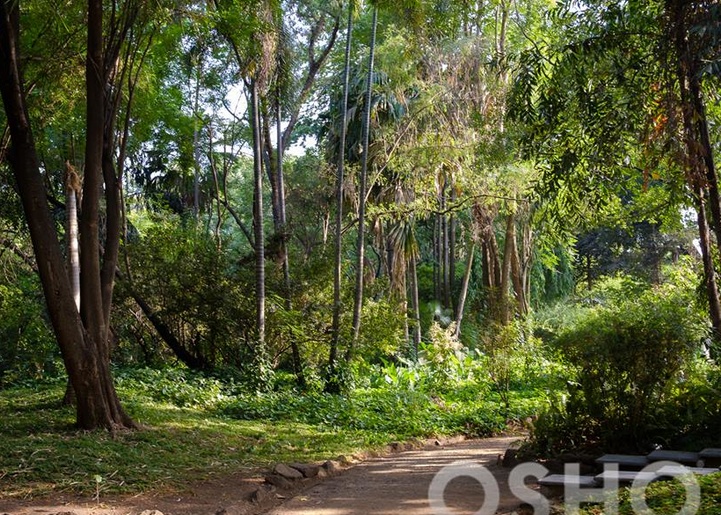 Fill out the Reservation request form if you choose to stay in their guesthouse here.
Deets
Address: 17, Koregaon Park Road, Vasani Nagar, Koregaon Park, Pune, Maharashtra 411001
Timings: 9:00 am – 4:00 pm
Cost for guesthouse: ₹3,500 (Doubles – per night)
LIKE Curly Tales on Facebook | Instagram| Twitter
You can also subscribe to our newsletters