It is always a challenging experience to start a new venture. The industry can be different but the struggles to reach to the top and the lessons en route are the most important. One such industry that is steadily flourishing recently is 'homestays'. Post-pandemic, tourists are craving travel and enjoying unique experiences and this is where a homestay satisfies their demands. If you are also planning to set up a homestay, there are tons of points to keep in your mind.
Here Are 10 Things To Know Before Starting Your Own Homestay
1. Get The Required Permission
You cannot simply decorate your room, make some changes, and convert it into a beautiful homestay. The very first step in beginning the journey of running a homestay is taking permission from the authorities. There are different processes that need to be followed completely and then move on with renting the property.
Also read: 5 Traditional Homestays Near Manali Run By Local Families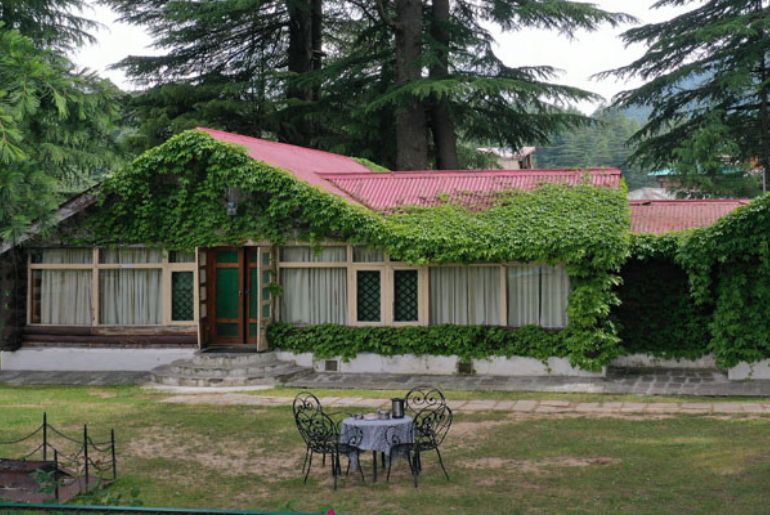 2. Do Thorough Research
The grass is always greener on the other side and this is the biggest mistake in this industry. It might seem very convenient and simple to set up and run a homestay but sadly the reality is completely opposite. Do proper research about the market, the services, and everything related to running a homestay that you can think of.
3. Have Proper Planning For Furnishing Your Homestay
After gathering sufficient knowledge, the next step is to pen down a plan for your property. You should have an idea ready of what your homestay will look like. Good planning will help in decorating and lighting up the place with no unnecessary problems during the process. There are tons of online platforms and websites to take ideas and inspiration from.
4. Stock Up On All The Necessary Amenities & Items
It is your responsibility to provide the best homestay services to the guests. If you want them to feel like being at home away from home, you need to be on your toes with great facilities. Always make sure to stack up all the basic necessities. Toiletries, WiFi, clean towels, and hot water are something that needs to be provided as soon as the guests ask for them.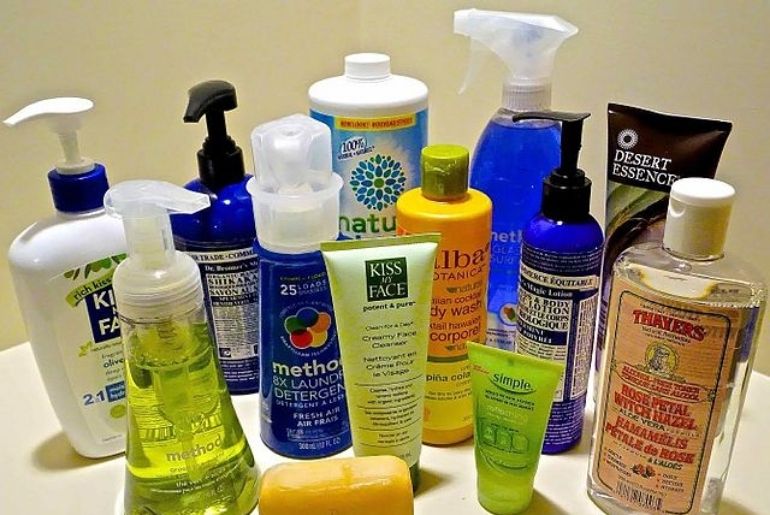 Also read: 5 Oldest Castles In India Turned Into Homestays
5. Focus On Cleanliness & Maintenance
No one likes to stay in a clumsy untidy place. Keeping the homestay clean needs to be your topmost priority. Fresh sheets, clean floors, and tidy surroundings always create a good impression on people.
6. Interact Well With The Customers
Word of mouth is always the best way to promote anything and if your customers are satisfied with your homestay and recommend it to others, it will be a major boost for your business. Interact with your customers and try to know how you can connect with them or help them with anything. Assist them during any sort of problems and help them in enjoying a great stay. This is a great approach to marketing.
7. The Right Pricing Of Your Homestay Is Important
Once you have settled your homestay and know how much you need to invest to host guests, you can set a price to book these places. But before that research the pricing of the other homestay and accommodation facilities. A proper idea of your competition will help in setting the right price.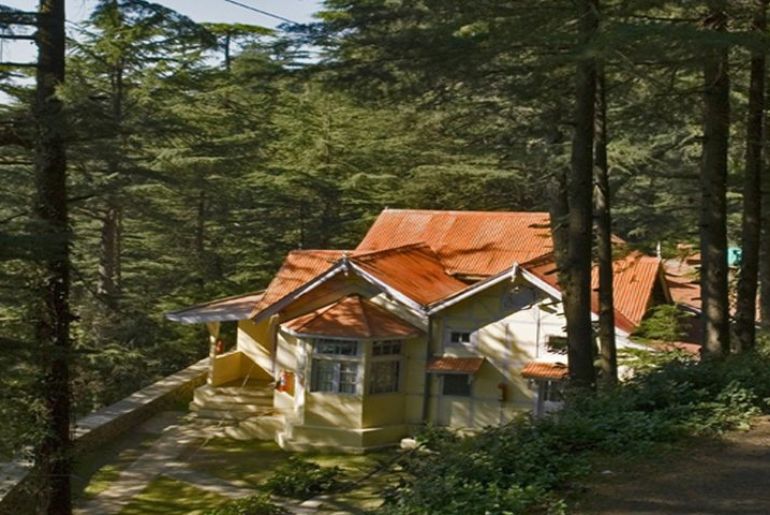 Also read: 5 Smart Ways To Detect Hidden Cameras In Airbnbs, Homestays & Other Hotel Rooms
8. Online Bookings Are Always A Good Idea
The traffic on the online platforms is great and you can grab that opportunity to popularise your homestay. Initiate the steps for online bookings and promote your homestay everywhere.
9. Click Aesthetic Photos Of Your Homestay
Photos always speak better than any description. Try to click the best pictures of your property and upload them online for people to see and decide. The better pictures always grab everyone's attention.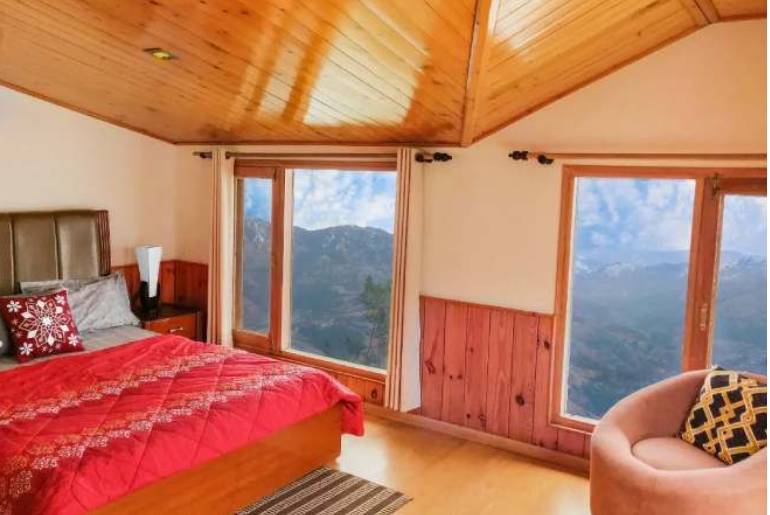 10. Be Active On Social Media
You can do anything and everything on social media from any corner of the world. The power of social media is massive and use it to your advantage to promote your homestay. Upload photos, videos, and information about your property on social media platforms. Make sure that it reaches the masses and especially the target audiences. Good engagement on social media can change the game for your homestay.
Hope this article helped you before you embark on such an important journey.