Ah, upgrades. While travelling, there aren't many words sweeter than "We upgraded you up to first class." They might not happen often, but when they do, it's fantastic. Luckily, you don't have to be a top business person or celebrity to hear those magic words. There are steps you can take to increase your chances of scoring an upgrade to business class. We spill the best secrets for operation upgrade, so keep reading.
1. Use Your Loyalty
When airlines cannot sell their first-class seats, they usually begin upgrading passengers with loyalty. Therefore, do all in your power to stay loyal to your preferred airline and reach the top levels of frequent flyer programmes by gaining mileage. It is also good to use your loyalty credit card to earn miles every time you make a purchase. Here are 5 Gross In-Flight Foods That Airlines Serve & You Should Avoid.
2. Save Your Miles
You might not fly enough in a year to earn status with an airline, but you should still pick one carrier and stick with it. Save those miles and use them to buy yourself first-class tickets later. Also, be sure to know your carrier's expiration policy, as some airlines have miles that never expire. However, avoid using miles on shorter domestic flights as the perks for an international upgrade are much better. You will get a lie-flat seat and gourmet meal when flying internationally.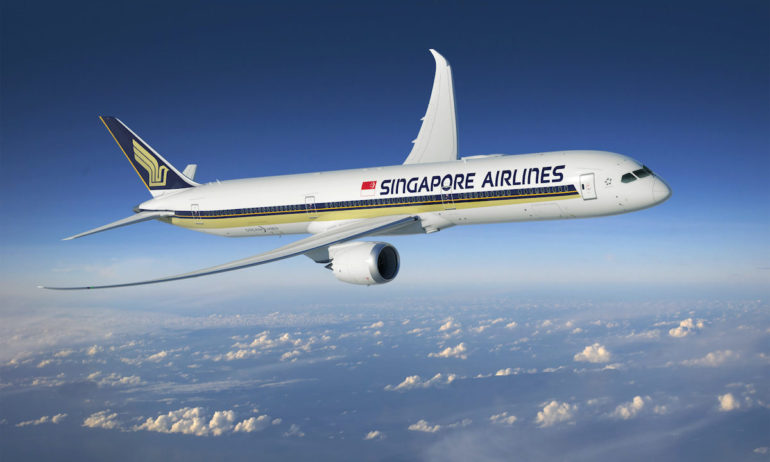 3. Be Flexible With Your Travels
Airlines oversell flights, and sometimes families travelling together need extra seats. If you have flexible travel plans, you could opt to take the next flight for a potential upgrade. Sometimes, airlines also offer travel vouchers which you could use in your future travels—being flexible increases your chances of flying business class. Here are 4 Excellent Tips To Book Cheaper Flights Online.
4. Look For Check-In Discounts
Some airlines offer discounted upgrades at check-in. When you check-in for your flight, connect with an airline representative and see if they're offering any special deals on unsold seat upgrades. This can be a great way to score stellar deals.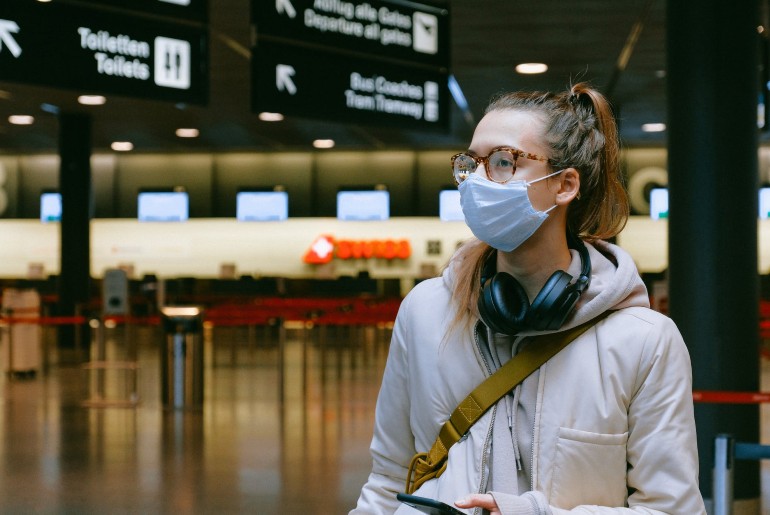 5. Be Friendly To The Airport Staff
Kindness is a virtue that has the greatest of rewards. Be polite with the airline agents when they are dealing with cancelled flights, overbooked flights, and upset travellers. The gate agents appreciate nothing more than polite passengers. These gate agents often upgrade passengers into business or first class because those passengers showed respect and compassion toward the situation.
Also read: From Socks To PPE Kit, Things To Wear When You Are Flying During The Pandemic
You can use all of these hacks to score upgrades in your hotel room too.