You might have heard of Ayurveda Tourism, where foreign tourists visit  Kerala to indulge in Ayurveda massages and treatments. Now, apart from medical and Ayurveda tourism, vaccine tourism is the latest travel trend. Many Indians are already contacting travel agencies regarding plans to the UK to get the COVID-19 vaccine. Infact, a Mumbai based travel firm is offering ₹1.75 lakh holiday packages to the USA including a COVID-19 vaccine. Read know to know more.
COVID-19 Vaccine Encourages Rich Indians To Visit The UK To Get The Shot
Indian travel enthusiasts are currently contacting travel agencies regarding holiday packages to the UK to get a COVID-19 vaccine shot. They are waiting to get vaccinated as soon as the covid vaccine shipments arrive. Earlier, the UK approved the COVID-19 vaccine. It also gave its citizens permission to get vaccinated from next week. This vaccine is 95% effective, and that's another reason why wealthy Indians are looking forward to visiting the UK for it.
Also Read: Delhi's Rajiv Gandhi Hospital To Have First COVID-19 Vaccine Storage Facility In City
Livemint reports that a Bengaluru-based travel company stated on December 2 that Indians have inquired about short trips to the UK to get the Pfizer vaccine. A Mumbai-based travel agent informed PTI that some people asked them about travel packages to the UK to get the vaccine. The agent informed Livemint "I have told them it is too early to say (whether Indians can get vaccine in UK). Anyway, the first in line to the get the vaccine would be the elderly and health workers in the UK who are most vulnerable to the coronavirus."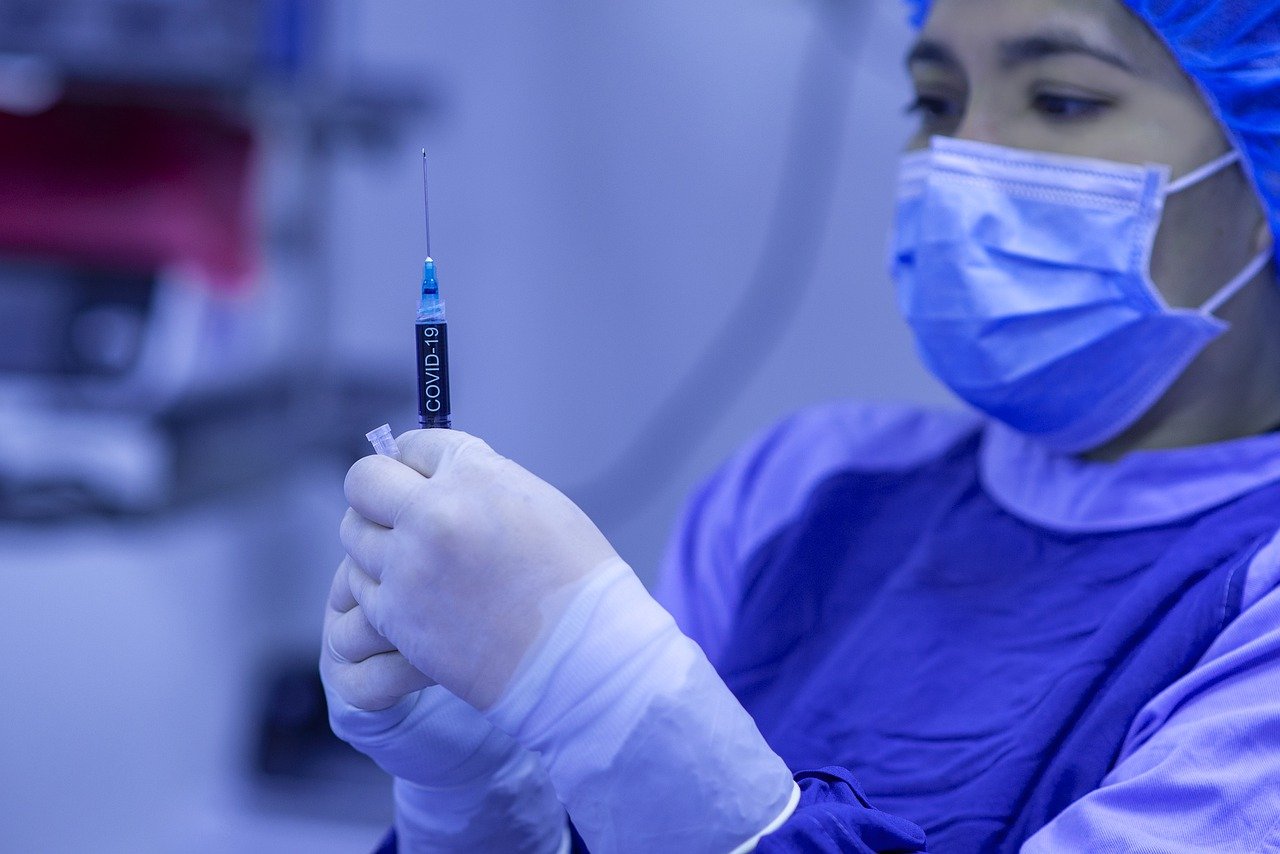 Also Read: Half A Million Sharks Might Be Killed For COVID Vaccine, Experts Warn
Indians Inquire With Travel Agencies For Holiday Packages To The UK To Get COVID-19 Vaccine
Meanwhile, while there are a certain section of wealthy Indians waiting to visit the UK for the vaccine. Many others wish to wait to see if the vaccine has any side effects.  According to Livemint Jyoti Mayal, President, Travel Agents Association of India (TAAI) stated to PTI, "Though the government has said there would be no side effects of the vaccine, people want to watch all this before getting the shot." Vaccine tourism might certainly witness a surge in the coming months. To lighten the situation, here are 12 heartwarming stories amid COVID-19.