Even if we book our tickets and plan our holiday months in advance, the packing is always done last minute. Like literally, every time. And each destination requires a check list that is tailor made for the adventures that you want to experience.
I made one just last week, before I ventured into the jungles of Bandhavgarh and Kanha in Madhya Pradesh for an exciting safari with Taj Holidays. My list was around 3 pages long and I think, everyone around me thought I was going on a month long holiday, while it was just for 4 days.
So, having experienced it first hand now, I can positively tell you that you really need a few basic essentials (apart from the clothes and shoes) to make a jungle safari adventure, the best one you will ever have. And just so that you don't carry around extra things and look like a fool, scroll down to see what should be in your bag while on a forest holiday!
Also read: Here's How To Choose The Best Jungle Safari In Madhya Pradesh
1. Binoculars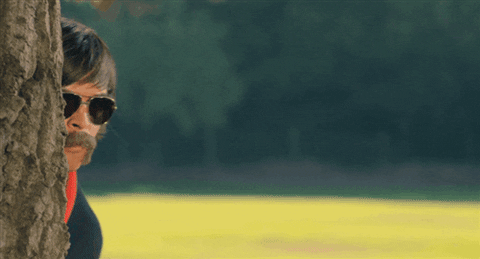 I cannot stress on this one enough and it is THE most important thing to have while on a safari. Your guide or naturalist will have one and they will offer it to you, but my suggestion would be to carry one for yourself and avoid fighting with your co-passengers for it. Oh, it does happen.
2. Hat/Cap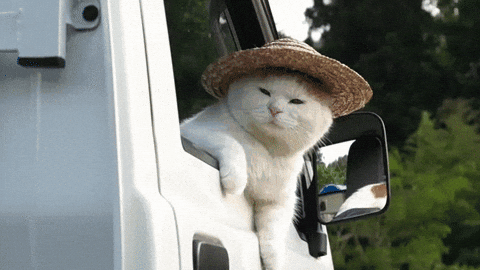 If you are going on a Taj Safari, the lodge will provide you with a cap but if you are looking at other options, please carry a hat as it tends to get extremely hot. Also, your hair will be a mess by the time your safari ends and if you are one of those who doesn't like a messy hair day, well then you definitely need one.
Also read: 5 Different Travel Experiences That Everyone In India Should Try Atleast Once
3. Shades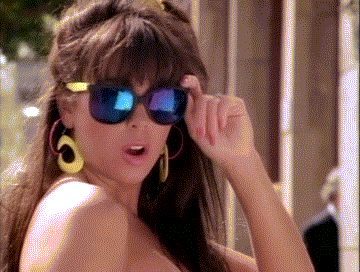 To beat the scorching heat and to obviously look a little presentable, put those shades on and you will be good.
4. Camera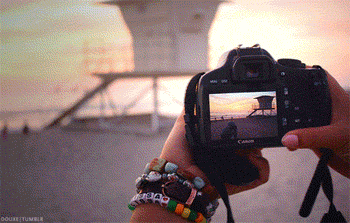 The national parks now allows you to use your phone cameras inside, so take full advantage of the rule while it lasts. But nothing can beat a high-resolution camera as most of the times the animal sightings will be done from afar and the images will only come clearly on a DSLR.
Also read: Here's How You Can Make Your Food Look Better On Instagram
5. Portable Charger
You would want to kill yourself if you saw a beautiful animal and your phone didn't have battery to click any photos. That regret will haunt you for sure. Hence, pack a portable charger and keep it in your backpack at all times.
6. Jacket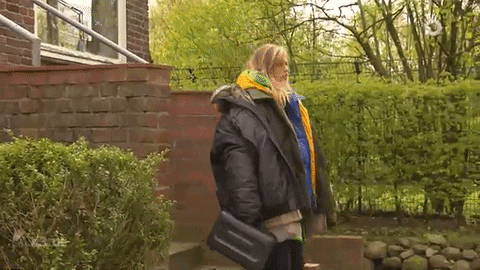 It might get a little chilly in the mornings, so a good idea would be to keep a jacket or a shawl handy.
7. Sunscreen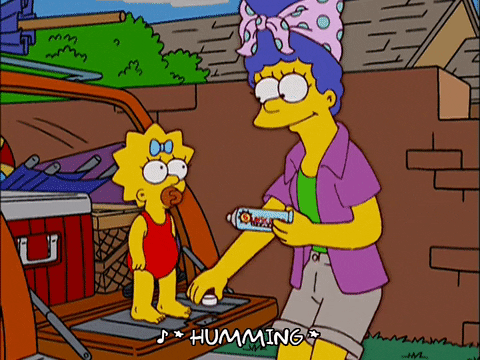 Basic necessity for any holiday and applies for a jungle getaway too! Add a mosquito repellent cream on the list too as you will have hundreds of insects to keep you company.
8. Make Up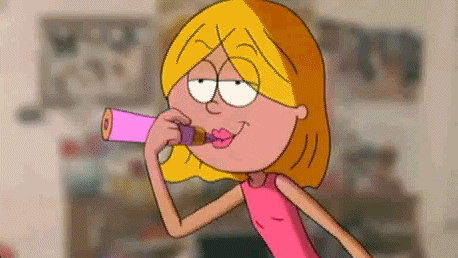 Don't put a lot of it but maybe a gloss or lipstick can be packed to make you feel alive. Safaris give you a sense of peace but drain you physically and if you don't want your face to reflect that feeling, then basic touch up will work wonders!
9. Snacks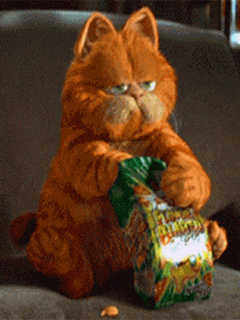 The folks at Taj Safaris will set up a lovely picnic for you in the middle of each and every safari, but if you don't book your holiday with them then you will get hungry. Pack granola bars, tetra packs of juice, a roll or some biscuits to keep you going. Please remember to not litter as there are strict fines and you don't want anything to spoil your vacation.
All in all, a simple list with just the right essentials to help you enjoy one of the most amazing experiences of your life. It was mine.
LIKE Curly Tales on Facebook | Instagram | Twitter
You can subscribe to our newsletters