After months of lockdown, the Indian travel industry is finally on its path towards recovery. Many new hotels are opening up in offbeat destinations to cater to the increasing demand for hidden gems and non-crowded places. To help hoteliers and tourist agencies understand the travel trend, Google has launched a new tool called 'Travel Insights with Google'. The tool has interesting insights to help understand the pent-up travel demand and leverage the data for businesses.
The Tool Provides Real-Time Travel Analysis
Google's Travel Insights provides with real-time analysis of travel intention for both domestic and international travel. Based on user search data, the Travel Insights tool can help in better decision making in this uncertain time. The tool provides data of both Destination Insights and Hotel Insights.
The Tool Provides Data Of The Destinations In Demand
Destination Insights provides with a clear picture of top demand for a particular destination. It also shares insights on the destination within countries that travellers are most interested in. This feature will help the travel industry map out a plan and make choices about where to communicate with potential travellers.
The Tool Shows Demand For Outbound Travel From India
The tool will help properties of all sizes, especially the small and independent hotels, understand where travel demand and cater to them accordingly. For instance, in November, travellers looked for destinations like, Chandigarh, and Bagdogra. Destinations like Maharashtra, Karnataka, Delhi, and Gujarat topped the searches for accommodation options in November. The tool also shows the demand for outbound travel from India. For instance, Male, Bangkok and Dubai, saw huge demand in the past month.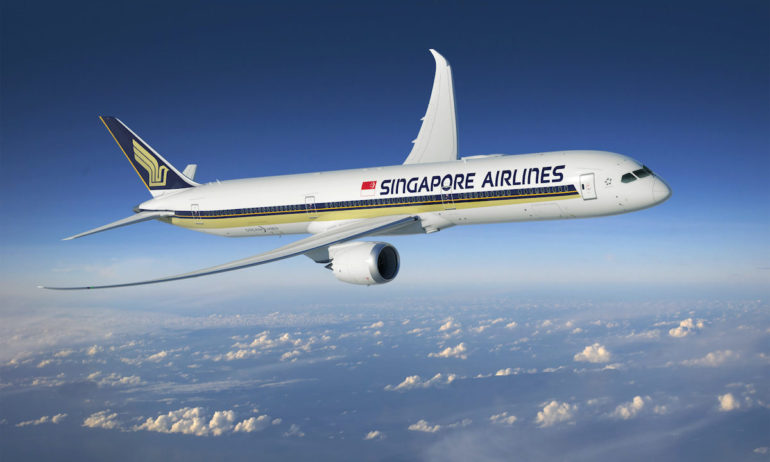 Throughout 2020, Google launched a range of new tools to support the travel industry. From maps to determine containment zones to changing hotel and airline cancellation policies, Google has done it all.