Japan opened a couple of months after closing for two long years due to the pandemic. With the opening, the Japanese government also allowed foreign tourists to visit the attractions once again. At the moment, the tourist operators say that bookings by foreign tourists are full. But, like the rest of the world, Japan, too, is facing crises in the hospitality sector. Take a look at what is going on in the country!
Japan Struggles To Cope With Tourist Boom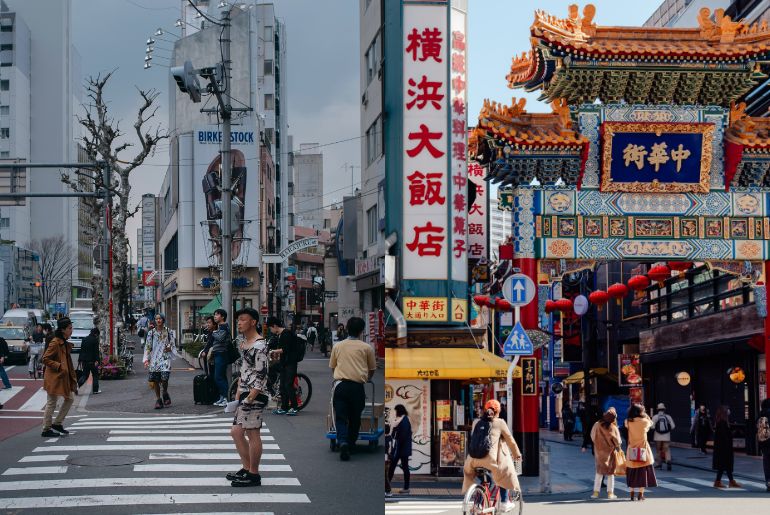 The country opened its tourist places to the international community on October 11, 2022. Japan's tourism and hospitality sector has cut down on staff and is now facing a staff shortage. As per multiple media reports, taxi services have also been affected due to the pandemic. There has been overwhelming growth in the tourist boom. The taxi operators also say that if overseas tourists visit, the taxi demands will surge to a large extent. With the weaker currency in Japan, the demand for travellers to be in Japan has seen a sharp rise.
Also Read: Experience The Life Of A Buddhist Monk As Japan's Temples Open Shukubo Doors To Tourists
How Is Japan Gearing Up To Welcome Tourists?
Visited Kotoku-in Buddhist temple in Kamakura, Japan renowned for The Great Buddha of Kamakura, a monumental outdoor bronze statue of Amitābha,one of the most famous icons of Japan.

Also tasted the traditional temple food served in a nearby restaurant.Simple and stomach full! pic.twitter.com/VXu7qRxNdp

— Dr. VINAY Sahasrabuddhe (@Vinay1011) November 3, 2022
As per the number of tourists in 2019, the numbers are yet to pick up to that extent. However, with the kind of bookings and reservations that have taken place, Japan is sure to cross the number. According to a news report by Hindustan Times, many flights and tour operators are trying to bring back more employees into the system. Ohgami says that there are around 20 buses with three drivers.
Considering all these factors, do not forget to do your research well in advance before making all the bookings & heading for a vacation to this country.
Cover Image Courtesy: Unsplash