For over a century now, Women's Day has been celebrated globally to commemorate the outstanding achievements of women. It also stands for an immediate call to action to end inequality, violence and discrimination that women continue to face since time immemorial.
And so, it's time to keep the movement alive and celebrate being a woman with your girl gang!
We have curated the perfect list of things to do and offers to avail for all you special ladies out there! Head on over to have a blast with your girls.
Love and rage, we wish you a Happy Women's Day!
1. 60% Off On Food Bills At 736 A.D, GTB Nagar, Vijay Nagar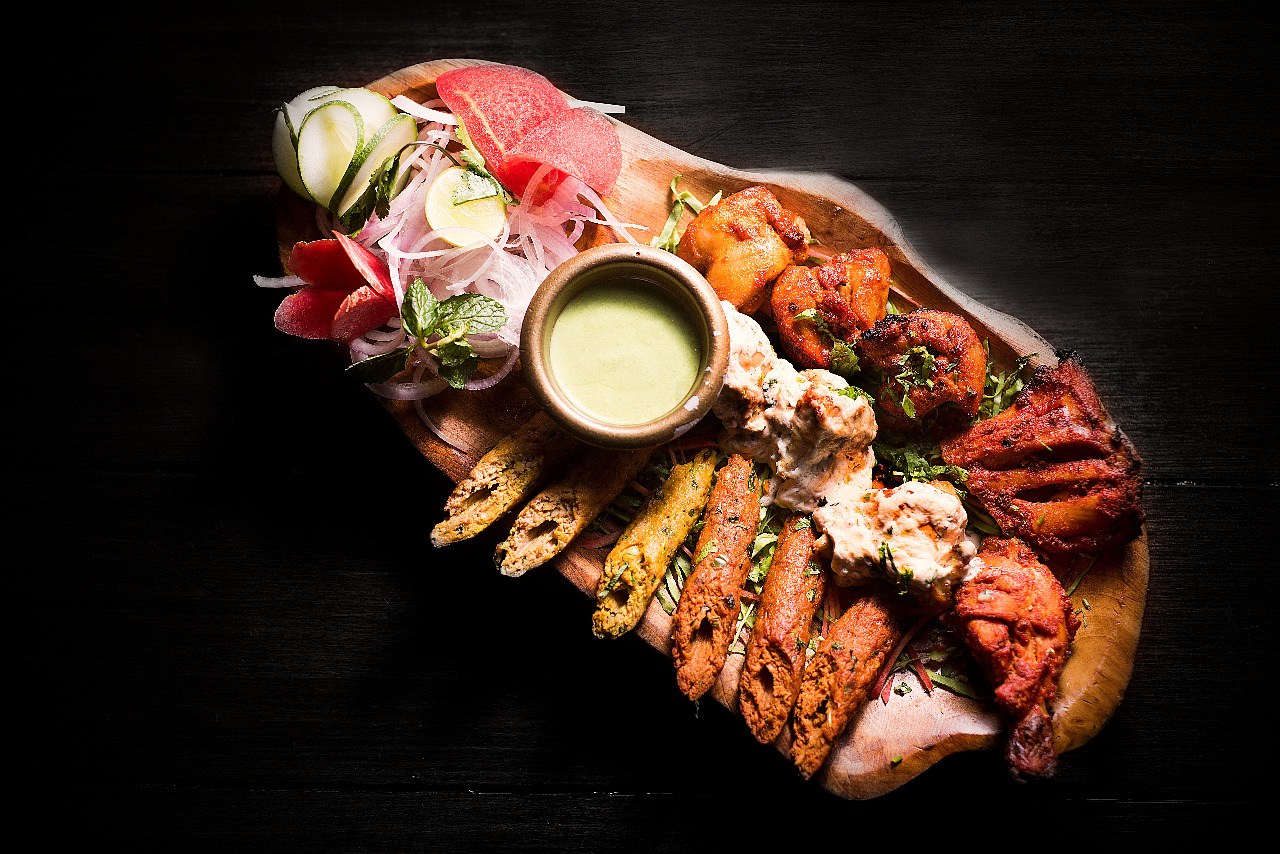 One of the coolest places in GTB Nagar, 736 A.D. is giving away a complete 60% off on all your food bills! Note, the offer is valid only on tables with all girls! So don't forget to jam here with your favourite girlfriends. Gorge on some tasty Schezuan Momos and Chicken Skewers while you sip on a chilled Long Island Iced Tea!
Address: 736 A.D., G-15/B, Vijay Nagar, New Delhi
Time: 11am- 12 midnight
Date: on 8th March'19
Deal: 60% off on all food bills valid on all women tables only.
Reservations number: 9953991099,  9953804045
2. Free Drinks At Judge And Jury, Hudson Lane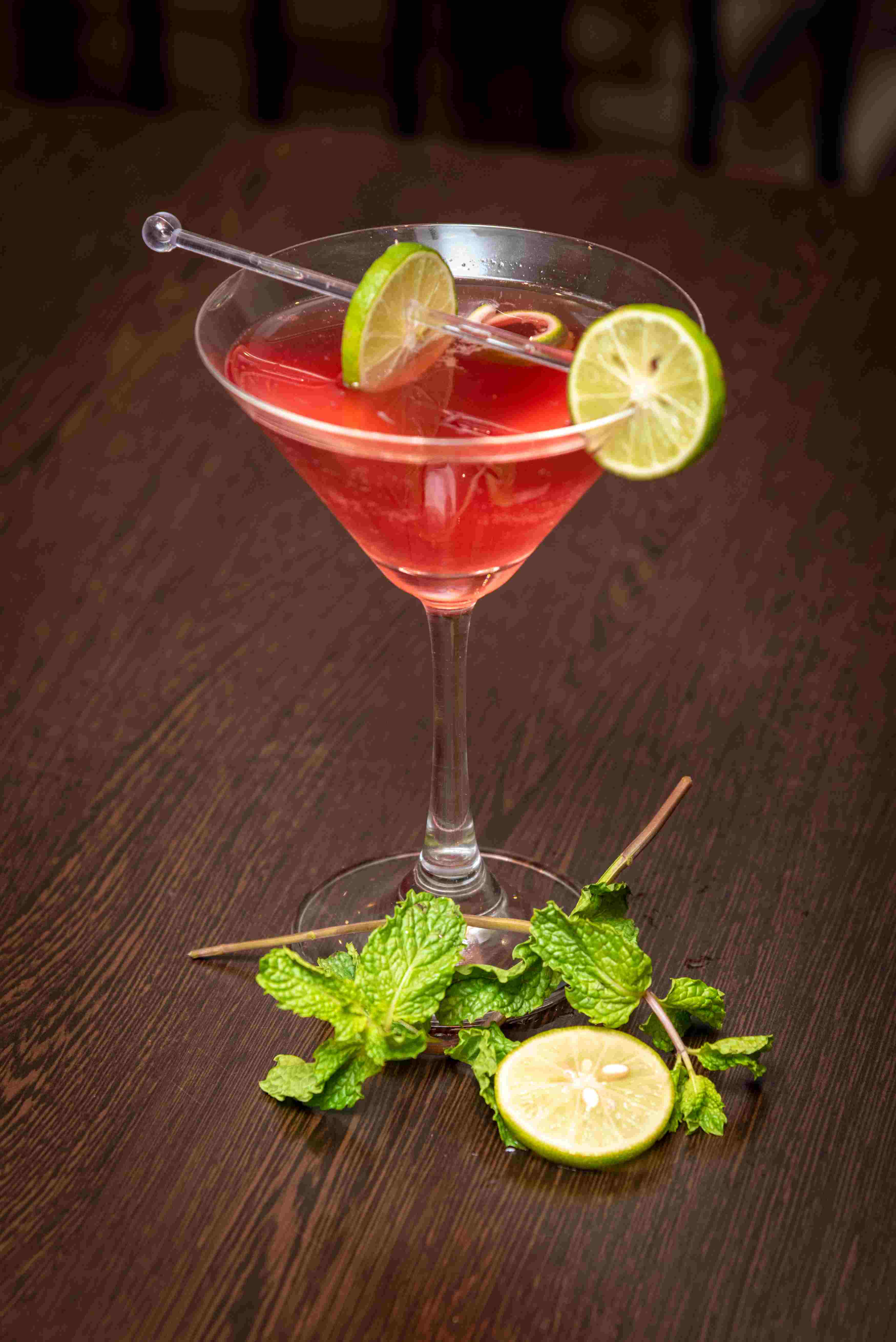 Free drinks anybody?! Take your girlfriends to Judge and Jury and celebrate Women's Day with free drinks on the house! Offer valid only on tables with all women . Book your tables now ladies!
Address: Judge & Jury – H-8, Hudson Lane, Vijay Nagar
Timings: 12 noon – 12 midnight
Date: 8th March'19
Deal: Free drinks at all women tables
Reservations number: 8506994422, 8506994400
3. Free Beers At The Drunken Botanist, DLF Cyber City, Gurgaon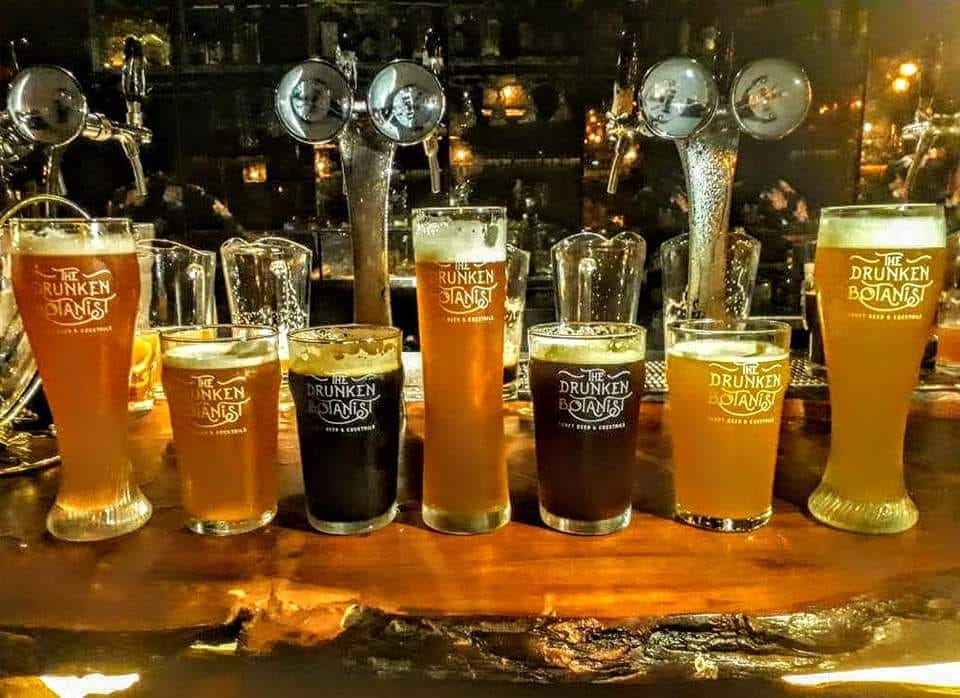 All about glamour and class, The Drunken Botanist wants all you special ladies to have the time of your lives on Women's Day!  The want you all to know that you're loved and respected! And hence, they're giving away free beers! Book your spot now to enjoy their amazing range of craft beers with your gal pals.Cheers!
Address: The Drunken Botanist, Unit 1B & 1C, Upper Ground Floor-C, Building 10C, Cyber Hub, DLF Cyber City, Gurgaon
Timings:  6-7 pm
Date:  8th March
Deal: Free bears for every female customer
Contact: 9958830546
4. Free Beers, Desserts and More At Gravity Spacebar, Gurgaon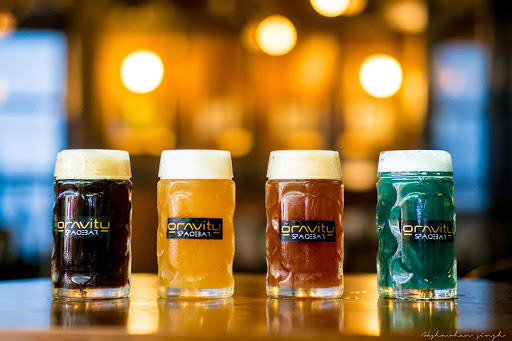 Gravity Spacebar has a hoard of offers to help you have the best Women's Day ever! They're giving away a free beer, appetizer and dessert to every single woman who walks in! This coupled with a 25% off on food bills if you go with your girl gang! AND they're also holding a contest for women only the winner of which will receive a free lunch or dinner coupon with a plus one! She can also avail a 50% off on every bill for the next four months, instead! Crazy isn't it?! Reserve your seats now!
Address: Gravity Spacebar, Plot 6 & 7, Sector 29, Gurgaon
Timings: 12 noon- 12 midnight
Date: 4th-10th March'19
Deal: Free beers and desserts and more
For reservations: 8512072412

5. Free Desserts And Offers At Desi Vibes, Punjabi Bagh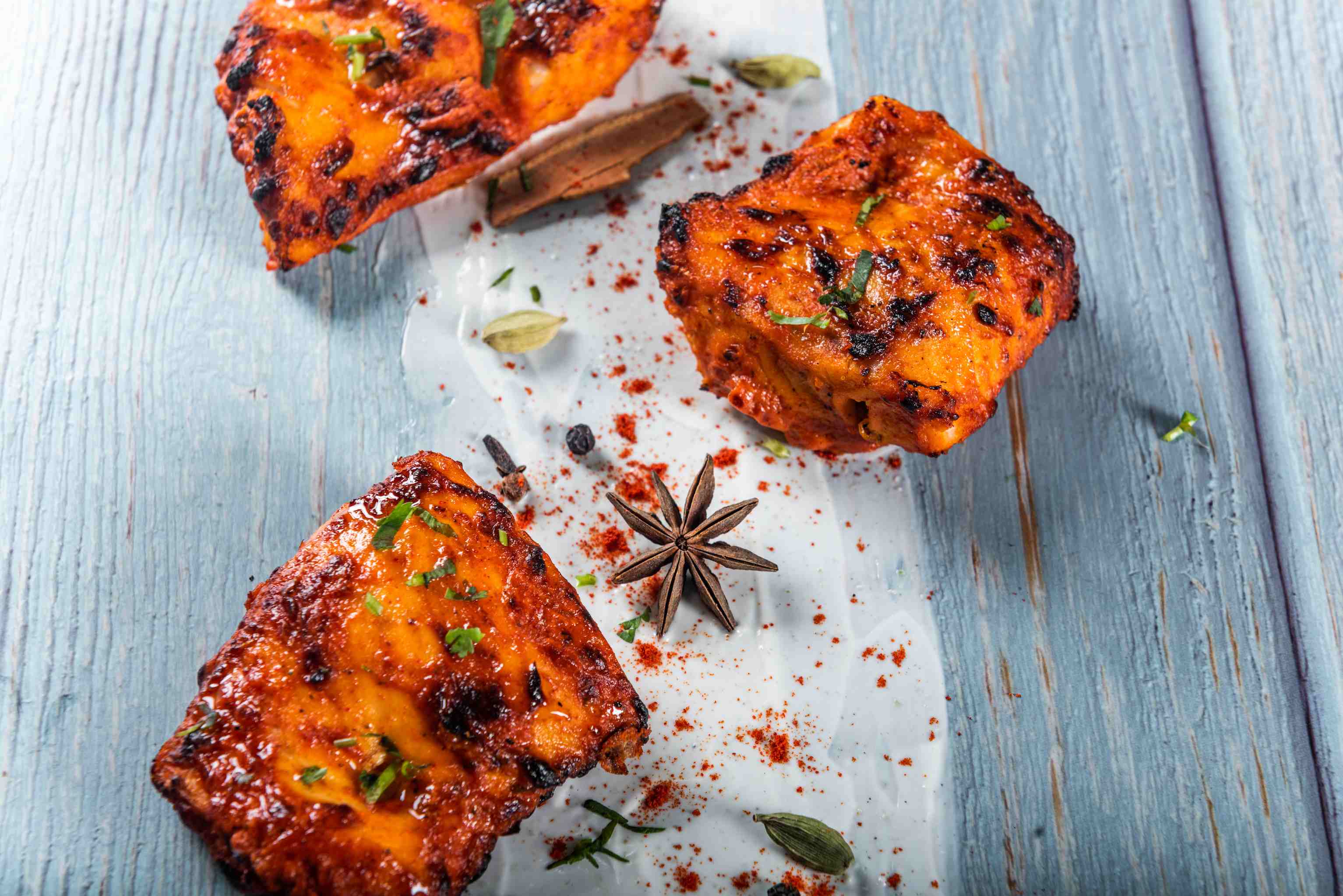 If you visit Desi Vibes on 8th March'19,  you'll get amazing Women's Day deals! Take 10 or more girlfriends with you and get free desserts for all with an additional 30% discount! Thank us later and head on over before the offers are up, girls. Don't forget to enjoy their assortment of appetizers too and celebrate womanhood!
Address: Desi Vibes – Shop 39, Club Road, Punjabi Bagh
Timings: 12 noon- 12 midnight
Date: 8th March'19
Call them: 8586901638, 93152 72583
Deal: Free desserts and offers for female groups 
6. 50% Off And More At Cafe Bokan, East Kailash, New Delhi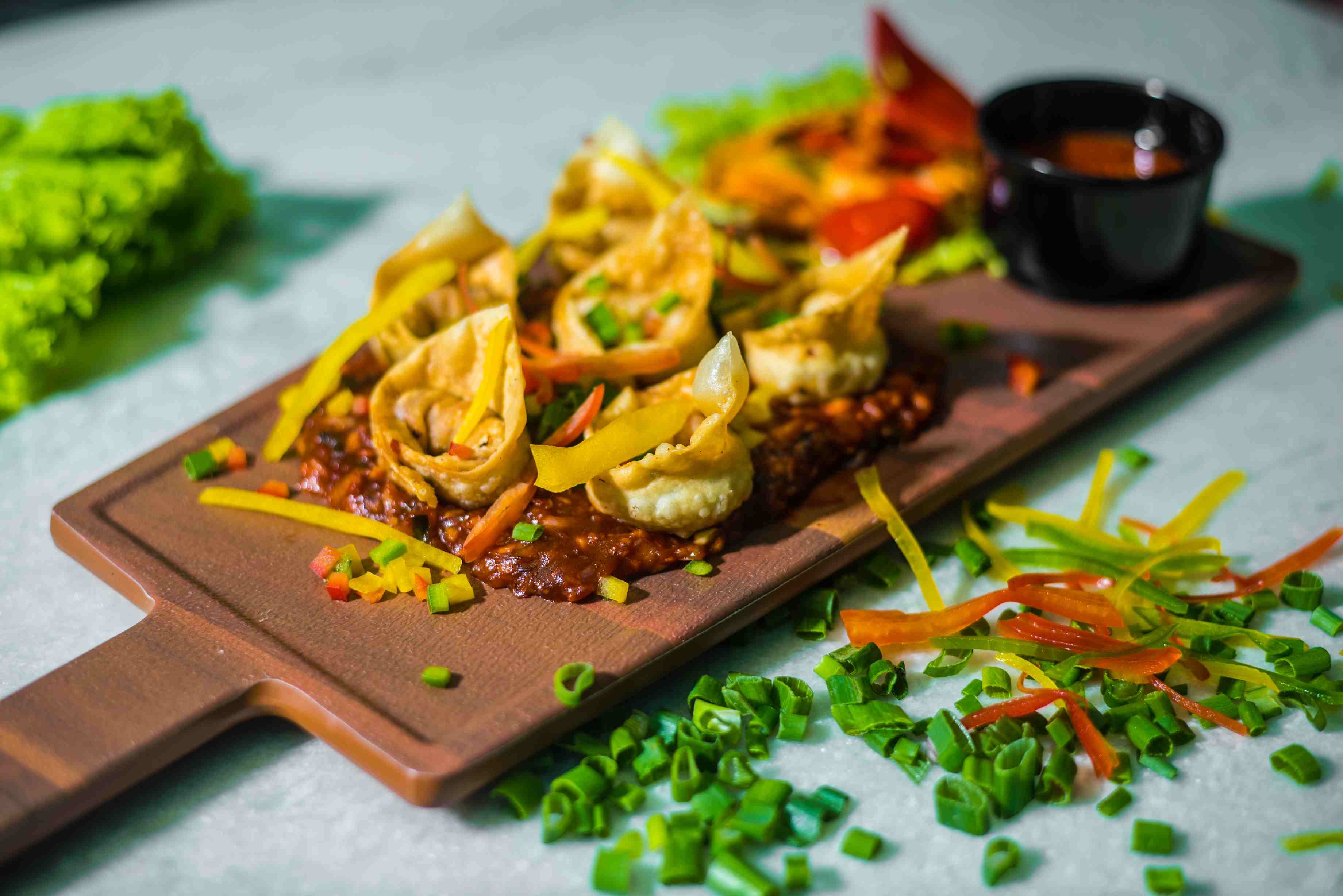 Cafe Bokan has some oh-so-amazing deals for all you ladies! Drop everything and head here with all your gal pals and you'll get a flat 50% off until 9 p.m. What's more! They have 1+1 going on all cocktails and mocktails.
The fun doesn't end there! They are also giving out complimentary wine and sangria's for you all to dance the night away! Drop everything now and save your seats here to get these rad deals!
Address: Cafe Bokan, 36, Community Centre, East of Kailash, New Delhi
Timings:  12 noon – 12 midnight
Date: 8th March'19
Deal: 50% off until 9 pm for all girls' tables and complimentary wine and sangria, 1+1 on cocktails and mocktails.
Reservation number – 93542 66520
7. Free Cocktails At Ardor 2.1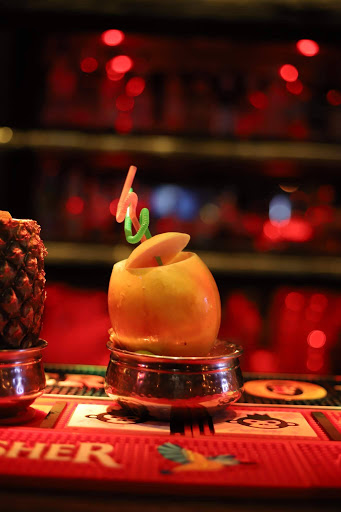 Mark the calendars and book your spots now at Ardor 2.1 because they have curated some crazy deals for you girls!
Avail free beers and cocktails for each and every woman that steps in, all night long! Let your hair down and celebrate being a woman unapologetically!
Address: Ardor 2.1, N-55/56 & 88/89, Outer Circle, Connaught Place
Timings: 12 noon – 12 midnight
Date: 8th March, 2019
Deal: Free cocktails and beer for all women 
Call Them: 011 45152266/67/68