Under 140 Characters

 
#WOWJBR festivities begin from 15 November and is set to run for over 20 weeks. The premier waterfront destination will host a variety of entertainment, art, music and family activities. 
What Is It?
This season's #WOWJBR festivities will feature an exciting schedule of activities, with each month dedicated to a unique theme. From a Carnival theme that will take visitors on a journey to the vibrant lands of Latin America and the entrancing circus in November, to a Festive theme that celebrates the UAE National Day and the jolly winter festivities in December. January will focus on the elements of nature and well-being with the theme being The Mind and Soul, with Chinese New Year in February, it is set to enchant guests with traditional East Asian practices, such as Taiichi and the much-loved dragon dance. The Arts theme, in March, will see eclectic expressions of art come to life through captivating installations, roaming art displays and a delectable food festival.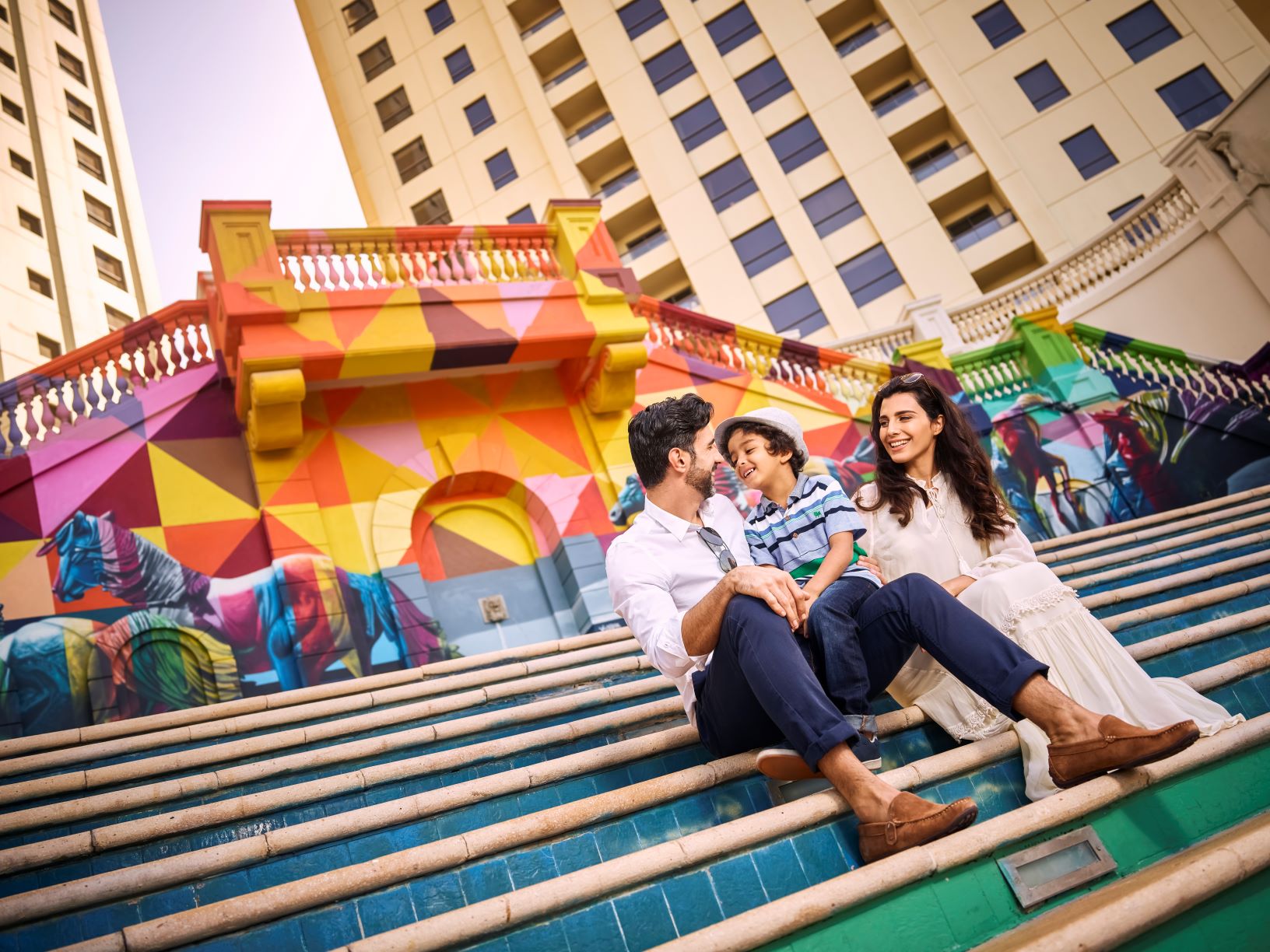 What Else?

 
Guests will also get to experience an outdoor cinema screening that will feature fan-favourite roaming characters. With five dedicated stages, the venue is all set to host a 10-day music festival that will see local and international performers to wow guests with spectacular performances. There will also be a dedicated children's zone that will keep the little ones busy with interactive workshops and activities.
Deets:

 
Location: Jumeirah Beach Residences
Date: From 15 November
Entry: Free