Private and public offices across the country are now eligible to provide COVID-19 vaccinations to both employees above the age of 45 years. The government announced this on April 8 as offices have at least 100 eligible and willing beneficiaries over the age of 45 years. Health Secretary Rajesh Bhushan directed state authorities to commence discussions with public and private sector employees and managements to start workplace vaccination centres from April 11. Here's everything you must know about it.
Employees In Public & Private Offices Can Get Vaccinations At Workplace
According to Business Standard, the government stated that vaccination at the workplace is convenient for employees. Moreover, it also reduces exposure to the virus by eliminating unnecessary travel. The guidelines suggest that the workplace management will designate one senior staff member as the nodal officer. This person will coordinate with private vaccination centres and district health authorities. Registration, physical and technical infrastructure will also be overseen by this person.
Also Read: BMC Allows 24/7 Food Delivery In Mumbai: Here's A List Of Eateries That Deliver Late Night Meals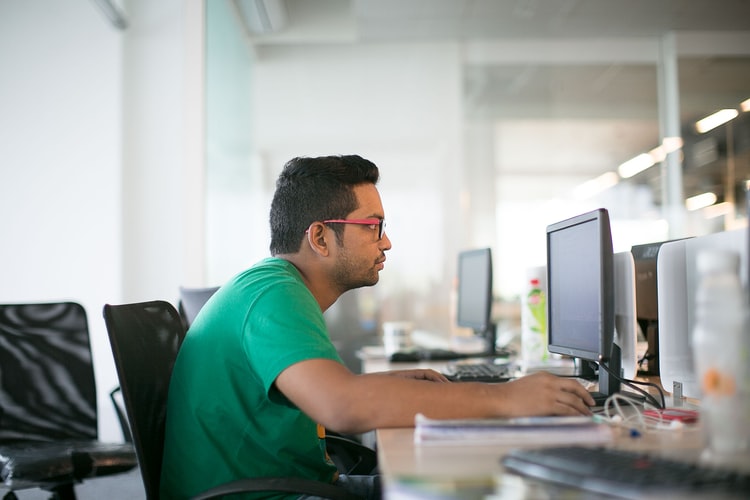 Offices To Be Converted Into Vaccination Centres For Employees Above Age Of 45 Years
Workplace vaccination will aim to vaccinate employees in the age group of 45 years or above. Outsiders and family members won't be permitted. This is strictly for only employees. Onspot registration facility will be available. Employees can find vaccination centres tagged to the nearest private or government centre. The implementation of the vaccination session shall take place after the registration of at least 50 beneficiaries. The schedule will be put into place around 15 days in advance.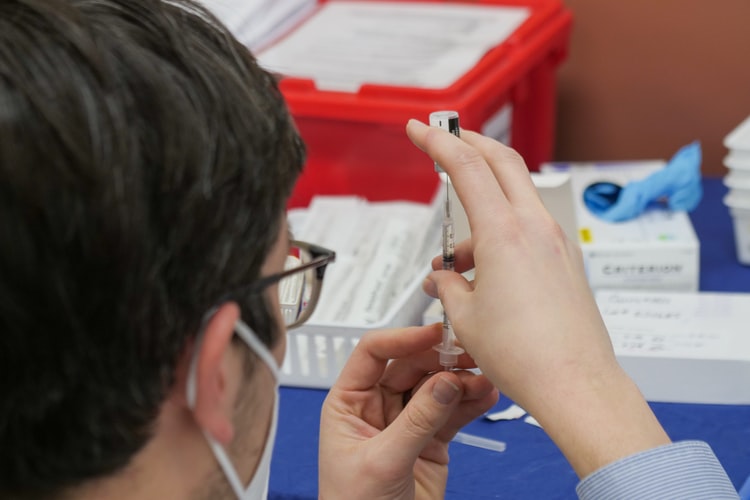 Also Read: Want To Travel To New York? Keep Your Digital COVID Vaccine Passport Ready
Each centre shall have one fully trained vaccination team to give COVID-19 jabs to 100 people. Private and public offices must provide adequate rooms for vaccination. Observation and a waiting area must also be provided. This decision was taken as a substantial portion of Indians above the age of 45 in the organised sector haven't been vaccinated. So, this initiative will vaccinate those people. Meanwhile, here's a Mumbai boy's journey to recovery after testing Covid positive.