Do you know what your travel characteristics are? Time to find out! Find the best destination for your next vacay based on your zodiac travel trait.
Capricorn (Dec 22 – Jan 19)
Travel Traits:
You are a planner and like to rehearse everything in advance. When it comes to organizing anything from parties to vacations, only you know best! Also being an earth sign, you love to keep your family close.
Recommended:
Well-planned places like Chandigarh, Singapore, Zurich, Seoul, Copenhagen, Washington and Amsterdam will make you wanna go there on a life-long vacay with your family.
Celebrity Travel Match: Jim Carrey, Mel Gibson, Tigerwoods
Aquarius (Jan 20 – Feb 18)
Travel Traits:
Aquarians are eccentric and energetic people who love to socialize. Their ability to make highly intellectual conversations while being a good listener will make you want to befriend them instantly. They are also highly adaptable and curious people. If you are traveling with an Aquarius, you are likely to discover something different each time as they love to go off-track.
Recommended:
Greece (Naxos and Milos), Australia (Margaret River, Perth), Turkey (Alacati), Namibia, Slovenia, Morocco (Essaouira), Anguilla, Chile (Santa Juana), USA (Eugene, Oregon), USA (Santa Barbara, California).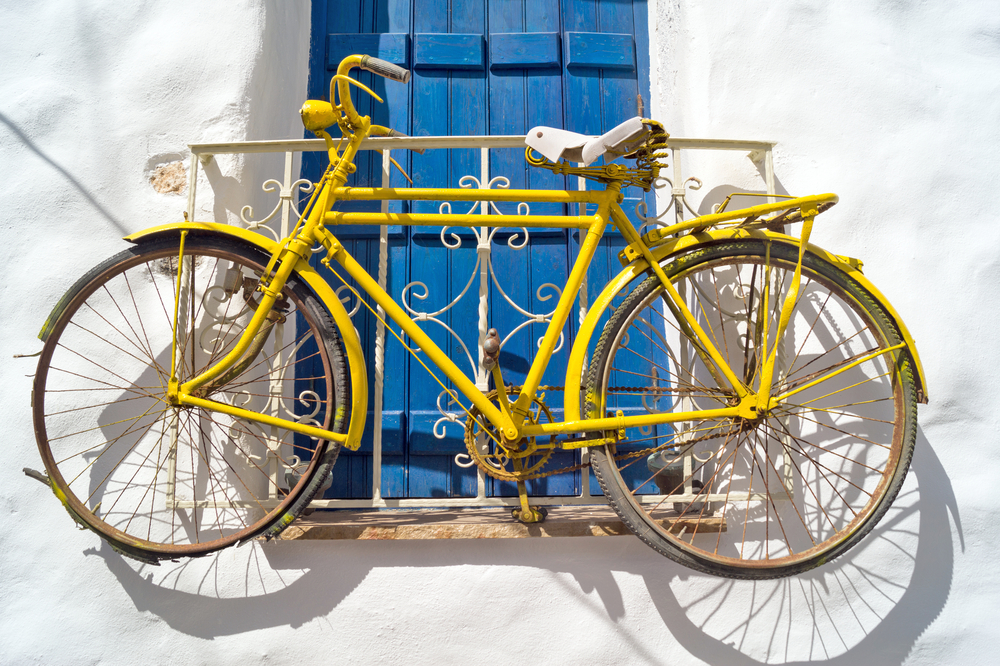 Celebrity Travel Match: Ashton Kutcher, Christian Bale, Oprah Winfrey, Cristiano Ronaldo
Pisces (Feb 19 – Mar 20)
Travel Traits: Artistic, solo, romantic, vistas, spiritual
Pisces are the artistic lot. Understanding beauty comes naturally to them. If you are a Piscean, your kind of place would be filled with gorgeous vistas and spiritual wonders. They are also romantic by heart, so if you are dating one, be prepared to be swept off your feet!
Recommended:
Turkey (Cappadocia), Bolivia (Salar De Uyuni: Daniel Campos, Andes), Vietnam (Mù Cang Chải), Portugal (Benagil Sea Cave: Algarve), Iceland (Snæfellsjökull), Philippines (Palawan Island, Palawan) and Italy (Venice) of course!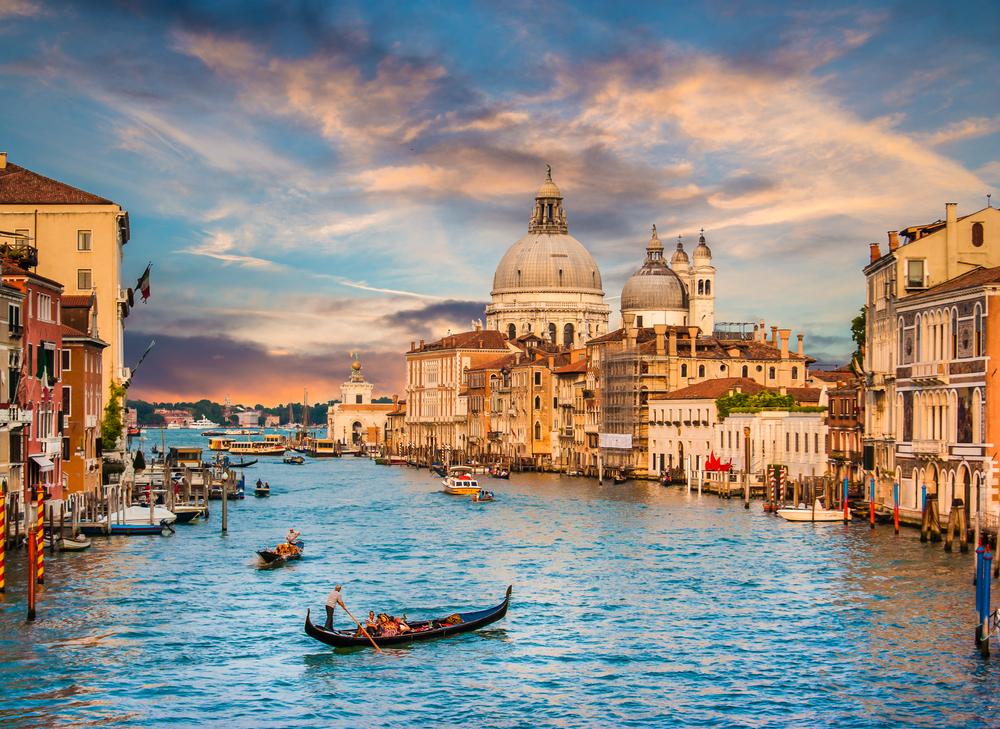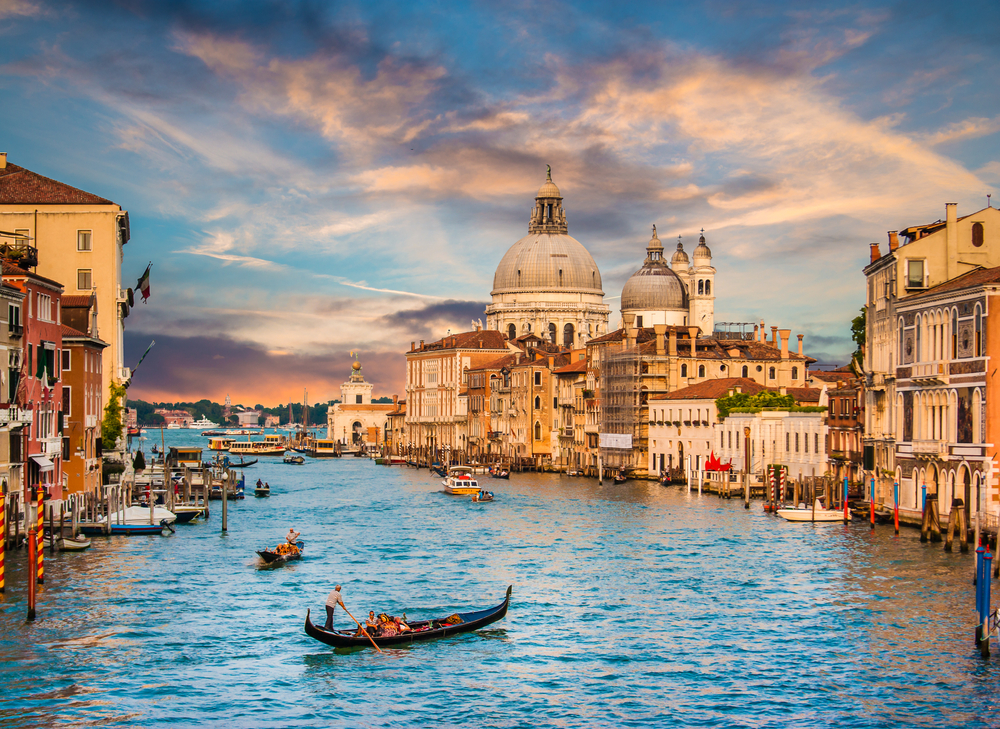 Celebrity Travel Match: Rihanna, Daniel Craig, Eva Mendes, Justin Bieber
Aries (Mar 21 – Apr 19)
Travel Traits: 
Aries are not the types who will sit by the pool and 'waste' their holidays. They are a daring, energetic, and highly active lot. You will constantly find them on the move.
Recommended:
Try island-hopping in the Arctics, mountaineering in Iran, the secret trail to Peru (Machu Picchu), diving on the Great Barrier Reef or unraveling Papua New Guinea.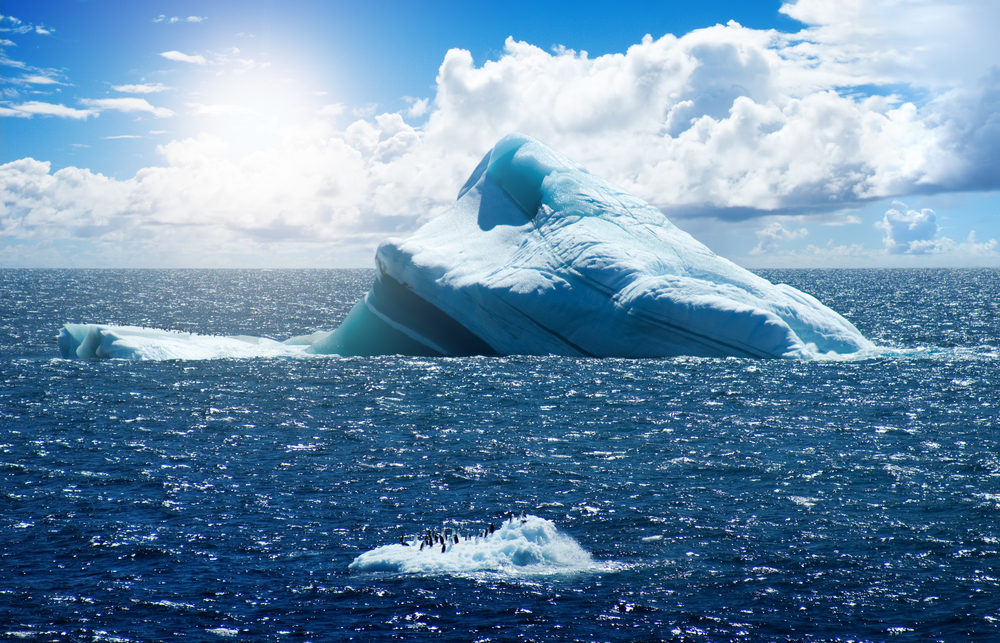 Celebrity Travel Match: Robert Downey Jr. Hugh Hefner, Elton John, Maria Sharapova
Taurus (Apr 20 – May 20)
Travel Traits:
Have you ever met a Taurean who doesn't go all love-struck at the mention of the word 'luxury'? Neither have I! They enjoy the finer things in life. Being an earth sign, they prefer to be close to nature. In love with a Taurean? Combine luxury, ambience, and nature, and you have floored one for the rest of your life.
Recommended:
Spain (SHA Wellness Clinic), USA (Sanctuary Camelback Mountain), Thailand (Chiva-Som International Health Resort), Turkey (Canyon Ranch Wellness Resort), British Virgin Islands (Necker Island (British Virgin Islands), British Columbia (Mountain Trek Fitness Retreat and Wellness Spa) – the options are aplenty.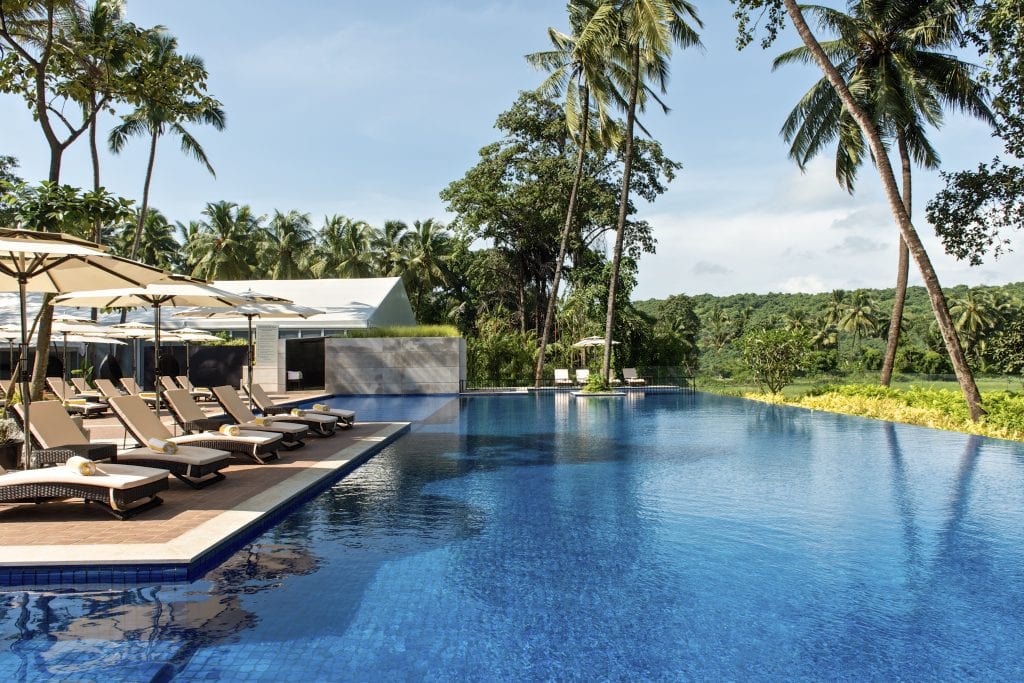 Celebrity Travel Match: Adele, Dwayne Johnson, David Beckham, Megan Fox
Gemini (May 21 – June 20)

Travel Traits:
Mercury, the planet of communication, rules Gemini. They thrive in social environments. Trying out a new language, chatting up the locals, and staying out all night long, love the idea, don't you?
Recommended:
Make friends at Burlington (Vermont), New Orleans (Louisiana), Jackson (Wyoming), Asheville (North Carolina), Santa Fe (New Mexico), Austin (Texas), Nashville (Tennessee), Savannah (Georgia), Park City (Utah) and Charleston (South Carolina). You won't regret it!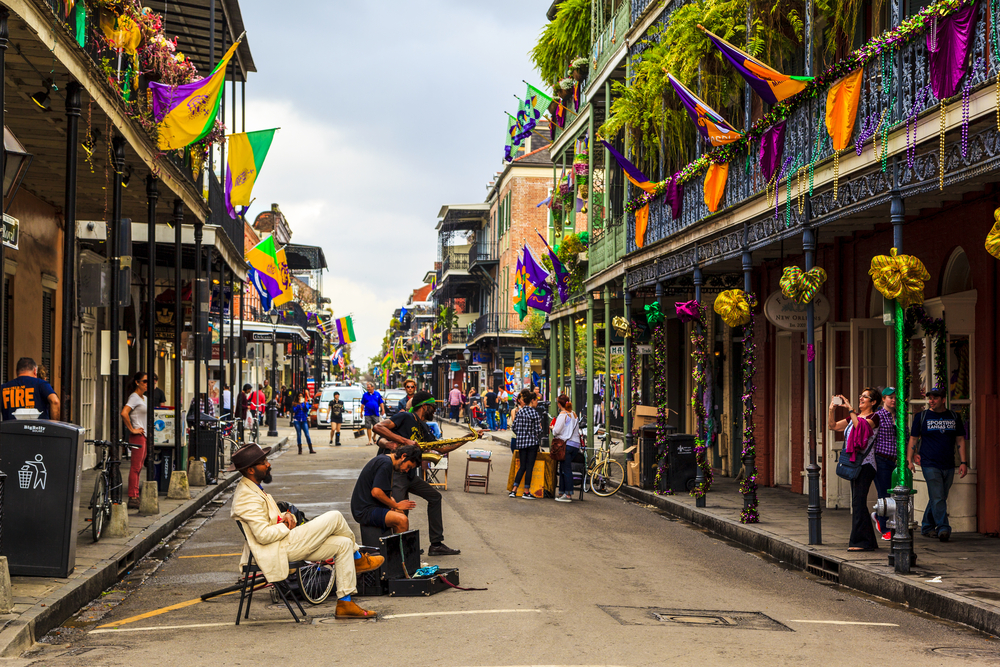 Celebrity Travel Match: Angelina Jolie, Johnny Depp, Naomi Campbell, Kanye West
Cancer (June 21 – Jul 22)
Travel Traits: 
Cancer is a waterbody and domestic goddess. You will seldom find them leaving their homes. And even if they do, they prefer someplace cozy they can call home. Being a water sign, they also like to be in their element. Think endless oceans, secluded beaches, and infinity pools.
Recommended:
Italy (Belmond Hotel Cipriani, Venice), Hawaii (Hotel Wailea, Maui), USA (Twin Farms, Barnard), Jamaica (Jamaica Inn, Ocho Rios), France (The Peninsula, Paris), Ladera (St. Lucia), Mexico (Rosewood Mayakoba), UK (The Chanler at Cliff Walk), USA (Auberge du Soleil, Napa Valley)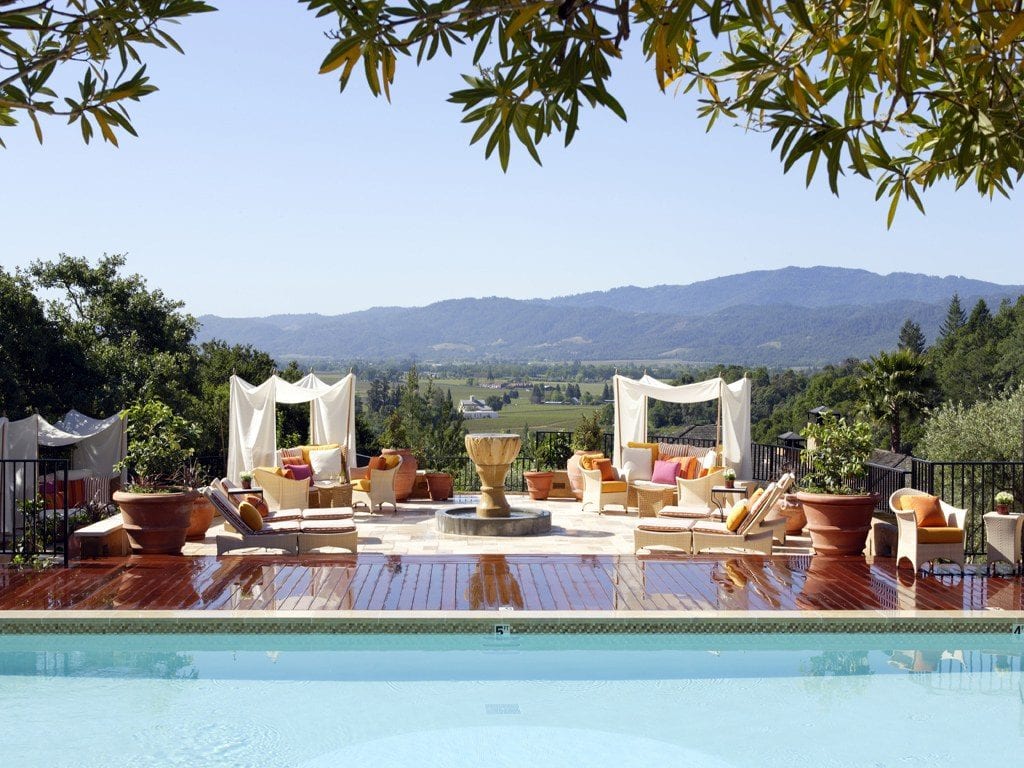 Celebrity Travel Match: Tom Hanks, Tom Cruise, Selena Gomez, Vin Diesel

Leo (Jul 22 – Aug 22)
Travel Traits:
Leos are outgoing and they love partying. A casual mention of the word 'royal' is also enough to get their full attention. When we say they love history, we are talking about ancient-castles-of-Ireland kind of history.
Recommended:
Scotland (Aldourie Castle, Blairquhan Castle, Borthwick Castle, Carlowrie Castle, and Fasque Castle), Ireland (Lismore Castle), USA (Mingary Castle, West Coast), England (Broughton Hall, Yorkshire Dales)
Celebrity Travel Match: Barack Obama, Mila Kunis, Sandra Bullock, Jennifer Lopez
Virgo (Aug 23 – Sep 22)
Travel Traits:
Virgos admire structure and craftsmanship. They understand and appreciate high-end designs. So everything is a research trip for you if you are a Virgo. While you find modern aesthetics fascinating, you are also a little bit of a nature enthusiast.
Recommended:
Touted as the most beautiful cities in the world France (Paris), Canada (Vancouver), Australia (Sydney), Italy (Florence, Venice), South Africa (Cape Town), USA (San Francisco, Chicago, New York City) and England (London) are worth a visit.
Celebrity Travel Match: Cameron Diaz, Tim Burton, Warren Buffet
Libra (Sep 23 – October 22)
Travel Traits: 
Libras love to be surrounded by beautiful architecture and culture. Add some pampering to it, I am sure you won't really mind it. Add a spa to a high-end hotel with theaters, museums, and great food in close proximity, that's your kinda place.
Recommended:
Germany (Cologne Cathedral, Cologne), Israel (Dome of the Rock, Jerusalem), Spain (La Pedrera, Barcelona), USA (One World Trade Center, The White House, Empire State Building, and The Shard) UK (St Paul's Cathedral, Lloyds Building), Malaysia (Petronas Towers, Kuala Lumpur), Italy (Leaning Tower of Pisa), Saudi Arabia (The Kaaba), Russia (St Basil's Cathedral), and Italy (the Colosseum).
Celebrity Travel Match: Kate Winslet, Kim Kardashian, Will Smith, Eminem
Scorpio (Oct 23 – Nov 21)
Travel Traits:
Celebrity Travel Match: Hillary Clinton, Leonardo Di Caprio, Whoopi Goldberg
Sagittarius (Nov 22 – Dec 21)
Travel Traits:
You are the zodiac's traveller, always on the look out for your next big adventure. An off-beat trek with a hint of spirituality is your perfect theme of a vacay.
Recommended:
Adrenaline-inducing mountaineering treks that tackle the world's tallest peaks, multisport excursions, guided biking tours, Moderate and challenging walks, hiking, and the likes.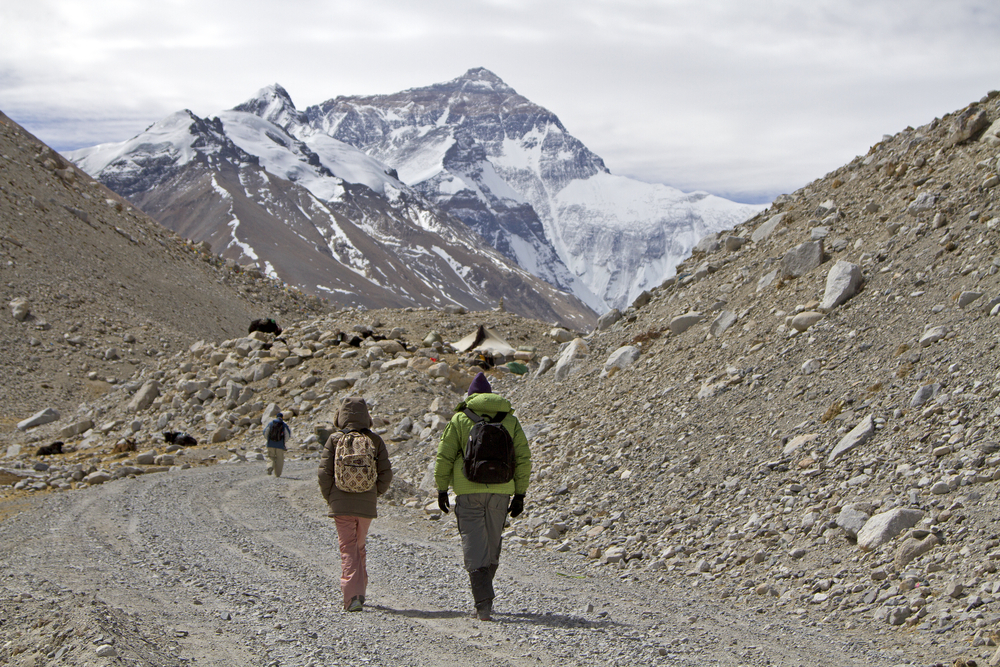 Celebrity Travel Match: Miley Cyrus, Nicki Minaj, Taylor Swift, Brad Pitt
Suffering from a serious case of wanderlust? Let these music festivals calm you down!
Have you read the 2017 version of travel commandments to live by? Also, check out Festivals You Just Can't Miss this month.
LIKE Curly Tales on Facebook | Instagram | Twitter
You can subscribe to our newsletters.