India is yet to resume regular passenger services after grounding flights four months ago. Due to this, a whole lot of UAE Residents are still stuck in India. Although India and UAE announced a window to operate limited flights, tickets were sold out pretty fast. In addition, several flights were also cancelled. Meanwhile, Emirates Announces Mandatory Covid Negative Certificate For Travellers From 10 Countries. 
Desperate to return home, expats stuck in India ended up booking charter flights for a hefty price. A few other, resorted to a lengthy travel route- much like Ananth Ramakrishnan and his family. This is the tale of a Dubai-based father-daughter who traveled 40 hours, covering 5 cities in 4 days, only to be re-united with their family in the UAE. Ananth has been a resident in the UAE for over 30 years.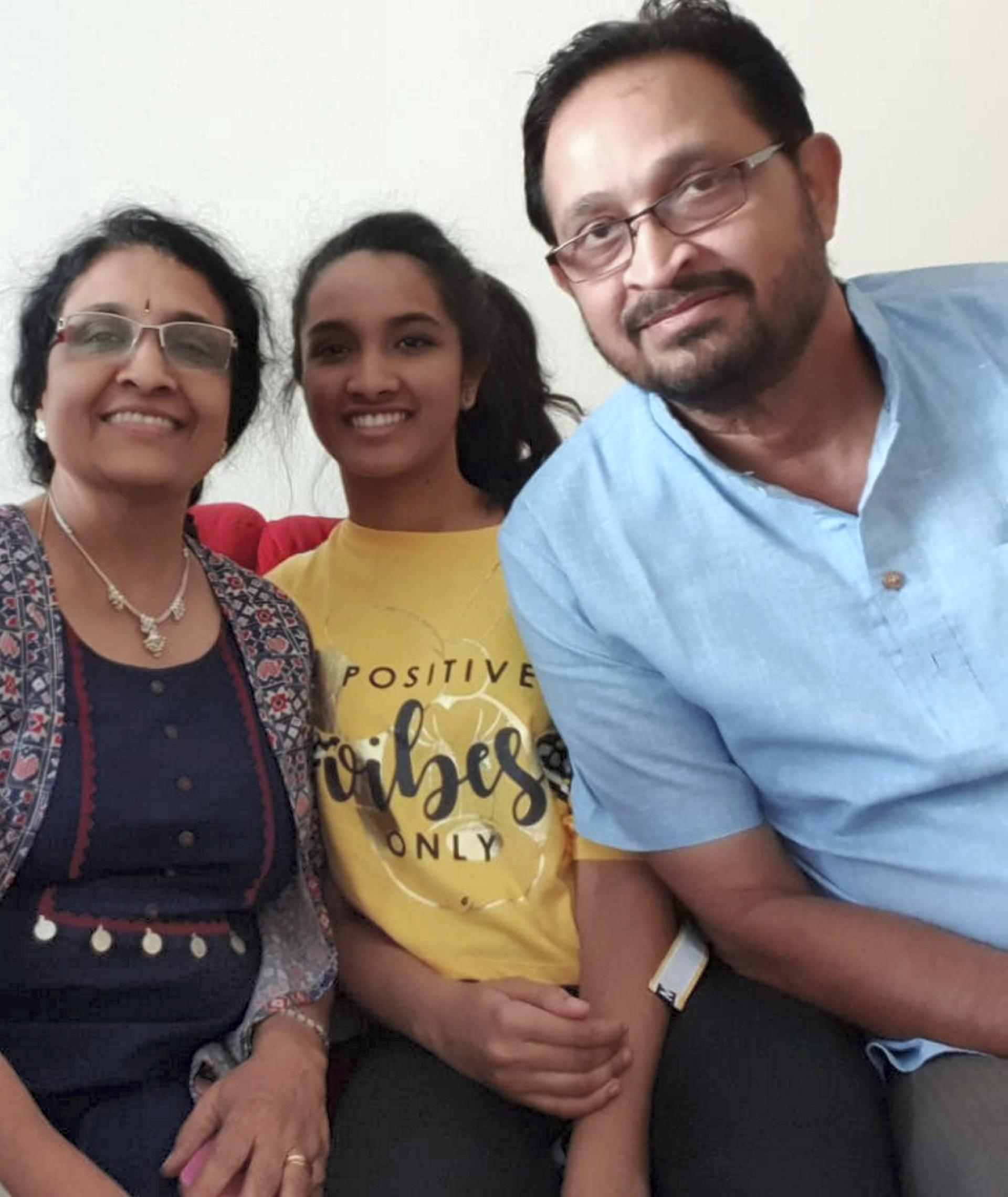 On that note, here's a Step-By-Step Guide To Approvals, PCR Test, & Flights for expats returning to the UAE.
Stuck At Home
Ananth Ramakrishnan, 63, and his daughter Priyesha Ananth, 19, were in India when UAE suspended all flights. Ever since then, the father-daughter duo have been eagerly waiting to return to the UAE. Ananth was visiting his 85-year-old mother in Kinathukadavu- a small village in southern India. His daughter Priyesha who had been studying in Bangalore, moved to her relative's house in Chennai after colleges shut down and classes were moved online.
For months, Ananth and his daughter waited for travel to resume from India, but in vain. However, hope came alive once again, when they heard about a relative who had returned to Dubai via London.
Meanwhile, here's a list of flights operating from India to the UAE as of 12 July. 
Planning The 40-Hour Long Journey
The family then decided to get to Dubai via London- given it was the only possible option. After two hours of Zoom call with his daughter in Chennai, wife in Dubai and his elder daughter in the UK, Ananth meticulously planned his return to the emirate, along with his daughter. Here's how the 40-hour long journey panned out.
Also read this story of Dubai Residents Who Returned Home With AED 50,000 Bills After 105 Days In Maldives.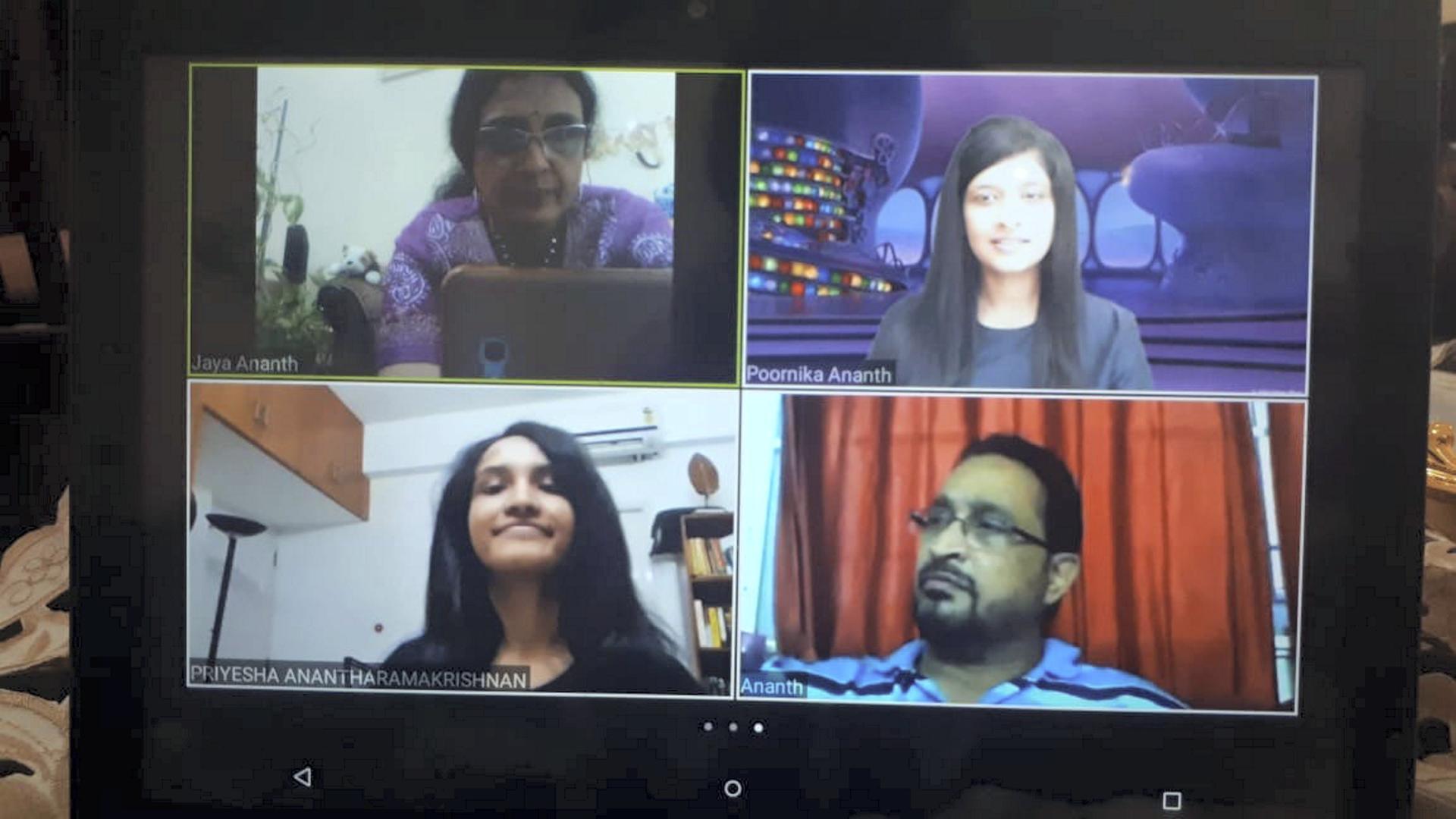 "I needed to get back to Dubai. We decided we had to take the plunge as soon as restrictions eased in July around the village I was in. My wife was alone for months, my daughter was alone in another city fending for herself so it was better for us to come back together," Mr Ramakrishnan told The National.
Ananth traveled by road from Kinathukadavu to Coimbatore, from where he took a flight to meet his daughter in Chennai. The pair then travelled to Mumbai, after a stopover in Hyderabad, before finally reaching London. They boarded the flight from London to Dubai on 11 July.
Kinathukadavu ——Coimbatore——Chennai——-Hyderabad——-London——-Dubai
Working backwards, Ananth first booked tickets from London to Dubai, and then from Mumbai to London. However, he was unable to find connecting flights for the same day. He then booked hotel rooms for stay, near Mumbai and London airports. Despite all the planning, the whole journey had a tag of uncertainty clipped to it, as things changed by the minute, considering the scenario. Furthermore, with reimposing yet another lockdown, special electronic permit was required for road travel, especially for people aged over 60, like Mr Ananth. That said, could The Future Of Airplanes Be Double-Decker Seats? Read on to find out.
The Final Leg Of The Journey
Finally, after meeting his elder daughter for a brief period, Ananth and Priyesha took the morning flight from London to Dubai. "All through our journey I barely slept. I was so exhausted and it was only on the last Emirates flight to Dubai that I actually crashed", said Priyesha.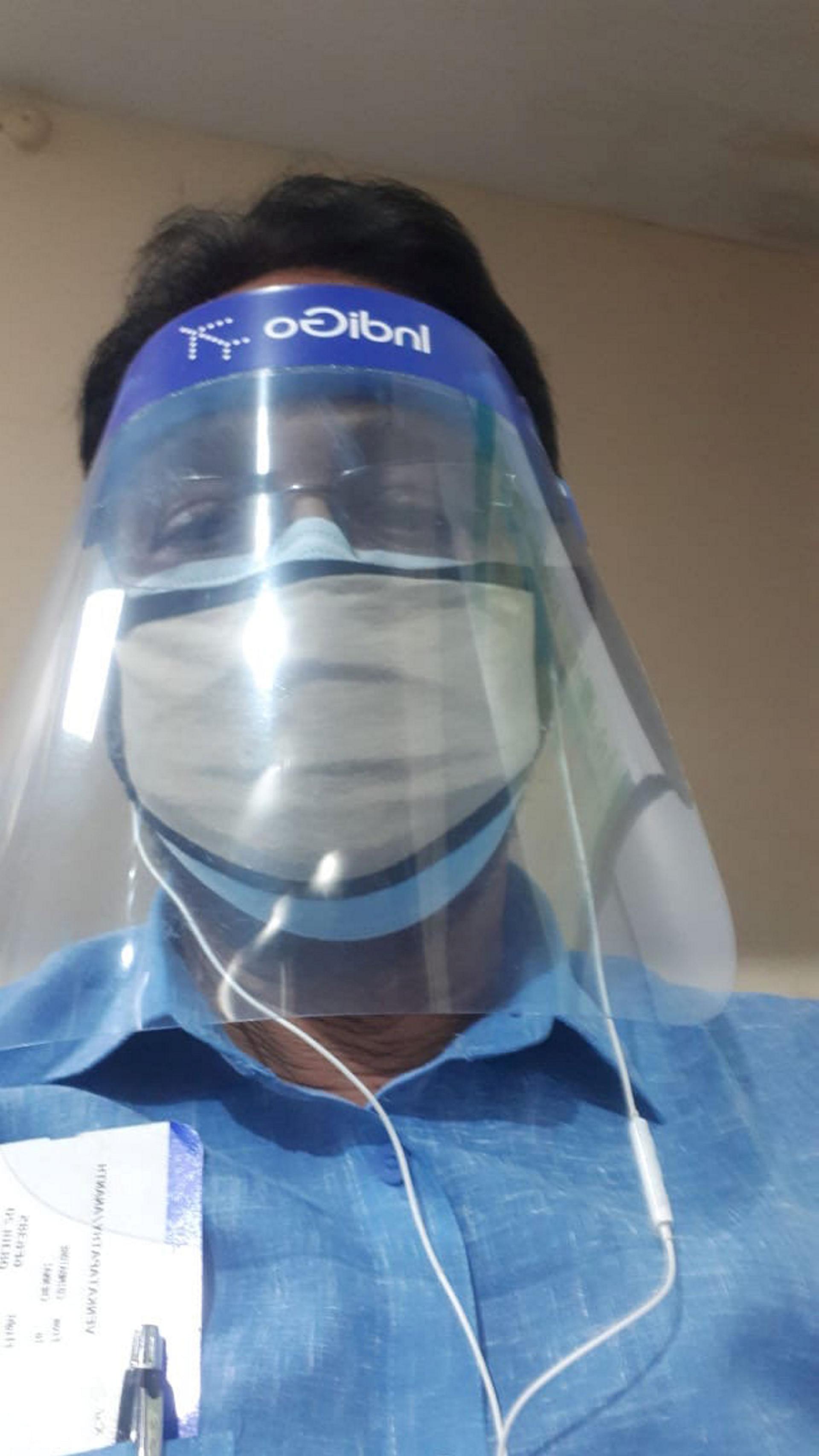 The Air India flight from Mumbai to London was the toughest, explained the Ramakrishnans. They were allotted a middle seat and had to wear PPE suits through the journey. However, the Emirates flight from London to Dubai was better as the duo was able to stretch out across four seats and relax.
Upon landing, Ramakrishnan and his daughter were tested for Covid and the results have come all clear. However, they have remained in isolation in their home in Karama. The family plans to celebrate the end of their quarantine on 25 July. "We are being extra watchful to be sure there are absolutely no symptoms. It has been a tense period for all of us and it is a relief that it will soon be over," said Ananth's wife.
Until you can fly again, here are some weird virtual tours that you can take from across the world.