The Charm Of South Goa
Secluded, exclusive and calm. South Goa vibes at a different level. And we are pretty sure one of these 5 budget stays will provide the ideal setting for your South Goan getaway.
1. Gale Cressida
Cost per person per night: Rs. 1,200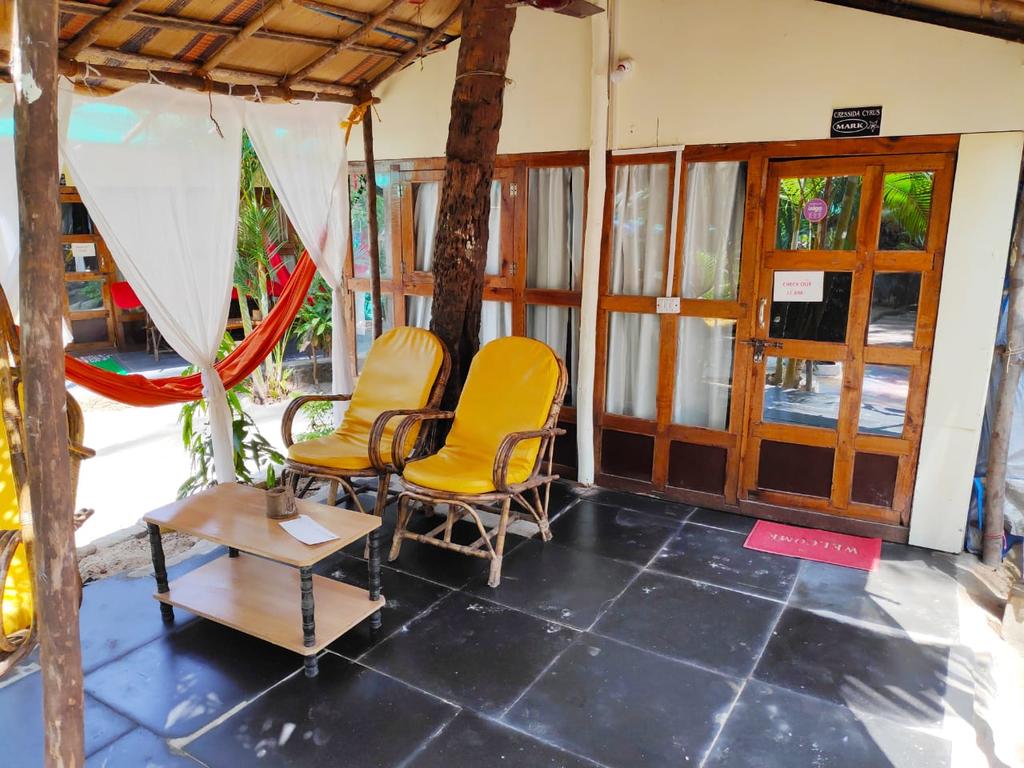 One of the best locations in Palolem belongs to Gale Cressida. It's close but not too close to the beach and town. So you can enjoy peace and quiet in plenty. It's a beautifully designed property of cottages with a veranda, sitting area and garden. In the midst of nature, you can steal moments for introspection or simply laze and gaze.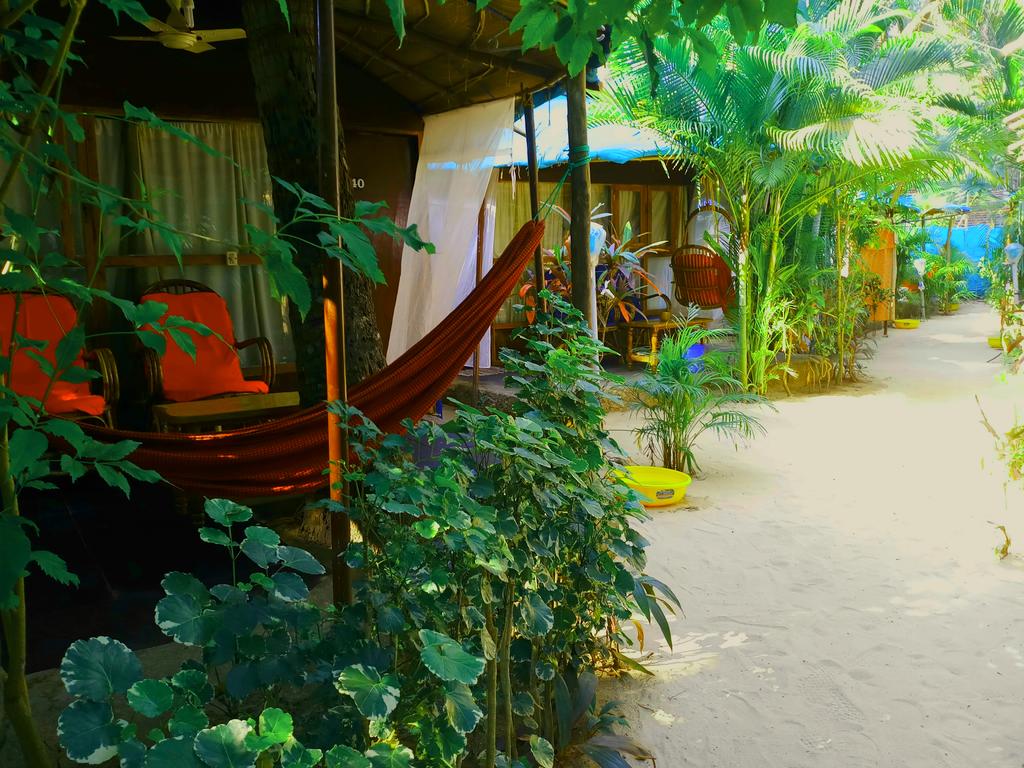 There are Standard and Deluxe cottages which are roomy, airy and host the necessary facilities. Any time you wish to step out, the beach is close by. There, you can indulge in water sports, swimming, surfing, delicious seafood, seashell collecting or sunset watching. A stay at Gale Cressida will make the nature lover in you happier than you can imagine.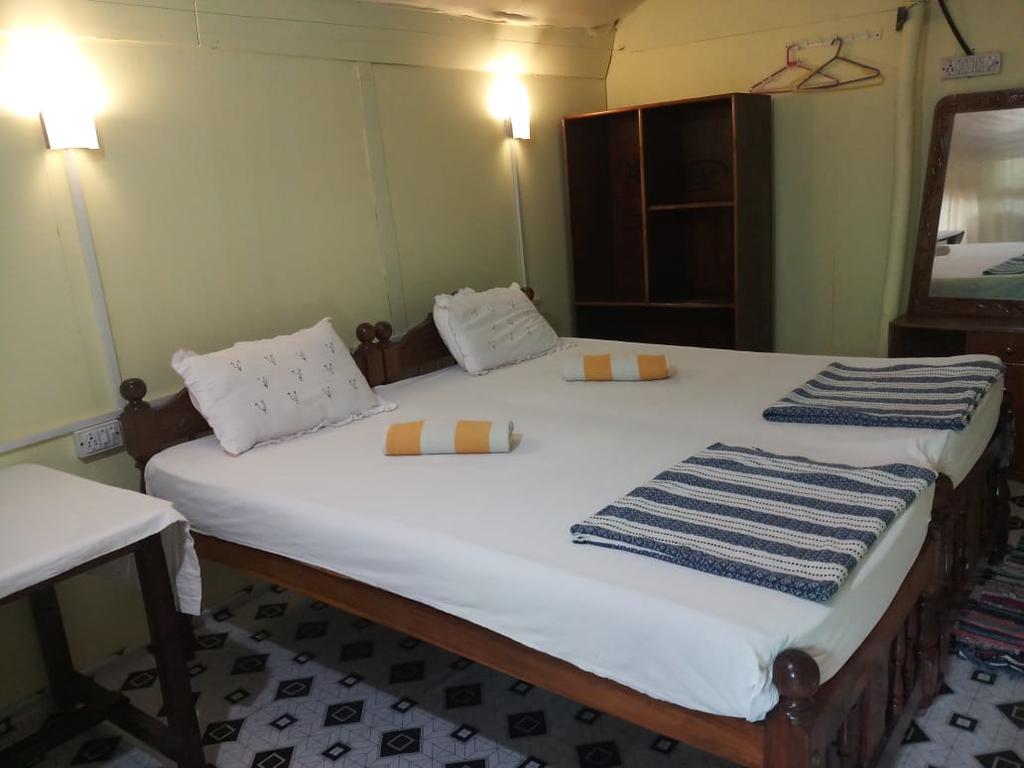 Deets:
Cost per night: Rs. 2,400
Capacity: 2 Guests Per Room
Conveniences: Free Wi-Fi, Airport Shuttle, Parking, Beachfront
Where: Dr. Pundlik Gaitonde Rd., Near Café Del Mar, Palolem, Canacona, Goa 403702
Contact: +91 75074 44345
Book here
2. Treebo Trend Dom Pedros Haven
Cost per person per night: Rs. 1,082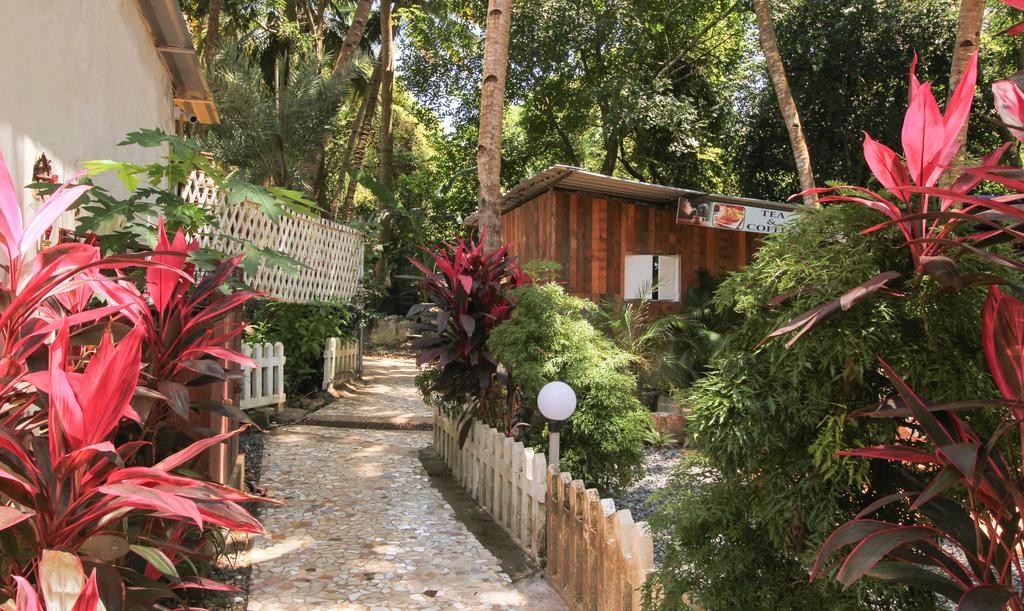 Away from the crowd and closer to nature. Does this sum up your holiday plans for Goa? Then, head to Treebo Trend Dom Pedros Haven. You'll get to feast on the sight of swaying palm trees and breathe in fresh air. Beautifully located less than 1 km. away from the Utorda Beach, the laidback property of Treebo Trend Dom Pedros Haven is just perfect for families, couples and solo travelers.
The property has 20 Standard Rooms from which you can choose. All of them have been designed well and include modern day comforts. There is a restaurant and pub, where you can let your hair down. Should you decide to explore the area, you'll find yourself close to many popular tourist attractions, well-recommended restaurants and shopping areas.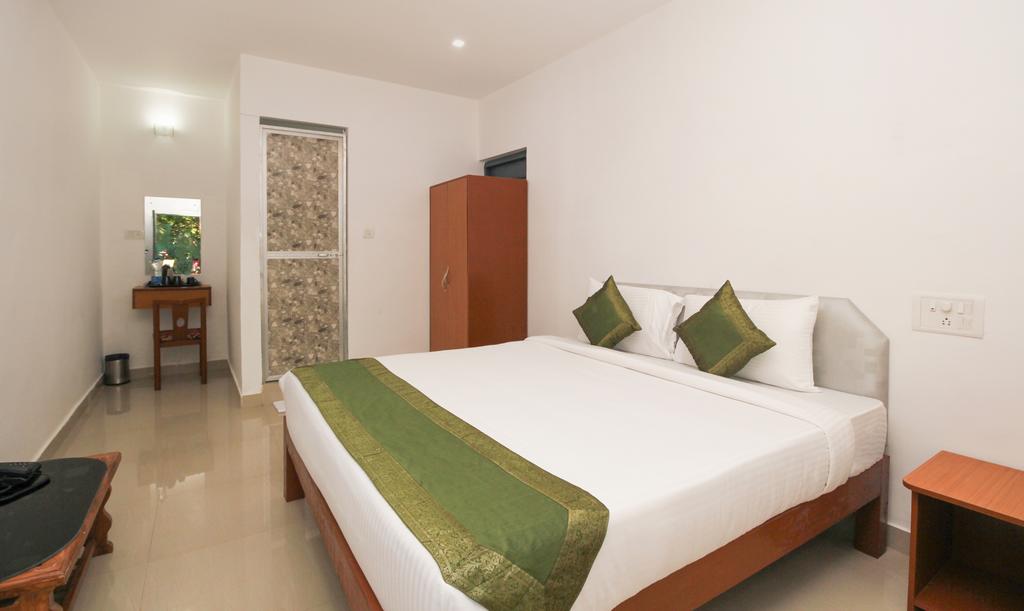 You could also discover a secret or two about South Goa, like its lesser-known Majorda, Arossim, Betalbatim, and Cansaulim beaches. They are less crowded and cleaner. Feel the thrill as you try parasailing, jet skiing and banana boat rides. And when the hunger pangs hit you, head to one of the chilled out beach shacks like Peter's Pub and Restaurant, Lloyd's Shack, Balton, Zeebop, Camillo's Stack Shack, Cornerstone Grill House and Boat Quay Grill.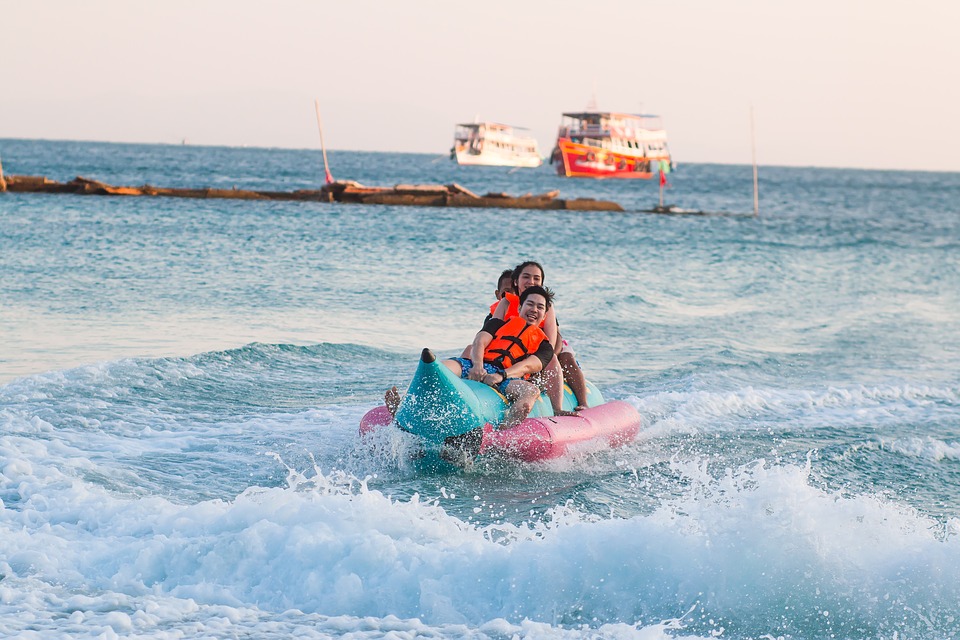 Aren't you already feeling the desire to visit South Goa building up inside you!
Deets:
Cost per night: Rs. 2,165
Capacity: 2 Guests
Conveniences: Free Wi-Fi, Tea/Coffee Maker In All Rooms, Breakfast
Where: H.No. 129/1, Francisco Pereira Vaddo, Near Kenilworth Hotel, Utorda, Goa 403713
Contact: +91 80676 16761
Book here
3. By The Beach Goa
Cost per person per night: Rs. 983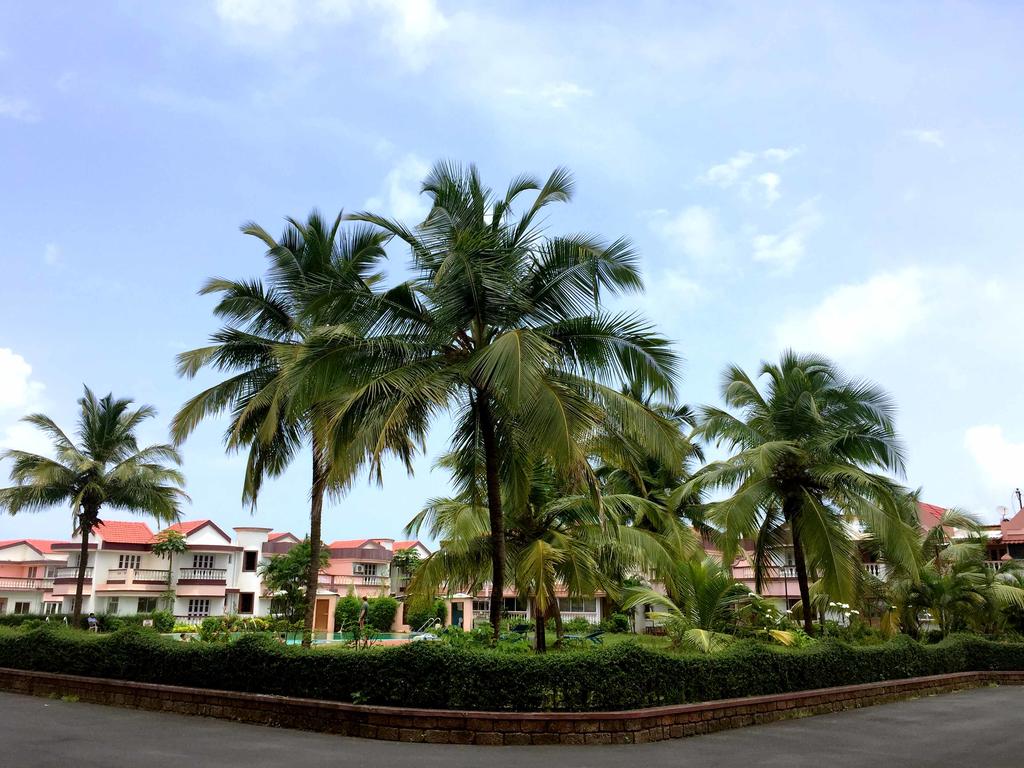 Put yourself up in this wonderful 2 bedroom apartment and feel totally at home. Situated just 5 mins. from Benaulim beach, By The Beach Goa is spacious, clean and well-maintained.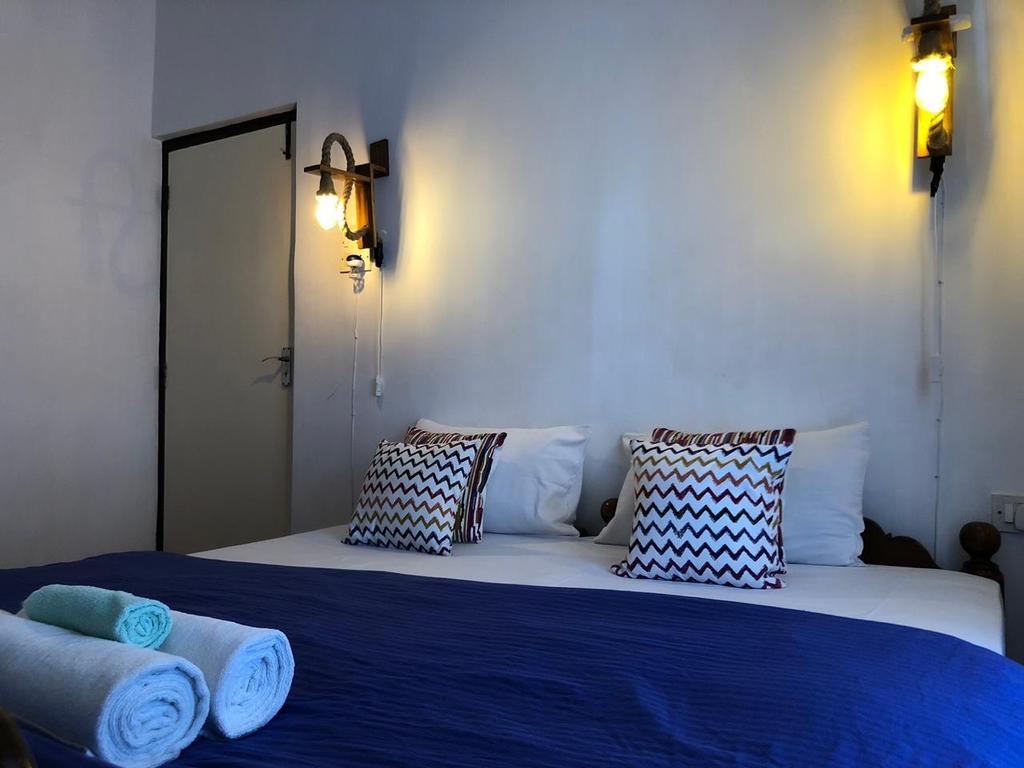 It hosts all the facilities you would need, including a fully equipped kitchen. Not to forget the gorgeous terrace! You can put your feet up and watch the sky change colour at sunset. Or if you are a morning person, catch the magical sunrise.
While you savour the treat of natural beauty all around, your taste buds can have a feast of their own. There are many restaurants, café and bars in the vicinity. In addition, there's a restaurant on-site, Lotus. Pick from Indian, Continental or local cuisine and enjoy a hearty meal. Since the beach is close by, you can indulge in beach activities at your convenience.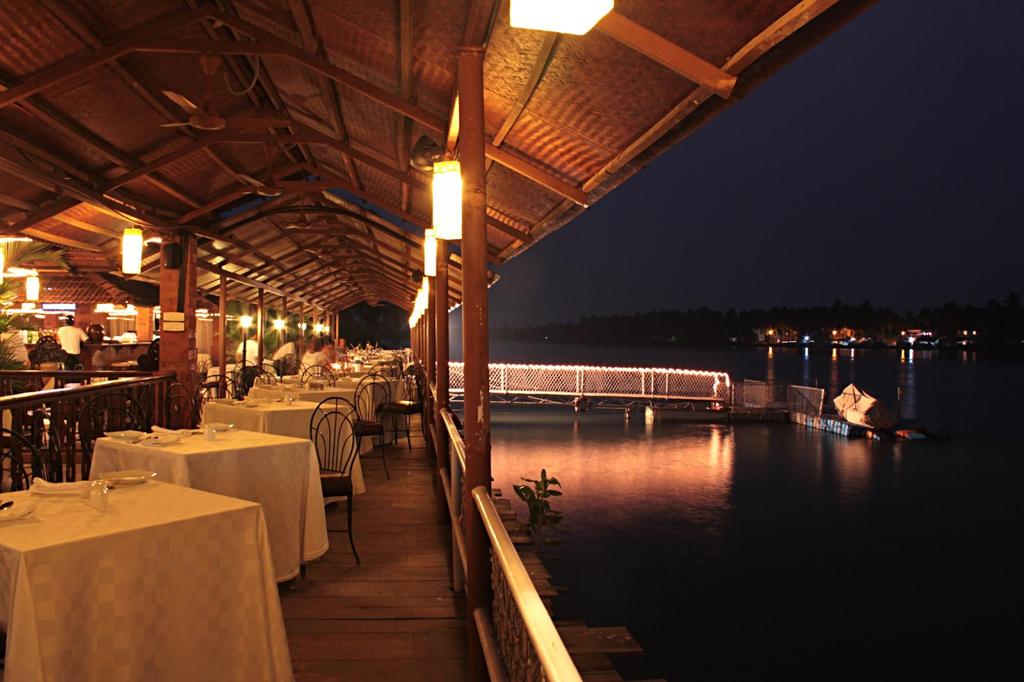 By The Beach Goa offers you a joyous and memorable stay. You wouldn't want to miss out on that.
Deets:
Cost per night: Rs. 3,933
Capacity: 4 Guests
Conveniences: Swimming Pool, Airport Shuttle, Free Parking, Room Service, Restaurant, Spa and Wellness Centre, Bar, Beachfront
Where: Vasvaddo, Benaulim Beach Road, Goa 403708
Book here
4. Auslyn Guest House
Cost per person per night: Rs. 951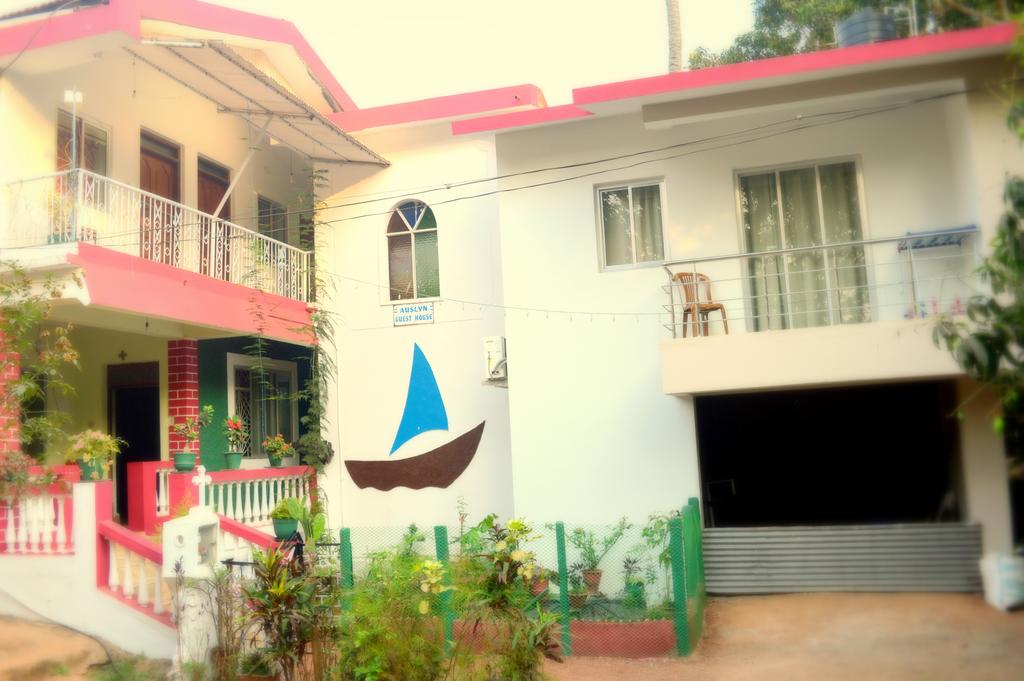 Convenience, natural beauty, serenity, warm hospitality and affordability. Getting everything at one place is nothing short of hitting the vacation stay jackpot!  Feel the rush of this kind of a win, when you check in to Auslyn Guest House. Situated just 7 kms. from the airport and 5 mins. from the beautiful Bogmalo beach, it is a vacationer's paradise.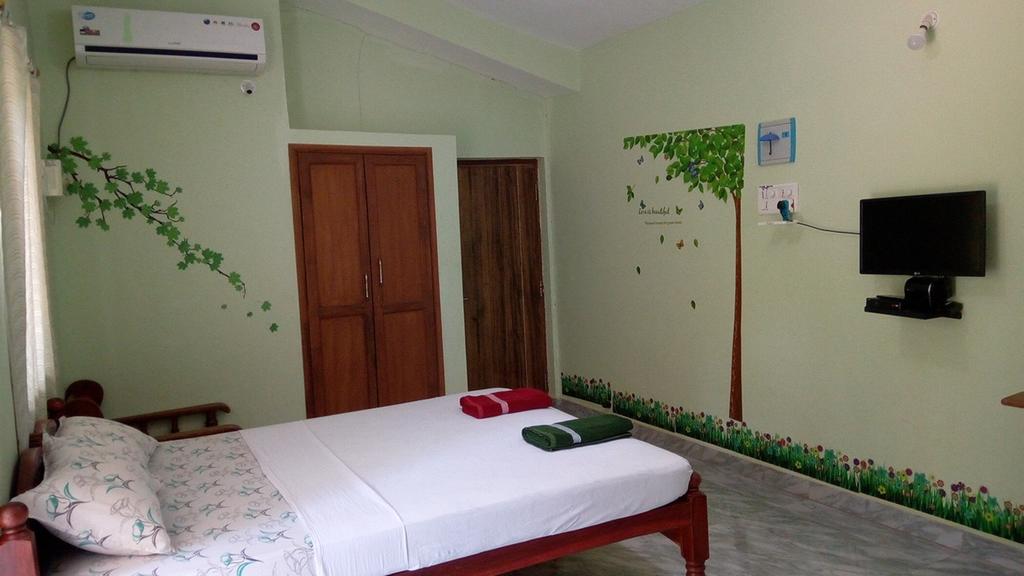 Tidy, clean rooms are made prettier with creative decals and come with daily comforts including a kitchen. There is a seating area and you have rooms with a beautiful garden view. Capture the view in your memory and your camera.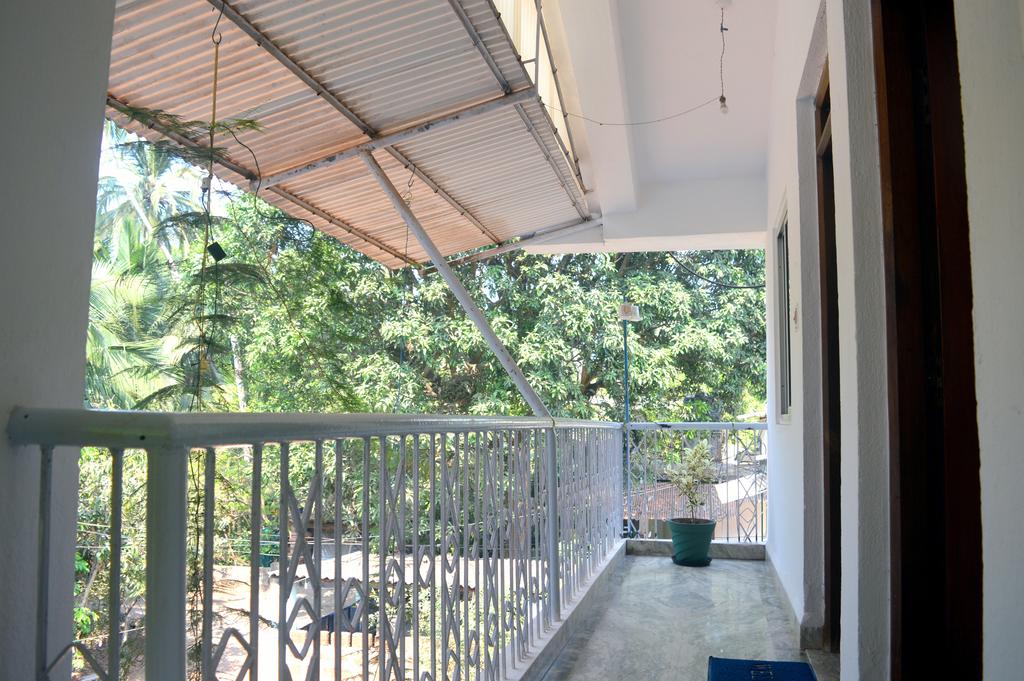 What makes your stay even more comfortable is the courteous staff who willingly go the extra mile. You'll feel the peace in the air and it soothes your senses. In addition to the beach, there's the Indian Naval Aviation Museum just a kilometre away. Even closer is the Heart Shaped Lagoon near Chicolna. It's a beautiful sight to behold and watch the sunset from.
Auslyn Guest House is a huge favourite with tourists and rightfully so! It's a place you need to experience, and then find the apt words to describe it.      
Deets:
Cost per night: Rs. 1,902
Capacity: 2 Guests
Conveniences: Free Wi-Fi, Airport Shuttle
Where: H.No 282, Bogmalo Road, Behind Bogmalo Village Panchayat, Bogmalo, Goa 403806
Contact: +91 83902 23382
Book here
5. Antonio's Residency
Cost per person per night: Rs. 943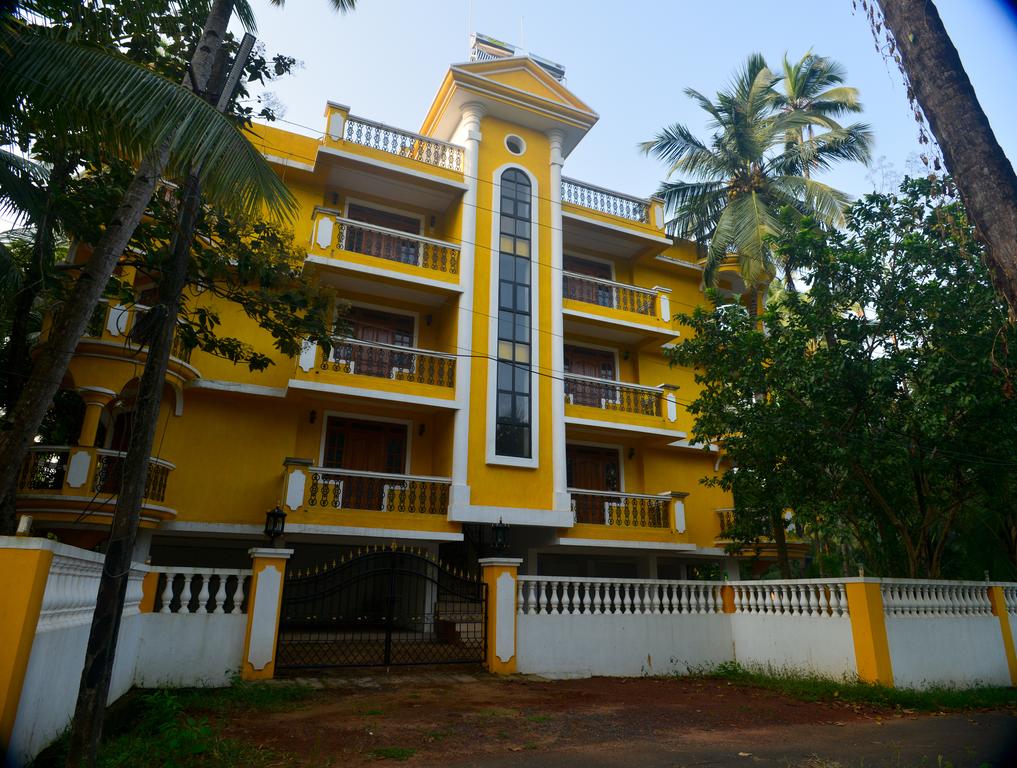 Want to feel peace and pampering when you head to South Goa? Antonio's Residency would be a good choice. While its location ensures serenity, the hosts and staff ensure that you feel like royalty. Intuitive service and the genuine smile on their faces makes you feel welcome.
The rooms at Antonio's Residency are sizeable and fitted with amenities that offer you top-class convenience. The fact that they are clean and well taken care of scores them brownie points.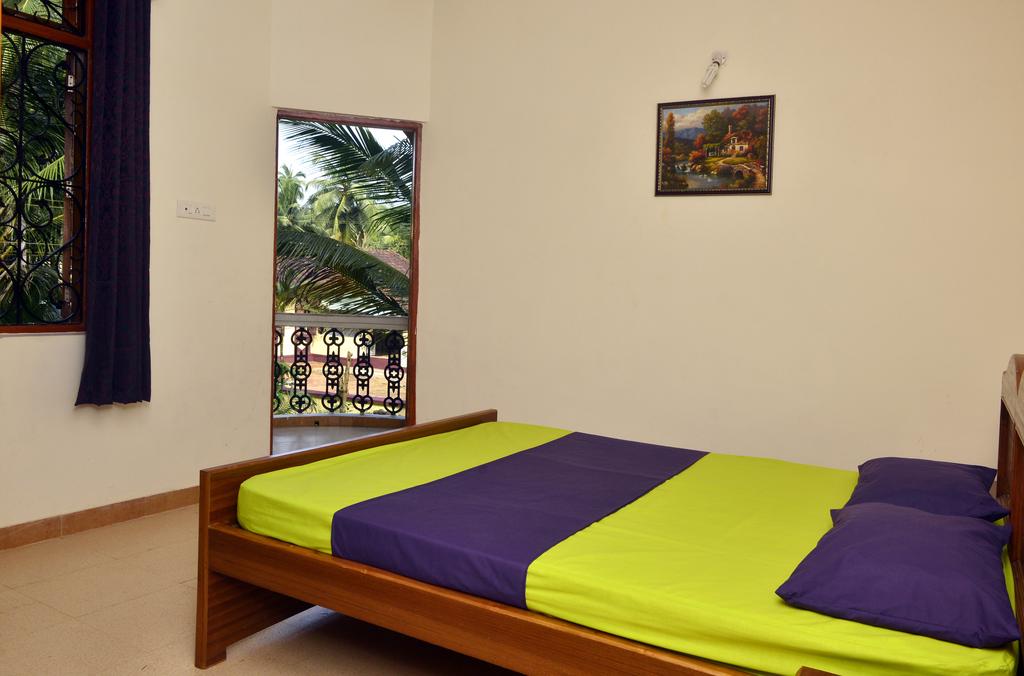 The other thing that falls in its favour is its location. It is conveniently situated at 1.5 kms. from Majorda beach and Our Lady of Remedios. That means, you can partake in revelry as well as soul cleansing with equal ease.
With that taken care of, what you now need is some good eating out choices. Quite a few restaurants dot the neighbourhood. And you'll be extra happy to know that the all-time favourite, Martin's Corner, is just 1 km. away. Relish as much authentic Goan fare as your heart desires!
All in all, you can be sure that you'll enjoy your stay at Antonio's Residency to the fullest. It has a lot going for it.
Deets:
Cost per night: Rs. 1,886
Capacity: 2 Guests
Conveniences: Free Wi-Fi, Airport Shuttle, Bar, Breakfast, Family Rooms
Where: H.No. 11/1, Gonsua, P.O. Majorda, Behind Krist Rei Chapel, Betalbatim, Goa 403713
Contact: +91 88069 46566
Book here