August is here offering you two long weekends of the year in the same month. Many people have already booked their stays and vacations for the long weekend. But are you one of those who tried booking places but could not? Or the one whose friends backed out at the last minute? Well don't frown. We have a list of exciting activities which you can do here itself in Mumbai and spend your long weekend the best way. 
1. Visit The Elephanta Caves
The Elephanta Caves are a collection of ancient caves and rock-cut temples in Mumbai's northeast that showcase extraordinary carving skills. The strong basalt rock was used to carve out the caves. The caves are dedicated to lord Shiva and are recognized as UNESCO World Heritage Sites. All you have to do is catch a ferry from the Gateway to the caves.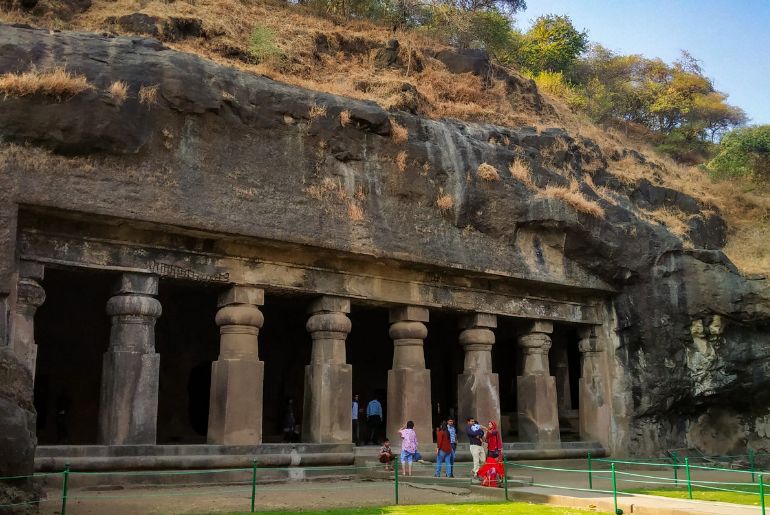 2. Experience Wildlife At Sanjay Gandhi National Park
In Mumbai,, there is a protected area measuring 87 km called Sanjay Gandhi National Park, or SGNP.  Several endangered plant and animal species can be found in the park. More than 1,000 plant species, 251 migratory, land, and aquatic bird species, 5,000 insect species, and 40 different types of animals can be found in the park's woodland area.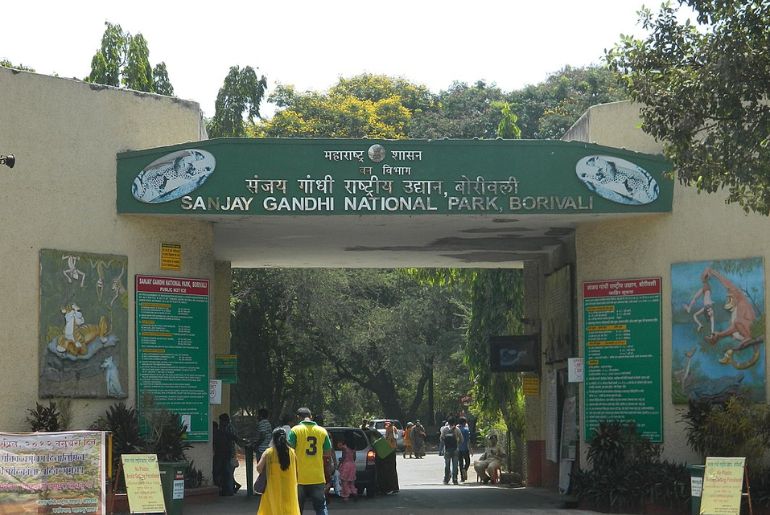 3. Go On A Shopping Spree
Did work and other commitments not allow you to shop? Well make the most of this long weekend and go on a shopping spree at Mumbai's famous markets. You can go to Bandra and shop at the link road or hill road where you get the most fashionable clothes and accessories at the best prices. Other places would be Fashion street in Churchgate and Colaba.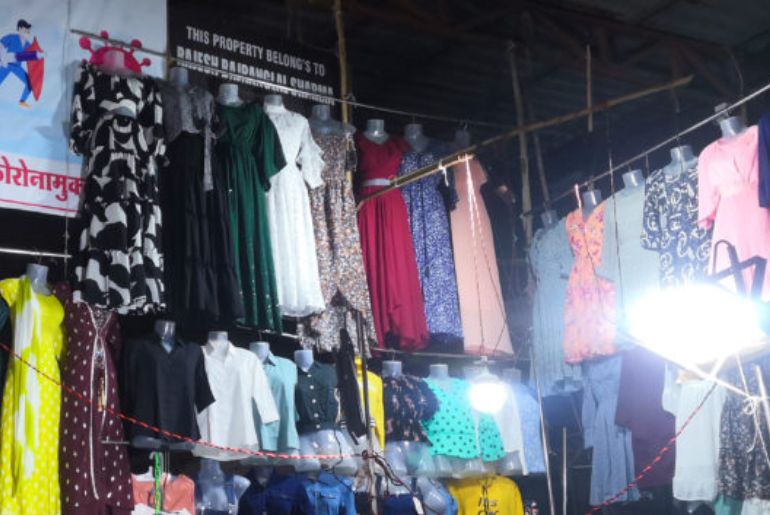 Also Read: Hotels See A Big Surge In Demand For Long Weekend In August
4. Eat At The Bombay Canteen
The Bombay Canteen's Independence Day Daawat this year is a salute to Indian soil.The extensive selection of produce that is offered around the nation is reflected in the carefully crafted daawat menu.You can visit the Bombay canteen in Lower Parel between 11 in the morning till 4 in the evening and relish the crafted daawat. 
5. Enjoy Sunset At Marine Drive
Use a day from this long weekend to reflect on yourself, away from the hustle and bustle of everyday life. Just go to the marine drive and sit there for hours doing absolutely nothing. Listen too the sound of the waves, experience the serenity around under the infinity sky and soak in the beauty of nature. Make sure to not miss the beautiful sunset.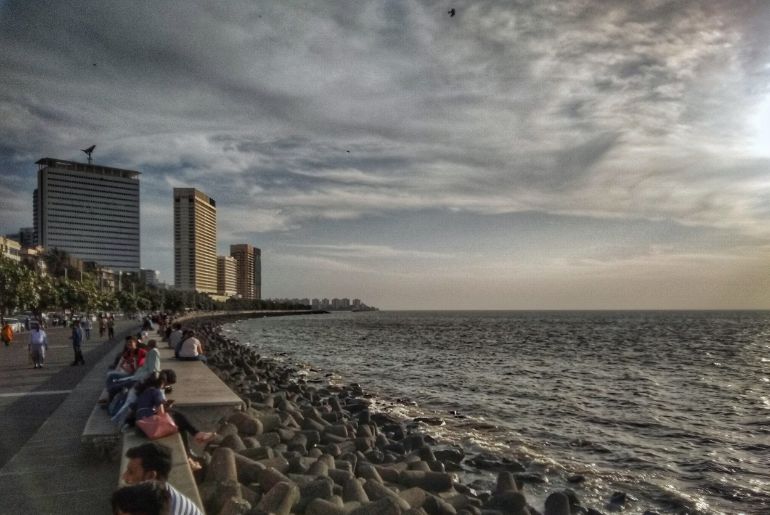 Also read: Celebrate India's 75th Independence Year With Tricolour Dishes At This UP Restaurant