Planning a trip to Malaysia? Well, DON'T!!! I have visited both Malaysia & Munnar and I can truly tell you that if you have not visited Munnar in Kerala – THEN GO NOW! Munnar in Kerala is dubbed as India's very own Malaysia and it is the most serene and peaceful place in the country you can plan on visiting.
Munnar is known for its rolling hills, evergreen tea plantations, luscious spice gardens, winding trails, and much more. It is the perfect place to unwind and relax. Be it a family vacation, friends' outings, corporate getaway, honeymoon, backpacking or any other trails, Munnar always serves as an ideal escapade to all.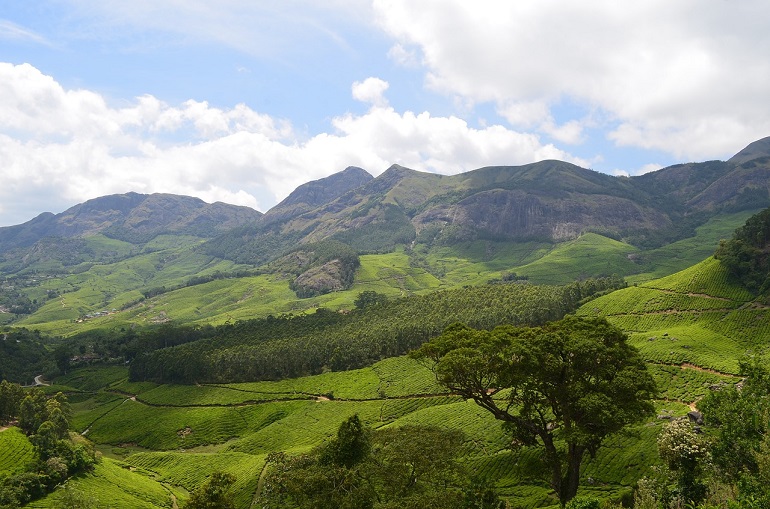 Dotted with captivating hills and mountains, gurgling rivers and cascading waterfalls, lush plantations, and wildlife protected areas, this hill station is in the Idukki district of Kerala. And if you still don't believe me, then here are 5 reasons to visit Munnar in God's own country before you visit Malaysia.
Also read: 5 Places In India To Beat The Heat This Summer
For The Wildlife Sanctuaries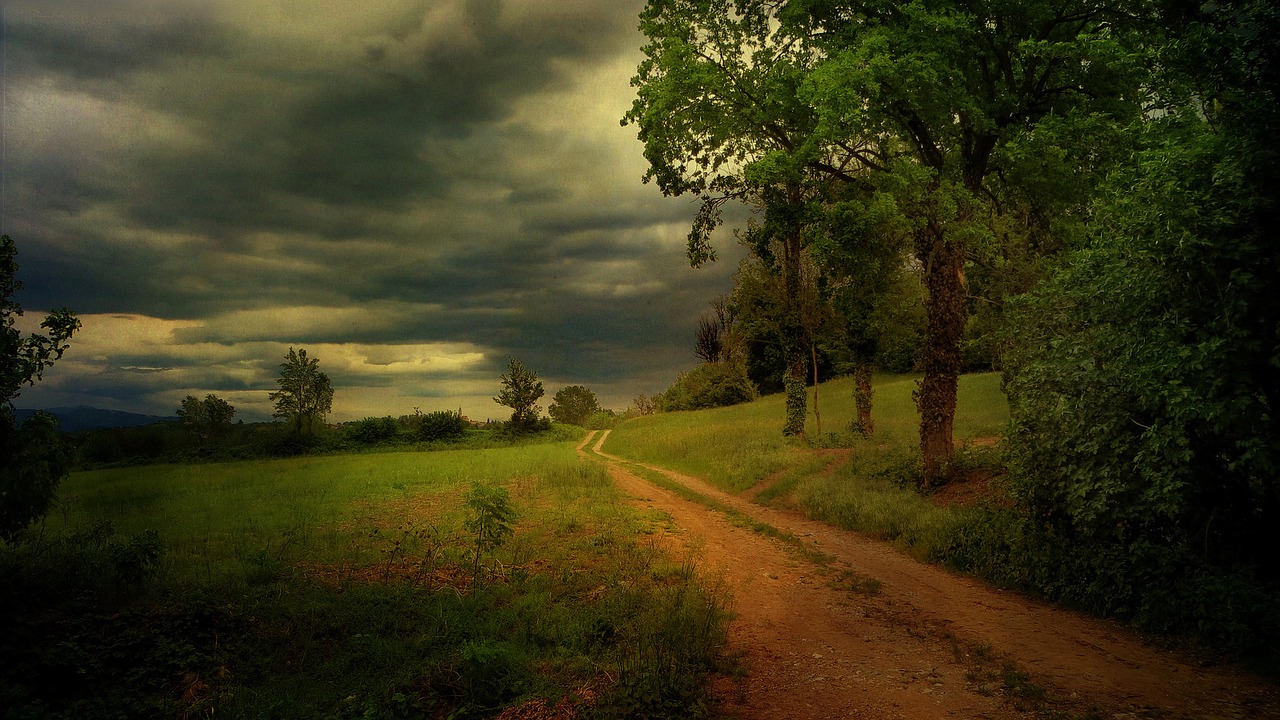 Malaysia is a country blessed with lush tropical rain forests, beautiful marine parks, and rich biodiversity. It boasts of a number of natural sanctuaries that house a variety of flora and fauna. But Malaysia's biodiversity is nothing when compared to that of Munnar. With its vast wilderness, Munnar is home to a lot of wildlife sanctuaries where you can observe the most magnificent creatures in their natural habitat. Witnessing the most majestic Indian species of elephants certainly left me in awe. You can visit quite a few wildlife sanctuaries in and around Munnar. Rajamala Wildlife Sanctuary, Kurinjimala Sanctuary, Pampadam Shola National Park, Chinnar Wildlife Sanctuary and  Thattekad Bird Sanctuary are the popular ones.
Also read: Experience The Best Of Kerala In Just 7 Days!
2. Treat Your Tastebuds To The Most Exquisite Seafood 
The one thing that defines my travel experience for me is the food of the place I visit. Like Malaysia, Kerala is also known for fish curries and rich seafood. But the one thing that I found missing in the flavours of Malaysia was the authenticity and homely taste that I found in Munnar. The curries here are made using authentic locally sourced ingredients that give them their rich flavour and to die for taste. These delicacies are prepared using age-old recipes of their ancestors and the options will surely leave you spoilt for choices.
Also read: This Resort In Kerala Has Floating Cottages
3. Indulge In Adventure Sports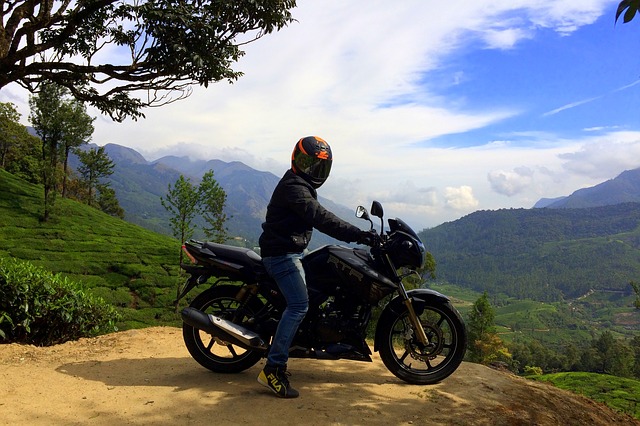 With high altitudes and vast landscapes, Malaysia is the perfect place for adventure sports. But what if I tell you that you can experience the same trill in India at a much lesser price! If you are someone with an adventurous side, then Munnar has surely got some exciting things in store for you. For starters, you can try paragliding and mountain biking at Munnar. Anumudi Peak, Rajamala Hills, Top Station and Devikulam offer good trekking trails. If you want to experience walking in the clouds, there is no better place than Munnar to let it materialise.
Also read: Malaysia To Waiver Visa Fees For Indians Till Dec 2019
4. Boating In Kashmiri Shikaras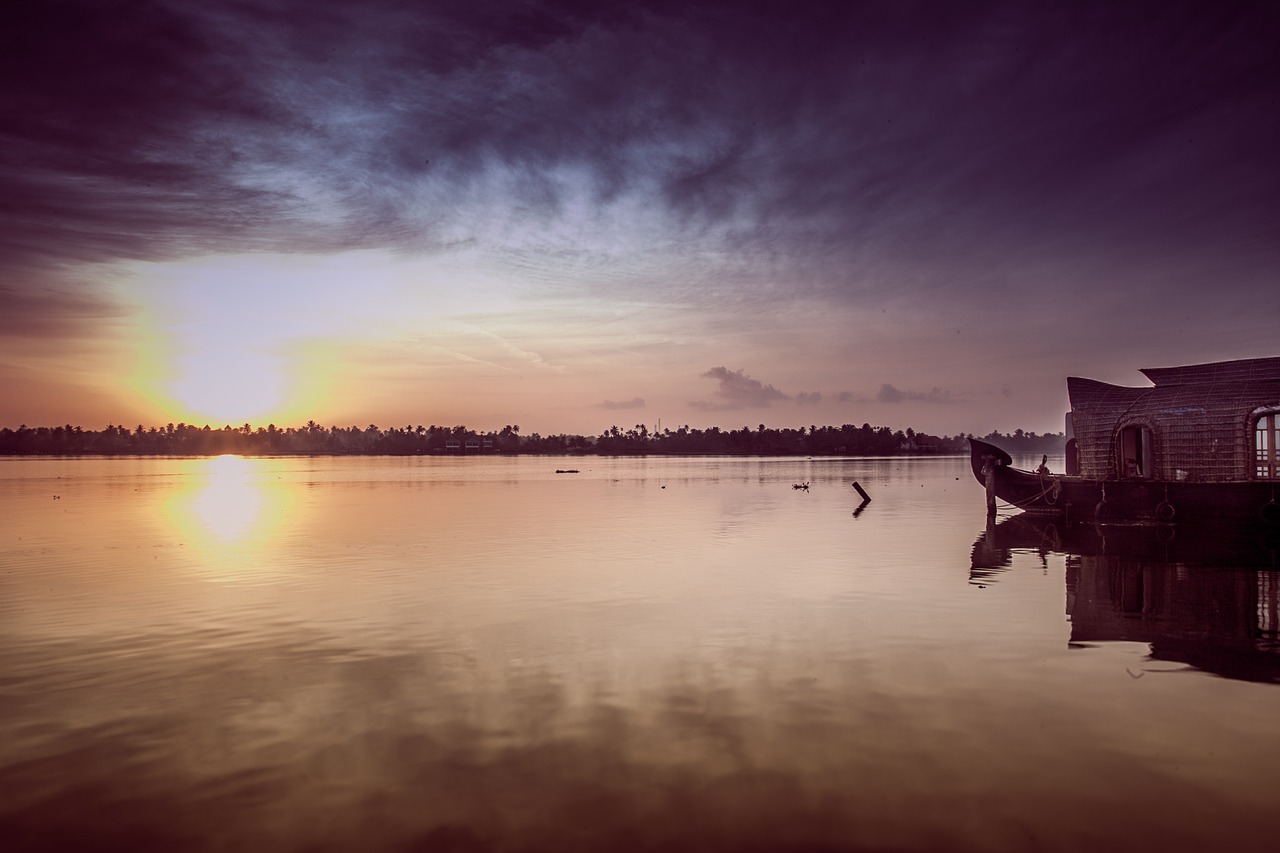 Now this is something you can never experience in Malaysia. Munnar helped me turn one of my childhood dreams into reality. You no longer have to go all the way to Kashmir to get one of those dreamy Shikara rides. In Munnar, you can have a Shikara Ride, at any time of the year. For all the honeymooners out there, you can be a part of the most romantic experience of your life. Boating in Munnar is a lovely, romantic experience. At a height of 1700 m from the ground, Mattupetty dam is an attraction for tourists. You can choose from paddle boats, speed boats and Kashmiri-Shikaras for boating here. Looks like India's Malaysia has a little Kashmir too.
Also read: Kerala Ranked Amongst Top 19 Places To Visit In 2019
5. Tea Plantations And Waterfalls
And finally the reason Munnar is known best for. Munnar is famous for its tea plantations. I visited the Tata Tea Museum and it surely was an exhilarating experience for a tea lover like me. Munnar also has several scenic waterfalls in and around Munnar. Atukkad Waterfalls, Lakkam Waterfalls, Naimakkadu Waterfalls are a few frequently visited ones. The lush greenery of the tea plantations when comes together with the serenity of the waterfalls will surely make you forget all other hill stations.