The Mount Mary Fair or also known as the Bandra Fair is an eight day long fair in Bandra. This eight day feast is a celebration beginning after Mother Mary's birthday. Mother Mary is Jesus Christ's mother and universally on 8th September her birthday is celebrated. Long lineups for food and shopping stalls, amusement rides, and street entertainment can be found at the Bandra Fair. The Bandra Fair 2022 will end on 18th September and here is a list of food items you should not miss. 
1. Petha
Petha is a velvety and translucent candy made out of ash gourd or white pumpkin which is an Agra speciality. This is that one sweet which is featured at the fair every year and is loved by all. This Agra's famous sweet is made out of ash gourd or pumpkin with sugar and is super sweet and chewy. The Pethas also have many flavours from rose to paan.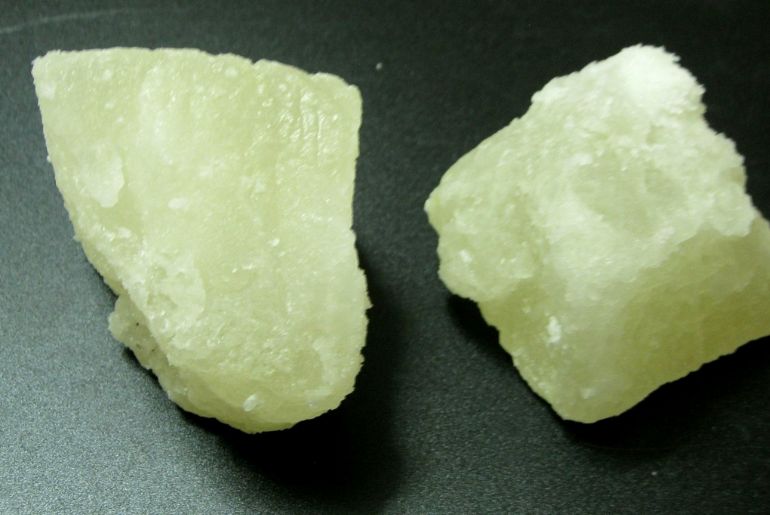 2. Kala Chana
One common stall that you will find across the whole Bandra fair is a stall of Kala chanas. Kala chanas are basically black gram which are well roasted. The snack is a very common and loved one in every Indian household. The snack is super cheap and the best to munch on as you roam around the fair without feeling hungry at all. 
3. Kadio Bodio
Kadio Bodio will be a familiar name to your ears if you are a catholic. But if you are not, these are finger sized chickpea flour sweet sticks mixed with ginger and jaggery. The sweet is also known as Khaje famously at other places. The sweet is found in orange colour, light yellow and also coated with sugar and it tastes yum. 
Also Read: Now Order Kebabs From Lucknow And Sweets From Kolkata Through Zomato
4. Halwa
Halwa is one of the most popular varieties of sweets in India. It is found in many stalls at the Bandra fair and has different colours based on the flavours like yellow, green, red and black. You can decide by tasting the sweets as the vendors offer you little pieces. The sweet taste is surely to stay on your palate for some hours atleast and forever in your heart.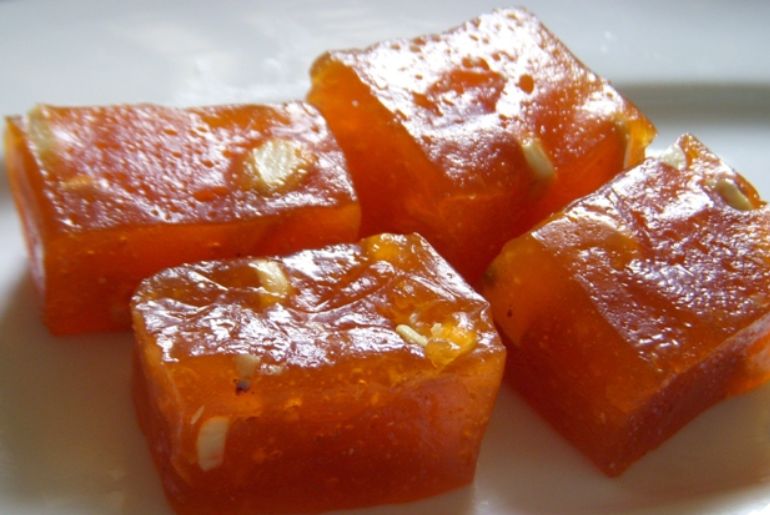 5. Choris Pao
If you are a non-vegetarian you better not miss this Goan speciality found at the Bandra fair. Chorus Pao is also known as Sorpotel. It is a very spicy preparation made with sausages and stuffed in a pav and served super hot. This dish is loved by Goans and is a must to try at the fair. 
Also Read: Alia Bhatt And Ranbir Kapoor Wedding: Bandra Streets Lit Up With Fairy Lights
Go and make sure to have all these before you miss the chance as the fair is about to end.