You may be at a travel hotspot in the time it takes to eat dinner and binge watch Netflix. Why not make the most of your vacation by visiting some lesser-known but as great destinations? Add more destinations to your travel bucket. Here's a list of top places within 3 hours from Dubai to consider for your next short-haul vacation or to spice up your visa run.
5 Stunning International Destinations That Are Within 3 Hours From Dubai
1. Baku, Azerbaijan
Azerbaijan was famously referred to by Lonely Planet 'architectural love child' of Paris and Dubai. Baku's Old City, a UNESCO World Heritage Site, has historical beauties in addition to its outrageous modern constructions. The Museum of Miniature Books and the Carpet Museum, for example, are both fascinating museums where you may lose yourself. Baku is the metropolitan port on the Caspian Sea, and it is home to a number of historical attractions.
Travel Time-3 hours From Dubai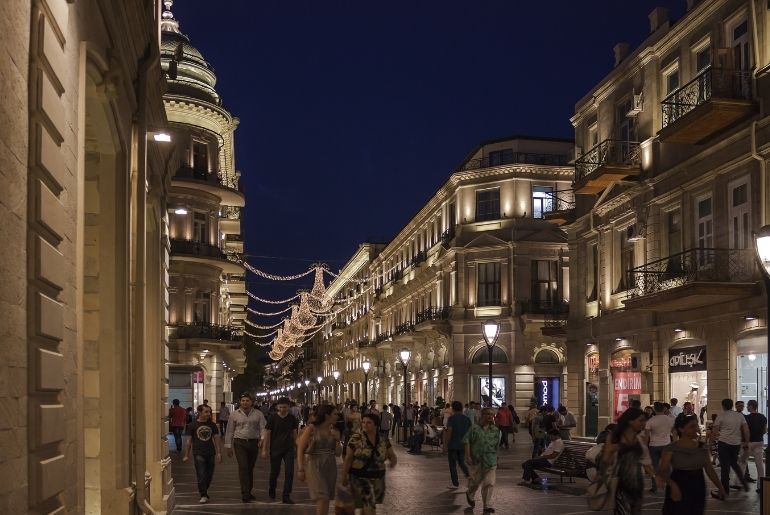 2. Salalah, Oman
Salalah, Oman's second-biggest city, nestles on the Arabian Sea's vast, flat expanse. Salalah surrounds itself by desert, yet it has white sand beaches and banana and papaya plantations, giving it a tropical feel. For Dubai-based mini-breaks, Muscat and Musandam are well-trodden roads, but farther down the coast, you'll find an emerald green paradise. Its lower temps are an excellent escape from the UAE sun.
Travel Time- 2 hours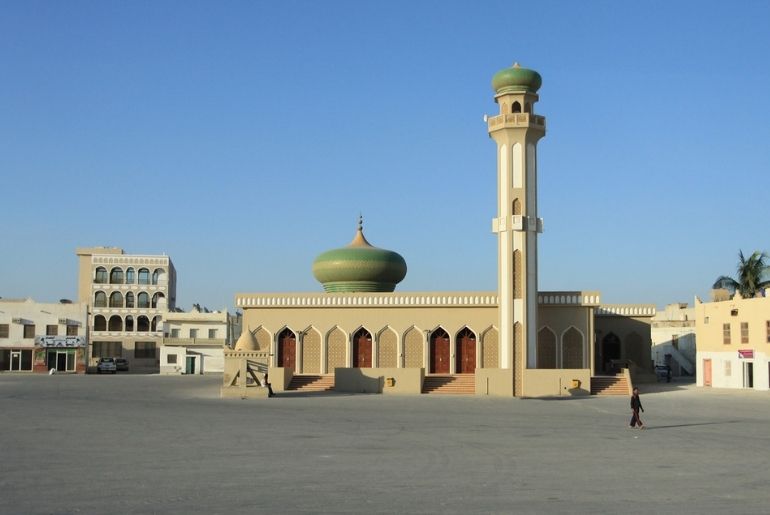 Also Read: 10 Things To Do In Salalah- Oman's Hidden Paradise
Tbilisi, Georgia
Georgia's capital is generally described as charming, with cobblestone lanes, pastel-colored buildings, and tree-lined streets. This area is quickly gaining a reputation as a gastronomic destination. Sign up to explore the best way to learn more about the numerous food excursions available. Try your hand at Khachapuri, the cheesy local delicacy.
Also Read: Georgia Welcomes Long Term Visitors To Work Remotely From Its Picturesque Mountains & Beaches
Travel Time- 3 hours 30 mins From Dubai
Esfahan, Iran
Esfahan's gorgeous blue-tiled houses and Persian gardens guarantee to brighten up your Instagram feed. No more gloomy days if you plan to visit this spot. For good reason, Esfahan is Iran's most popular tourist destination. Its abundance of boulevards, Persian gardens, and significant Islamic structures give it a scenic charm that no other Iranian city can equal.
Travel Time- 1 hour 50 mins
Yerevan, Armenia
It is Armenia's capital and largest city, as well as one of the oldest surviving cities on earth. Yerevan is the country's administrative, cultural, and industrial hub. The rose colour of the stone used in many of Armenia's structures has earned the capital the nickname "pink city." If such structures aren't your thing, explore Erebuni Fortress or relax in the Cascade Complex's famous outdoor area.
Travel Time- 3 hours From Dubai
8 cool, alternative destinations within a four-hour flight of Dubai… https://t.co/ToRBgfQQws

— Condé Nast Traveller Middle East (@cntravellerme) September 11, 2021