Under 140 Characters
Planning to travel solo? Here are 5 tips to make your travel as safe, fun and hassle-free as possible.
1. Make A Plan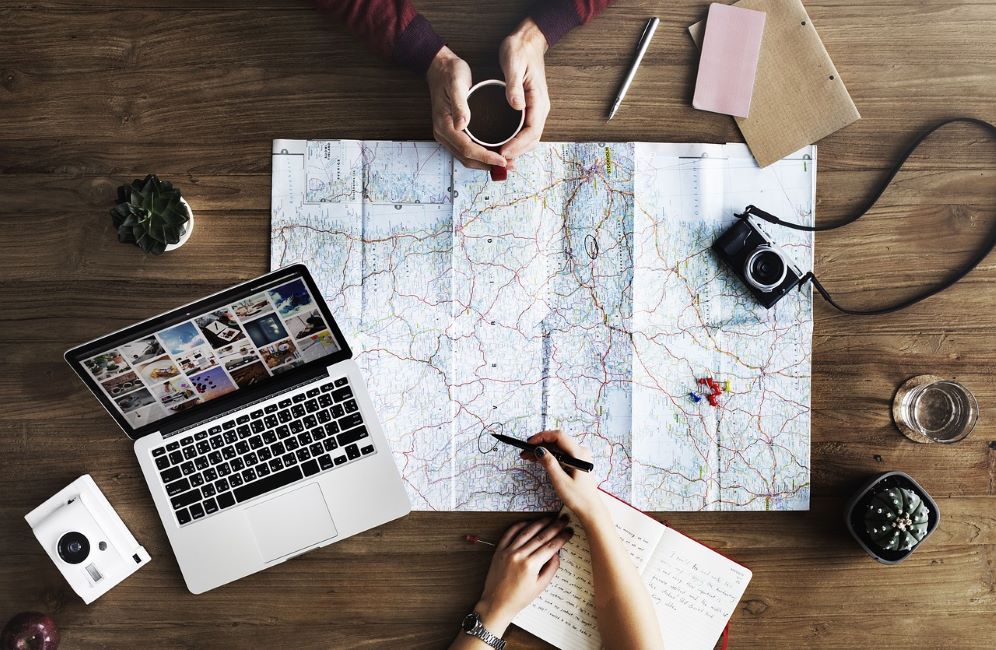 Start planning your trip in advance. Flights, hotels, sightseeing, activities, get everything in order before you set out. Research the place well so that you don't miss out on the must-have as well as offbeat experiences.
2. Be Friendly
When you smile and are open to people, chances of you discovering more about the place and making the most of your trip are far higher. Start conversations, ask for directions or help; simply get out there and explore every layer of the destination.
 3. Move Around Smart
Use technology to its max. With apps, GPS, travel guides available on your mobile, it's just about putting them to use. As simple as that.
4. Pick Up A Skill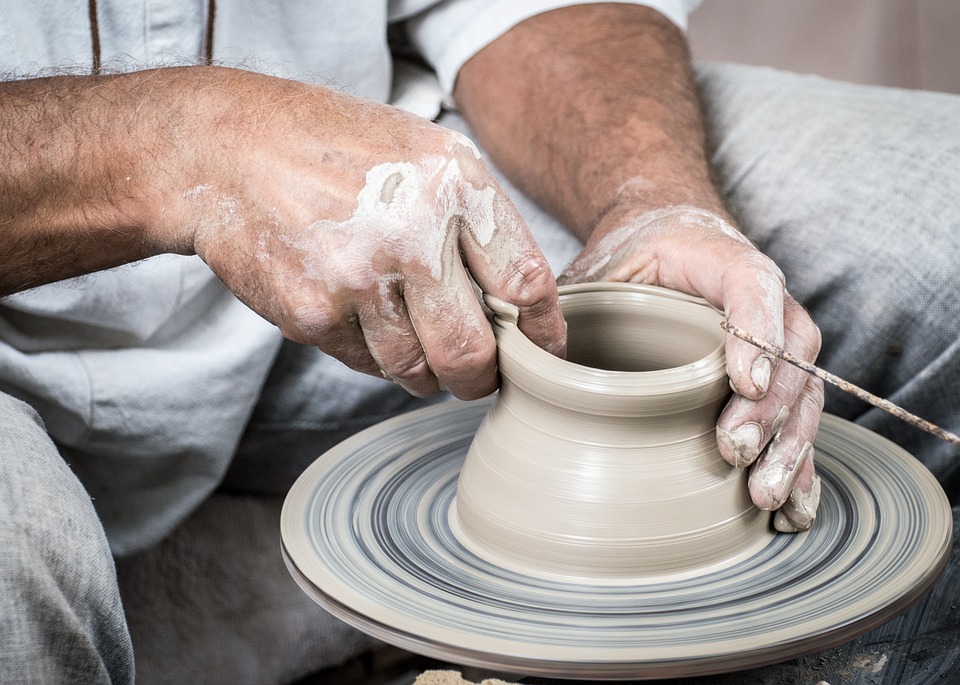 Places get their unique character from a whole lot of intrinsic elements. One of them is the people's talent who live there. Some places are known for their skilled artisans, others for their painters, street performers and so on. If you really want to experience the place try to learn from them. Ask the locals to teach you their language or how to make a pot or cook a local dish. Not only will you add a new dimension to yourself, you'll build a bond with the people you meet along the way.
 5. Be Alert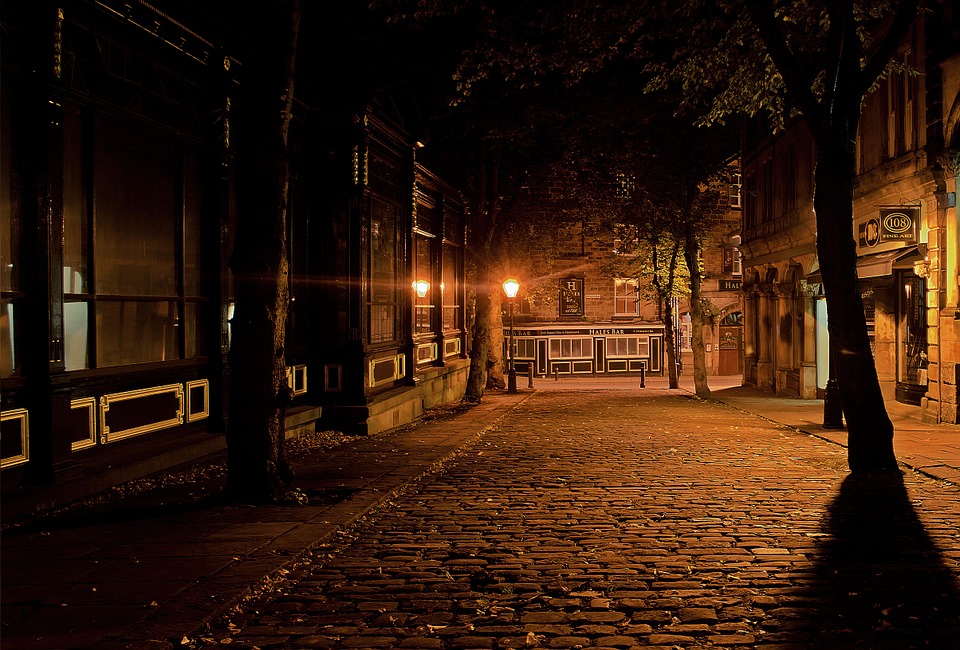 No matter where you are travelling, you need to be cautious. Avoid the obvious red-flags like dark or lonely alleys, over-inquisitive people, men who don't give you a good feeling. Trust your instincts, be observant, dress appropriately and pack a pepper spray or taser for self-defence. While you take all the necessary precautions, don't let it clam you down. Enjoy the place, its sights and sounds as well as interactions with its locals. That way you'll go back home with a lot of good memories.