Goa is renowned for its beaches, parties and the good life. Yet Goa is so much more than that. Here are a few activities you can do on your next trip to relish Goa in a different way.
Hot Air Ballooning 
If you are looking for a dramatic view of our most loved tropical state, you are in luck. Tiger Balloon Safaris has made Hot Air Ballooning a reality and now you don't have to worry if you like to be flamboyant in your ways. Starting from Chandor which has to reach by ferry after Divar Island, it is a two-hour extravagant affair where the captivating sights and being a part of the whole process will elevate your spirit. Goa will never look the same again.
Also read: Discover Goa's Popular Tourist Spots; Baga & Calangute
Deets:
Prices vary according to season & number of people
To book, click here
2. Scuba Diving
I've been to Goa about 20 times and I had no idea that there were scuba experiences. The best part? You don't even have to be an expert for this. Beginners can also be a part of the scuba diving experience. There are several experiences all over Goa, but we suggest you go ahead with a well trained & recognized place like All India Divers. Typically, a scuba dive experience would involve practice and clearance to dive before you actually go out into the sea.
Also read: Water Babies! Indulge In Scuba Diving at Havelock Island For The Best Experience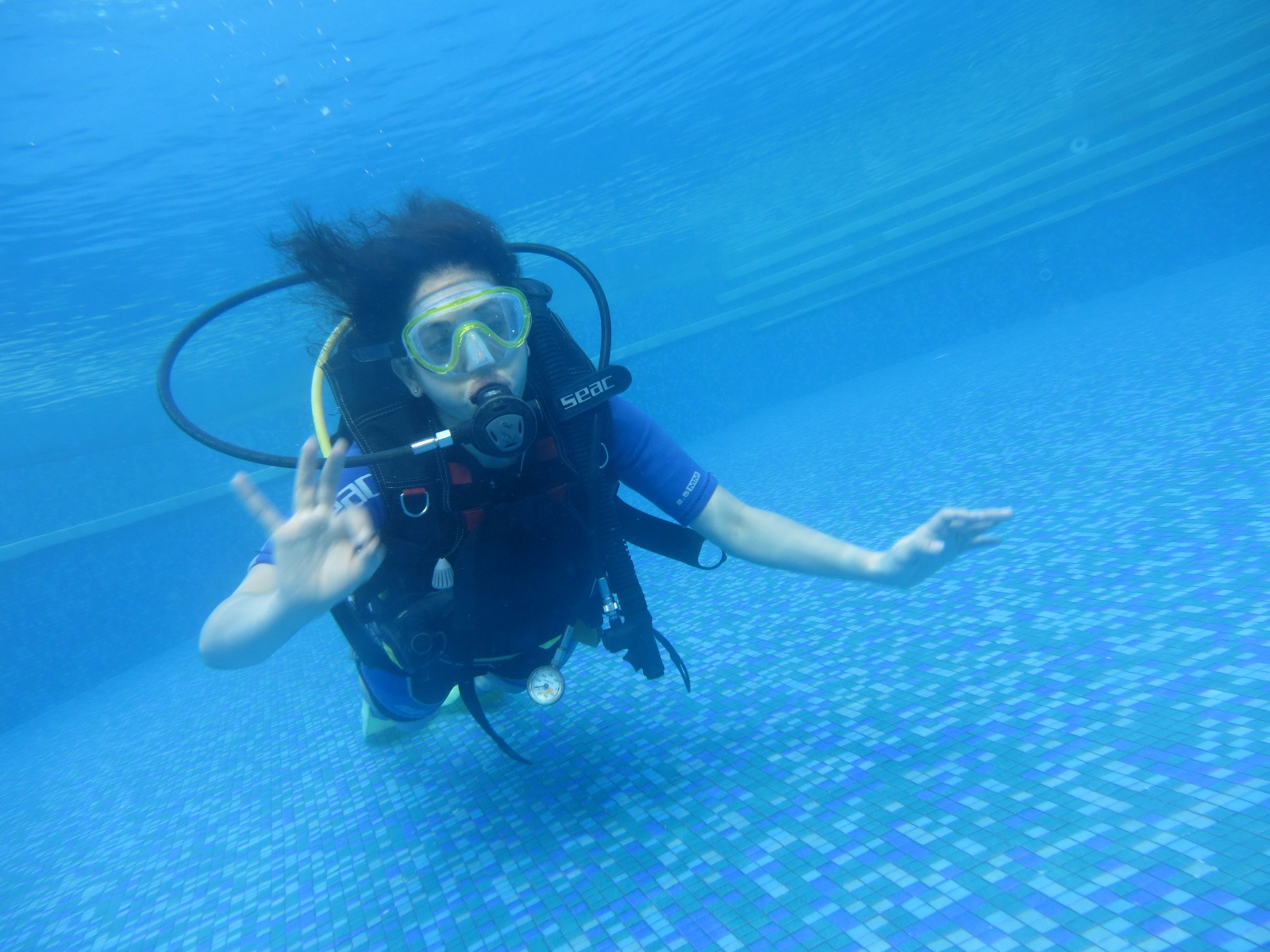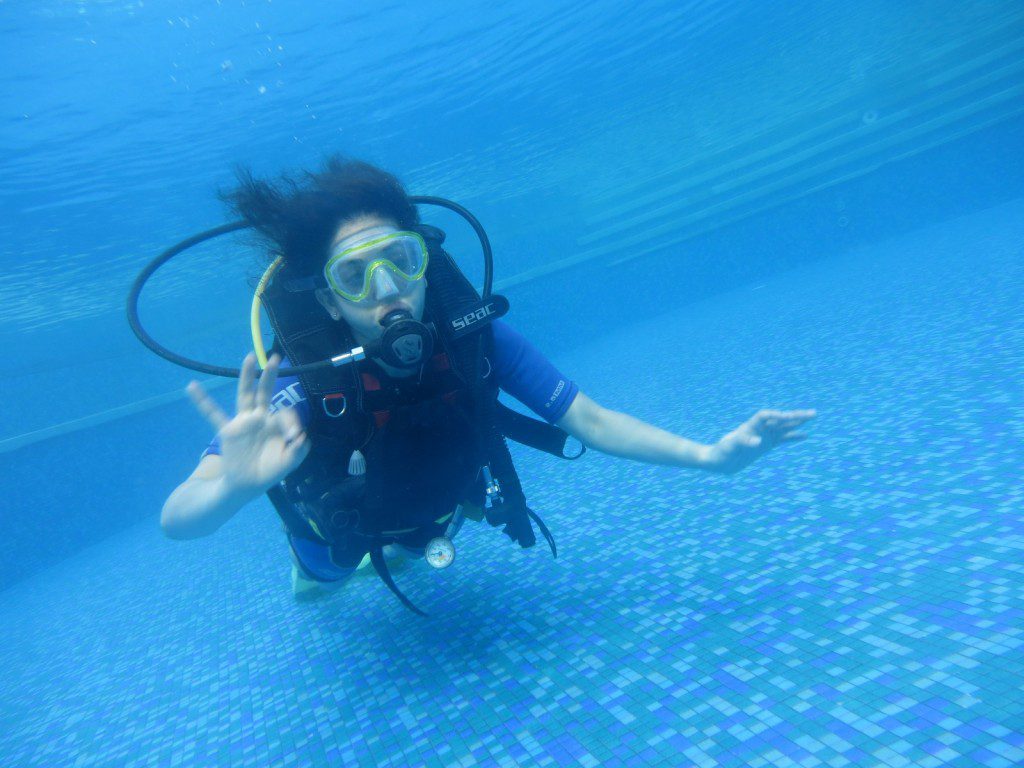 3. Try Your Hand At Sustainable Living
Goa could be the only place in the country where people are taking real steps and matters in their own hands for a better tomorrow. You can visit Ecoposro- Goa's first No Waste store and learn a thing or two about sustainable living. It is the small steps that make the difference.
4. Listen To Fado
Goa's chic population has a rustic approach towards Goa and how it is projected. 'Make it Happen' is one such initiative where they try to showcase the old world's charm of Goa. A heritage walk with them in Fontainhas is a must do. And while you are at it hear Chico Fonesca, a Goan Fado gem sing you some Fado compositions heavily influenced by Amalya Rodriguez; all this in his 150-year-old home. Surely takes you back in time.
Deets:
To book a tour, click here
Price: Rs 700
5. Take A Capoeira Crash Course 
Dinesh and his group of warriors can be seen on the beach most Saturdays in Morjim doing their routines and giving us total fitness goals. Spend a few weekends during your holiday to learn something new. Your Goan holiday could be transformed into a lot more than just relishing the cheap alcohol and liberal views.
Deets:
To register & find out where the next workshop is, click here
6. Drink Authentic Assam Tea
Assam Tea is one of the most revered products of the country and here in Goa, you can attend tea tasting sessions with an Assamese sommelier from the Tea Town of India. Their tea is available in markets and cafés too. Sip on some delectable traditional tea and learn the right way to steep a proper cup of Assam Tea.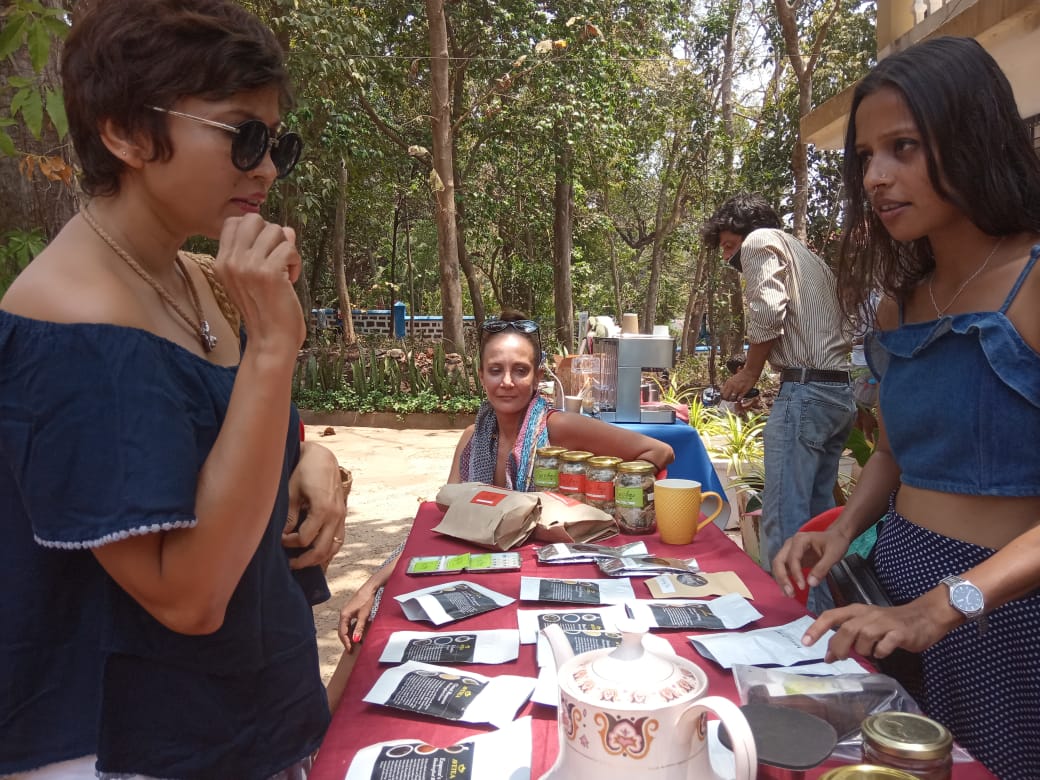 Deets:
To register for a tasting session, click here
7. Live In A Portugese Villa
Find yourself in the middle of well-maintained heritage villas, manicured gardens, opulent balchaos, and ever so insightful village life. Goan villages are yet to be explored and this makes it all the more alluring. Picture bird baths, high ceilings, an ancient well functioning well that has access from a window in the kitchen and not to forget the church bell ringing every hour just like old times.
Goa has so many layers it never gets boring. In fact, with every layer, you see a different facet of the otherwise stereotyped state. For your next visit, try at least one of these and get some perspective. If you'd like a tour of the more popular spots in Goa, take a look at this: