Under 140 Characters
Abu Dhabi government has now launched a new app which allows residents to file lawsuits from the comfort of their home. That means, you no longer have to head to the court!
What's It?
Officials at the Abu Dhabi Judicial Department added that the move was an effort to make legal assistance easily available to the public, reduce the need for people to come to courts, and speed up the claim process.  The app lets residents upload all the required documents, file claims and also attend court hearing through video conferences. How cool is that!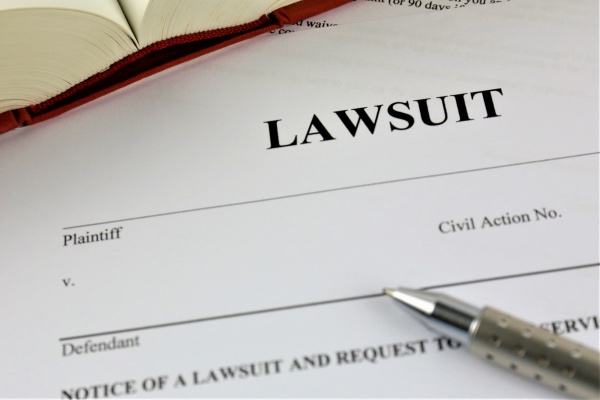 And that's not all! Earlier this February, the Abu Dhabi court announced Hindi to be its official third language, after Arabic and English. Well, with UAE having the highest number of expats from India (almost three million), this definitely did not come as a surprise.
The initiative was specially done for the labour class, so they can lodge complains, fight cases for bonuses, end of service entitlements, notice periods and annual leaves, return of their passports, claims for air tickets and much more- all in their own mother tongue.
The court form in Abu Dhabi is called 'Majdoor Nyayalaya' (meaning labour court) and can be downloaded from www.adjd.gov.ae/AR/Pages/courts/LaborCourt_H.pdf.
What Else?
Meanwhile, the Presidential Palace in Abu Dhabi is now open to the public and we have pictures from the inside. Docked on the Ras Al Akhdar peninsula, the Qasr Al Watan or the palace of the nation spans a sprawling 150 hectares. A host of architects, interior designers, and contractors worked on the construction, which began in 2015. The interiors and the exteriors of the place bear a close resemblance to Abu Dhabi's Grand Mosque, in that one can spot a lot of Mughal-era architecture, which dominated the 16th, 17th and 18th centuries.