Come spring, the Badam Vaer garden in Srinagar wears a blanket of multihued almond flowers in every nook and corner. Now that the season has arrived, the garden in Koh-e-Maran is looking like a fairytale all over again. Cradled on the foothills of Hari Parbat fort, the garden attracts a large number of tourists during the spring season, thanks to its mesmerising beauty. This year, the government is also mulling over launching a host of festivals in the garden to give a boost to spring tourism.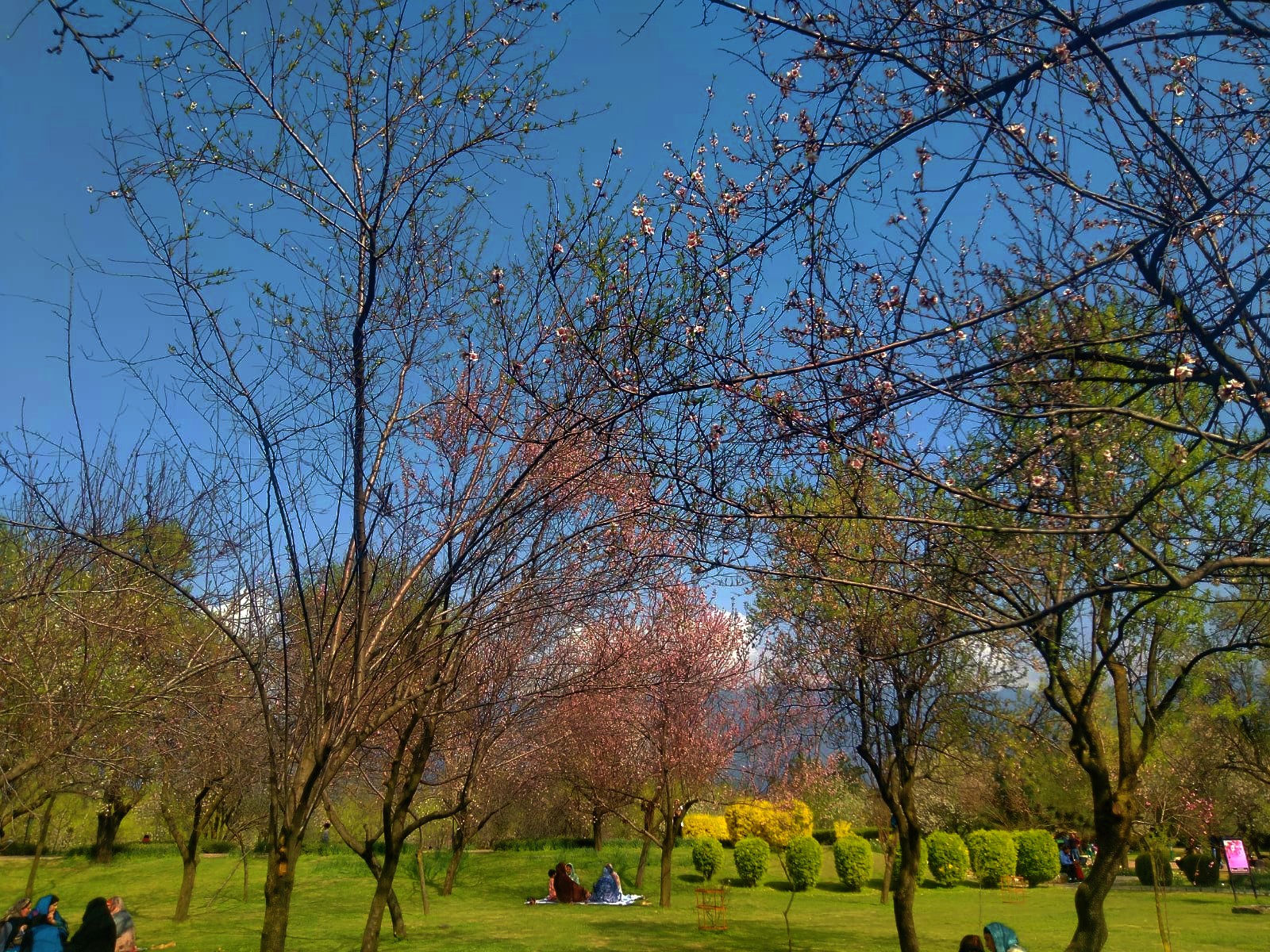 Also Read: Gulshan Books In The Middle Of Dal Lake In Kashmir Is The Perfect Haven For A Bookworm
Take A Stroll Beneath The Canopy Of Multihued Flowers
Dotted with almond trees, the Badam Vaer garden ( also known as the Badamwari Garden) unfolds a sight that can be an absolute treasure to nature aficionados. It is a 14th-century garden and Akbar had commissioned it in 1597. The garden is well maintained and its heightened cleanliness gives a soothing experience to the tourists as they take a stroll beneath the canopy of flowers. The garden also has an amphitheatre with a stage for local performances. The Badam Vaer garden is just around 46 minutes drive from Sheikh Ul Alam International Airport, Jammu and Kashmir.
The Garden Overlooks The Snowy Himalayas
Home to historic structures, the Badam Vaer garden is a celebration of culture and heritage. It overlooks the snowy mountains which aggravate the beauty of the spot. Also, due to its sweeping expanse, the garden does not remain crowded unlike most other tourist spots in Srinagar. Thus, for those who are looking for escaping noise to experience calmness in the heart of nature, Badam Vaer is the place to be.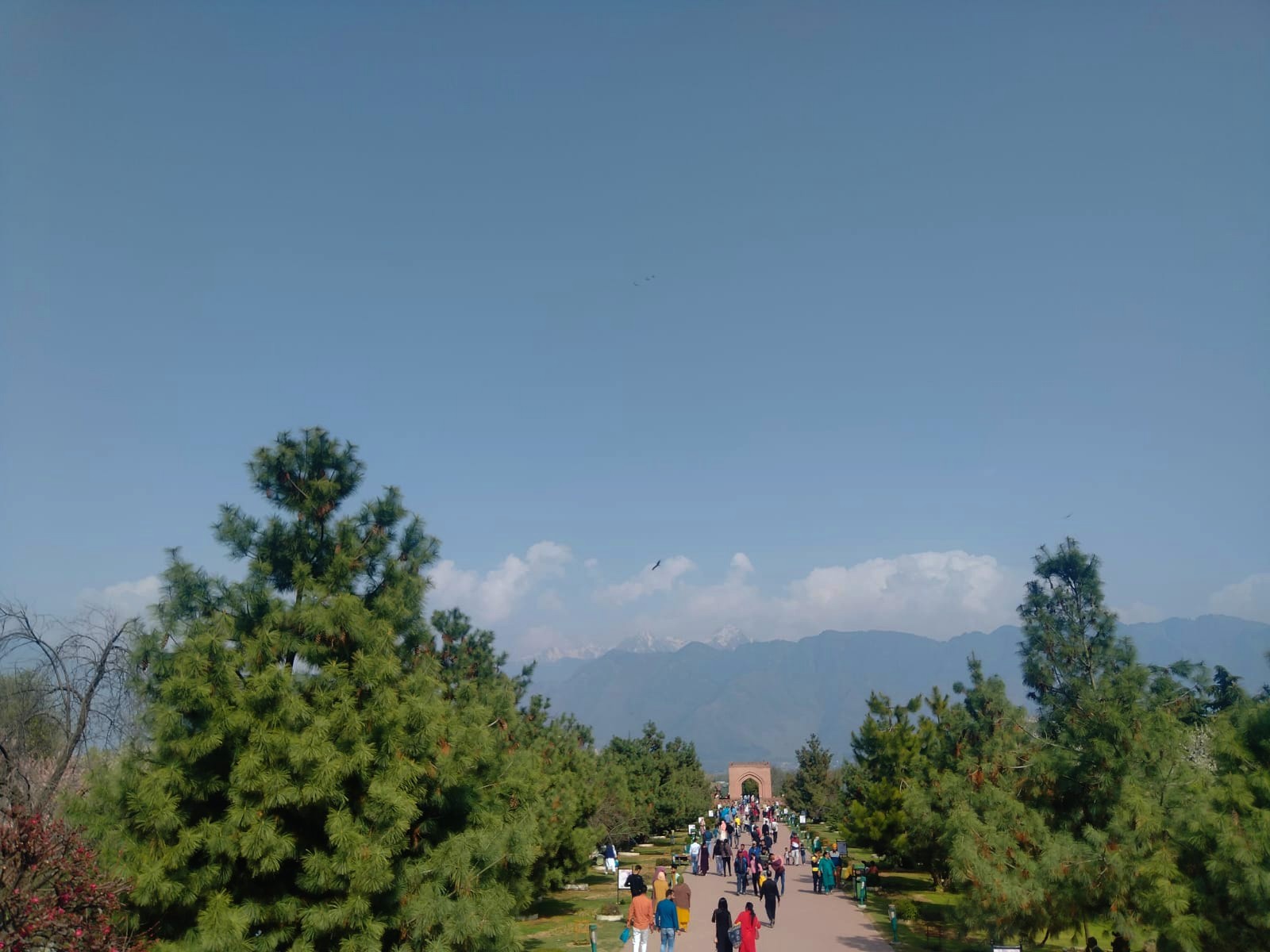 So, if you're planning a trip to Kashmir anytime soon, definitely keep this garden on your bucket list. On that note, know about these 5 Beautiful Houseboats In Srinagar That Offer Stunning Views Of The Nigeen And Dal Lake.