If you have butter running in your veins, then we have found a place in Delhi that serves the most delicious and butter loaded Pao Bhaji. Arjun Pao Bhaji in Model Town 3 is a 15-year old pao bhaji stall that has got the entire city craving for all the buttery awesomeness they have to offer.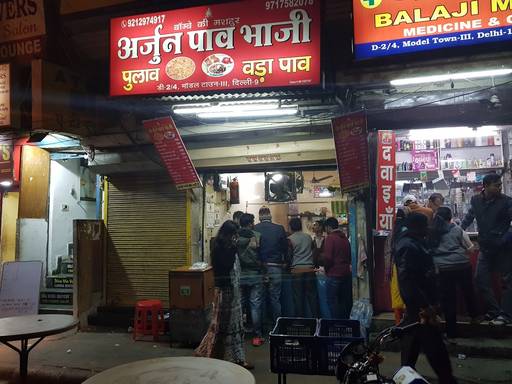 What Is It?
If you love for spicy buttery bao bhaji trumps everything else in your life, then here is place you just shouldn't miss. 15 years ago, Arjun, a Marathi man started Arjun Pao Bhaji, a hole in the wall eatery that has since then been serving some of the city's best pao bhaji.
Also read: Enjoy Pav Bhaji Fondue At Copper Parrot In Mumbai
What started as a small stall in Model Town 2 has now converted into a small eatery that is crowded by pao bhaji lovers.
The pao bhaji served here is prepared and loaded with chunks of butter. It is then served with masala pao, that enhances its taste and is the only place in Delhi that serves it like this. The best part? This buttery delight is available only for ₹80. Which means that you can indulge in some of the best pao bhaji you've ever had without breaking the banks.
Also Read: Shree Ram Pav Bhaji At Dwarka, Delhi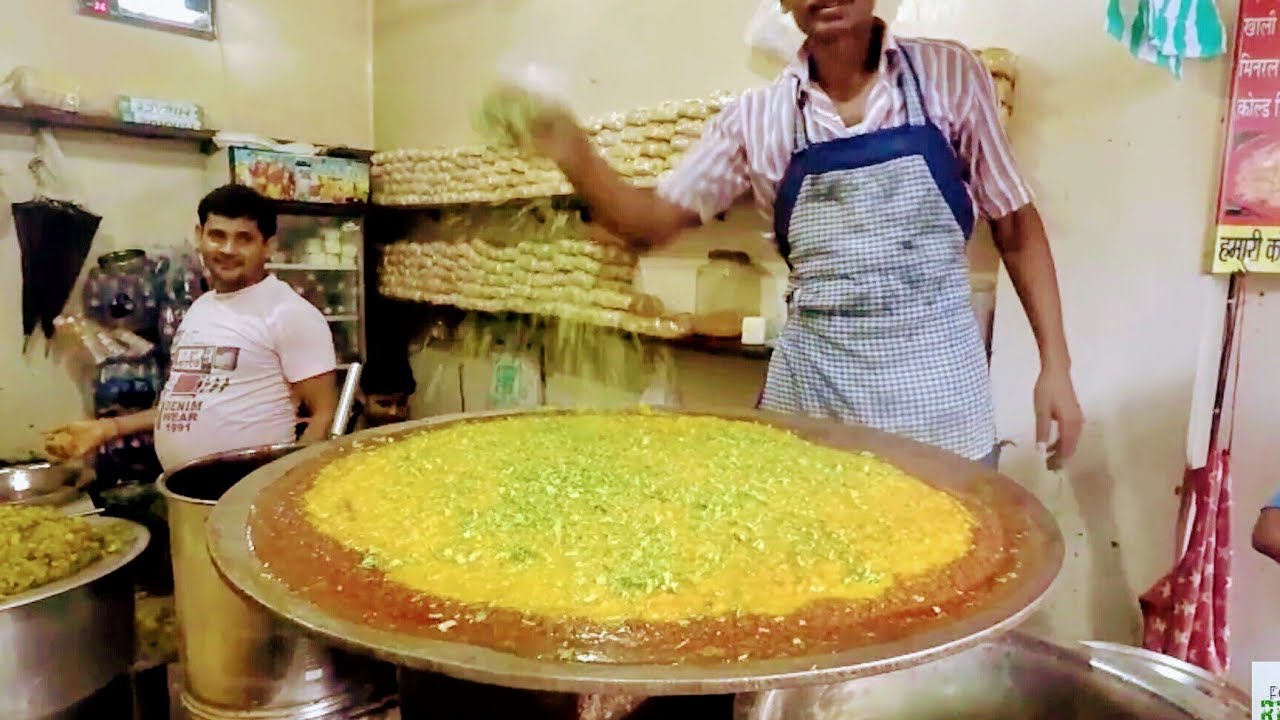 What's More?
The awesomeness served at Arjun Pao Bhaji doesn't end here. You can also have some freshly made amazing Vegetable Pulao paired with a really tangy chutney. Apart from the buttery pao bhaji, they also specialise in other pao dishes like vada pao and Garlic Pao Bhaji.
The stall opens for customers at 6 pm but is always swarming with a crown of hungry people. Make sure that you plan ahead and go before time, as the pao bhaji usually ends within two hours.
Also Read: Indian Fondue Company In Delhi Serves 21 Types Of Fondue
Deets:
Address: Arjun Pao Bhaji, 3rd Main Rd, Pocket D 2, Phase 2, Model Town, Delhi
Timings: 6:00 pm to 9:30 pm
Price for two: ₹120 (Approx)