Under 140 Characters
An ideal spot for a romantic date, the Art House Cafe is a beautifully done up place located in Connaught Place, Delhi.
What Is It?
The Arthouse Cafe Has A vibe of its own. Beautiful place, nicely done with classy decor and paintings spread over the whole place. They have a beautiful collection of paintings all over the place, accompanied by blissful ambience which makes it different from the other places in Connaught Place. This place has a good theme and surely attracts art lovers.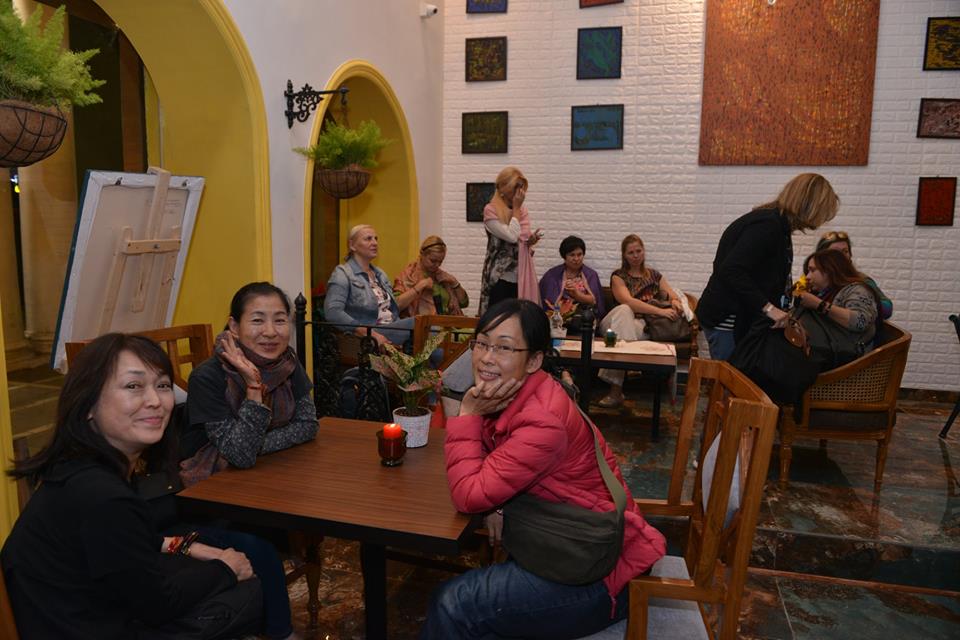 What's In It?
They have a little different menu when it comes to their food, both vegetarian and non-vegetarian. The pizza is nice and would be good if one has a liking for thin crust pizzas.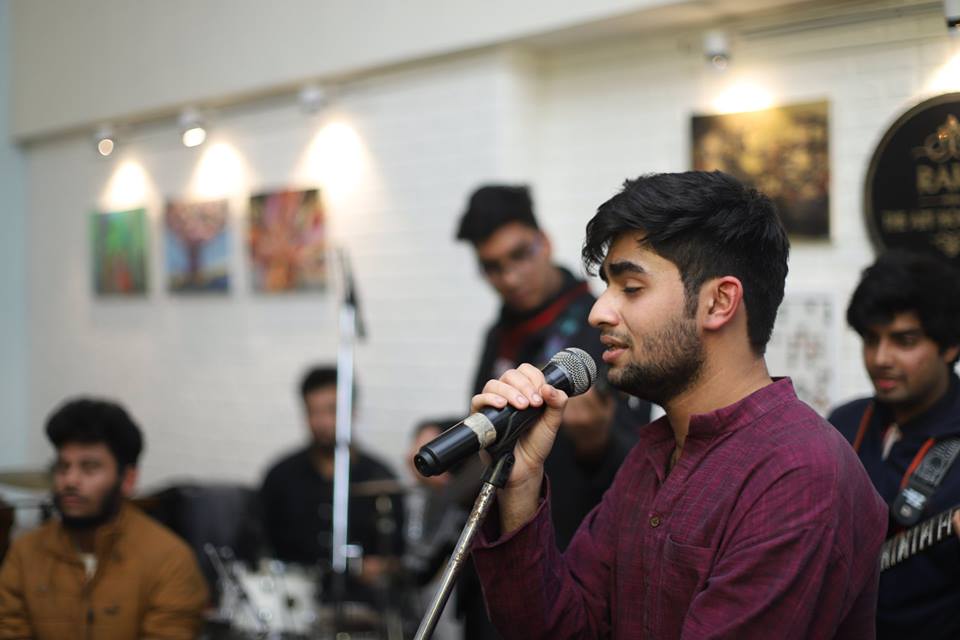 Keema Pav: This was one of the best keema pav I have tasted till date. The keema was properly made with request spices and eaten with the pav, it was just tasting great. Falafel Bites: The falafel bites were tasting very good as they were served hot and crisp.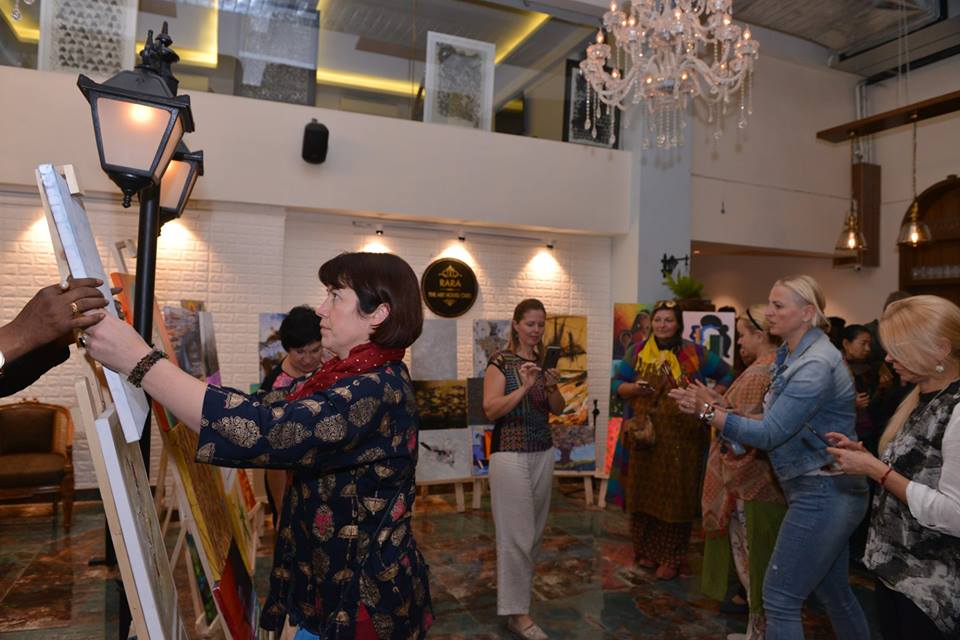 Deets
Address: The Art House Cafe, N 35, Ground Floor, Connaught Circus, Block N, Connaught Place, New Delhi
Phone: +91 9811176773, 011 47000885
Cost for two: ₹1,200