The International Airport of Bengaluru, Kempegowda has introduced the Biometric system at their Airport called 'Early Go Live' which will now allow the self-boarding facility. This is initiative is a part of the government's 'Digital Yatri' project and they have partnered with Vistara Airlines that will allow passengers to go effortless and paperless at the airport.
The biometric system is in its initial stages and hence currently only Vistara Airline passengers boarding in Bengaluru to Mumbai (UK864) can use this system. By next year, the biometric system will be installed at 350 touch points at Banglore International Airport, Terminal 1.
Also Read: Dubai International Airport To Introduce PaperLess Travel
How Does This Biometric System Work?
1. Travellers from the Kempegowda International Airport before entering the terminal will have to enroll their identification documents, biometric data and flight details.
2. After that is done, they will be authenticated and verified at every touchpoint by state-of-the-art biometric technology.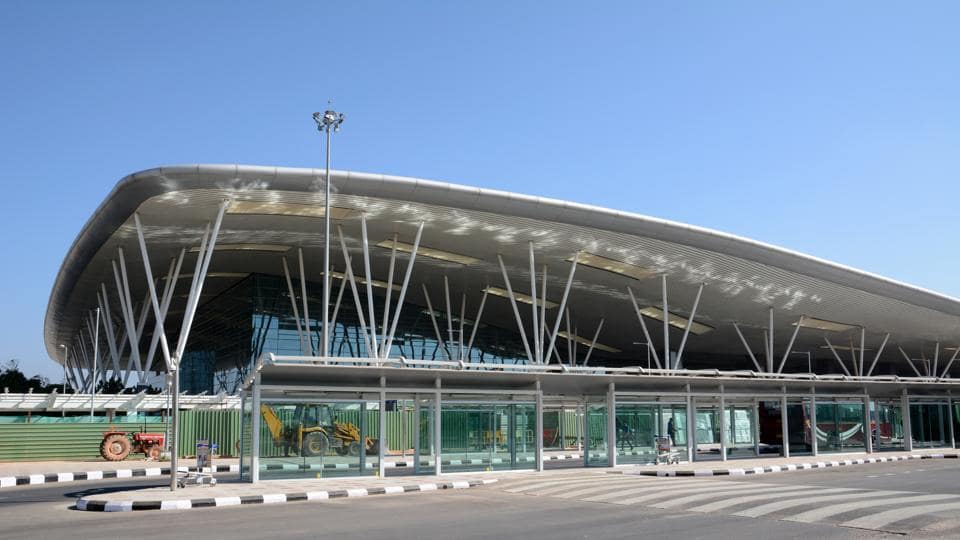 Also Read: Bengaluru Airport Gets A Women Only Cab Service
Is It Privacy Protected?
The process is fully privacy protected as the biometric data is used for authentication and verification of Travellers. It is used for boarding and passenger recognition. The passenger data is deleted within a few hours of flight completion, as reported by The Hindu. Hari Marar, the MD, and CEO of BIAL, stated "Once we trial the full end-to-end process successfully and integrate it into the Digi Yatra platform, the technology and process will be used extensively for seamless flow in our upcoming Terminal 2 project as well."
Also Read: Biometric Scanners For Discounted Metro Rides In Delhi
What More? 
In the coming months, the biometric system is expected to be integrated with the check-in process and self baggage drops at other domestic airports in Bengaluru.
Check out Bengaluru Airport which looks a Mini – Goa and we absolutely love it!