Under 140 Characters
Boteco from Pune is now in Bandra East and serves some brilliant Brazilian food. Are we excited about it? Yes!
What Is It?
Brazilian cuisine. Yes! I've never quite heard about it. What about you? Not as much. Right?
Let me tell you about Boteco, now opening in Mumbai is a beautiful restaurant is serving a cuisine so less known and even more lesser seen in our country.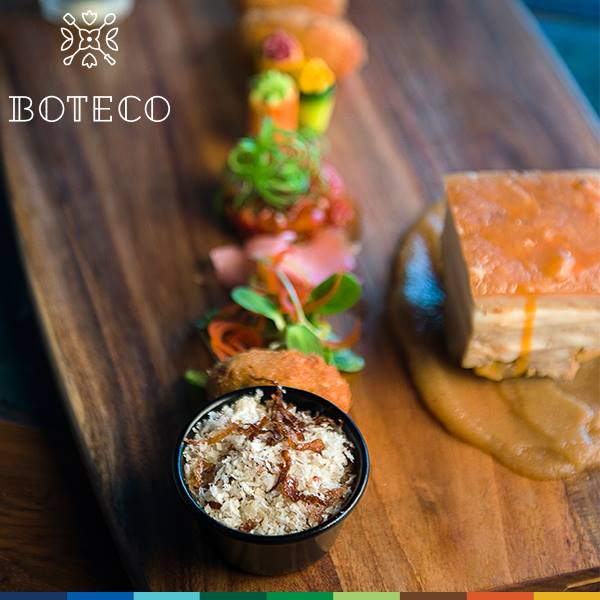 With wooden tables and cane chairs to sit on and relax in a lighter ambience. Boteco has peppy interiors with yellow and blue tiles. The wall as a colourful graffiti and the place is extremely spacious with a very cosy feeling attached to it.
Also Read: A List Of All 46 Countries That PM Narendra Modi Has Visited Till Date
What To Eat?
Boteco is a meat-lovers' paradise.
A must try would be MIX GRILL CHURRASQUEIRA. Sausages, tenderloin cuts and pork, all of which is best eaten hot. With a huge variety of sides; mashed potatoes to pickled pineapples and you just cannot miss the button mushrooms.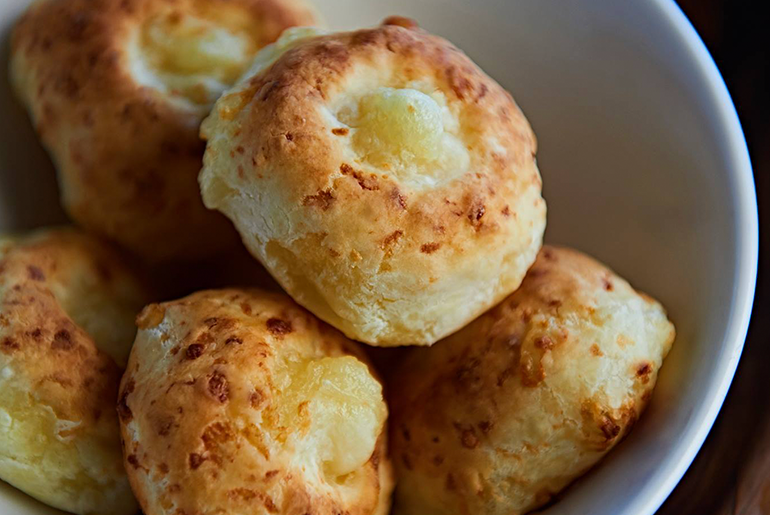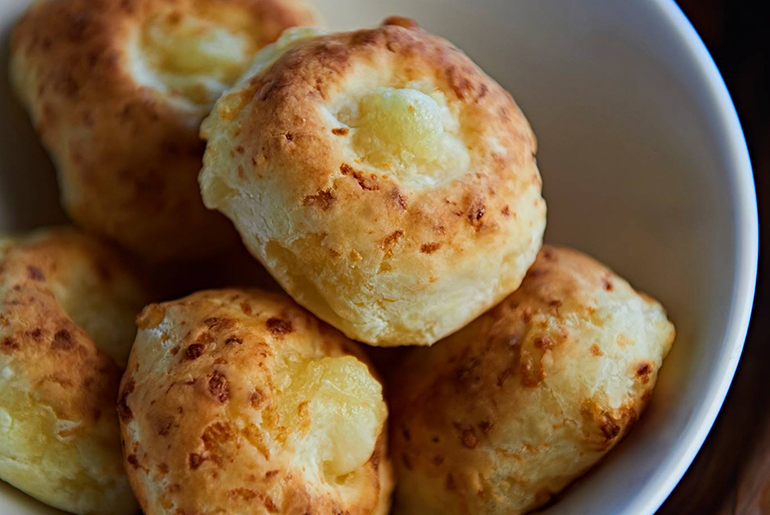 Also Read: We Found 5 Food Joints For Fussy Eaters Travelling Abroad
You can also go for STROGANOFF DE COGUMELOS (which is Mushroom Stroganoff) or FRANGO A PARMIGIANA (Grilled Chicken along with mashed potatos).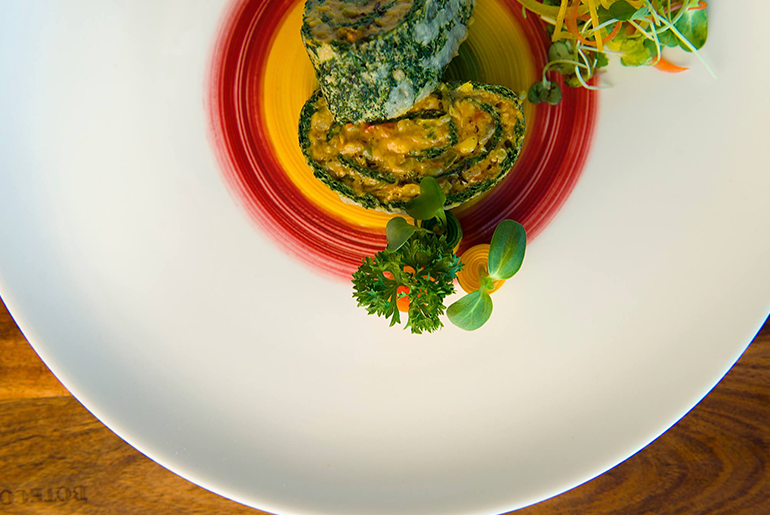 What To Drink?
You will find a lot of margaritas, martinis and draught beers to drain this delicious food down. But try 9'Er which is a nice sweet and tangy cocktail made with Cachaca, Vodka, Tequila, White Rum, Triple Sec, Peach Liquor with Lime, Cranberry and Orange Juice.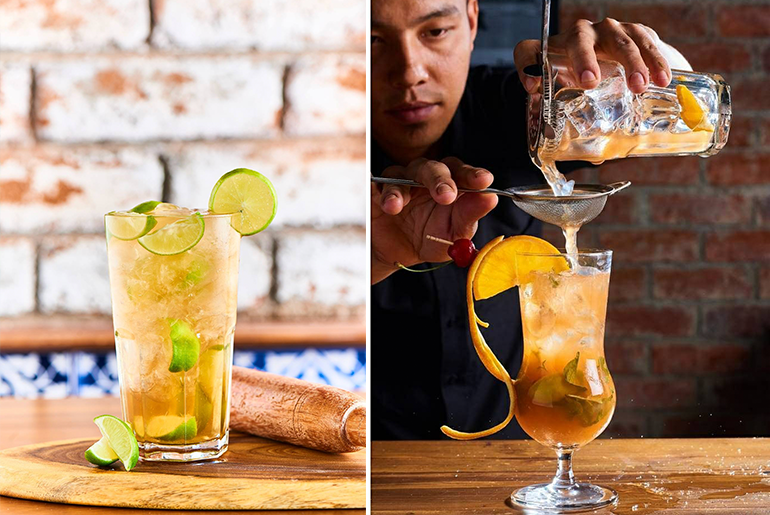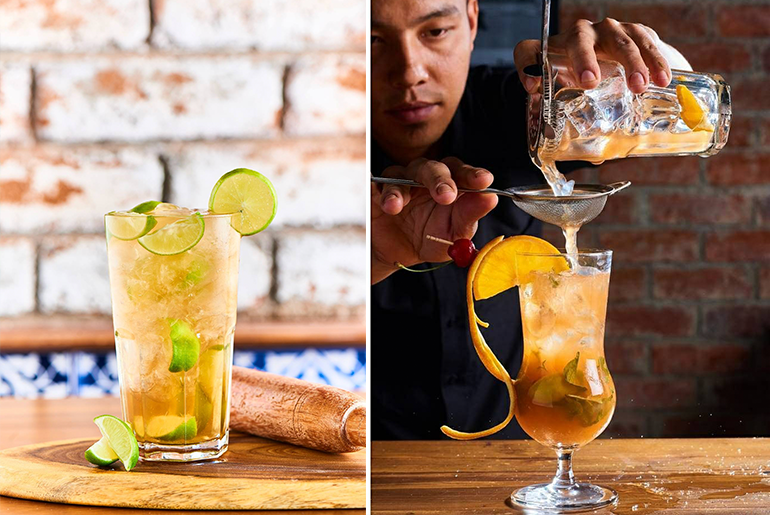 Also Read: Ministry of Beer Serves 105 Food Dishes, 85 Drinks & 17 Desserts
Deets
Where: Unit GO 1A, Ground Floor, Parinee Crescenzo, G Block, Bandra Kurla Complex, Mumbai
When: 12 Noon to 1 AM
How Much: ₹1,600 for two people (approx.)