Under 140 Characters
Head to Breakfast Story on Hingna Road to enjoy breakfast platters all day long!
What Is It?
Breakfast Story in Hingna Road, Nagpur is a cozy cocoon for food lovers. The co-working cafe is adorned with global artefacts & currency notes. But what's so special about this cafe? Breakfast Story is famous for its funky breakfast platters. Each plate has been curated to make it wholesome & balanced. Dishes like American breakfast are  reimagined & up for customisation. Veggies, eggs, pancakes, waffles, beans, cut fruits, choices of coffee & ice tea at just ₹250! 
Also read: Fan Of Freak Shakes? House Of Caffeine In Nagpur Serves The Mightiest Freak Shakes!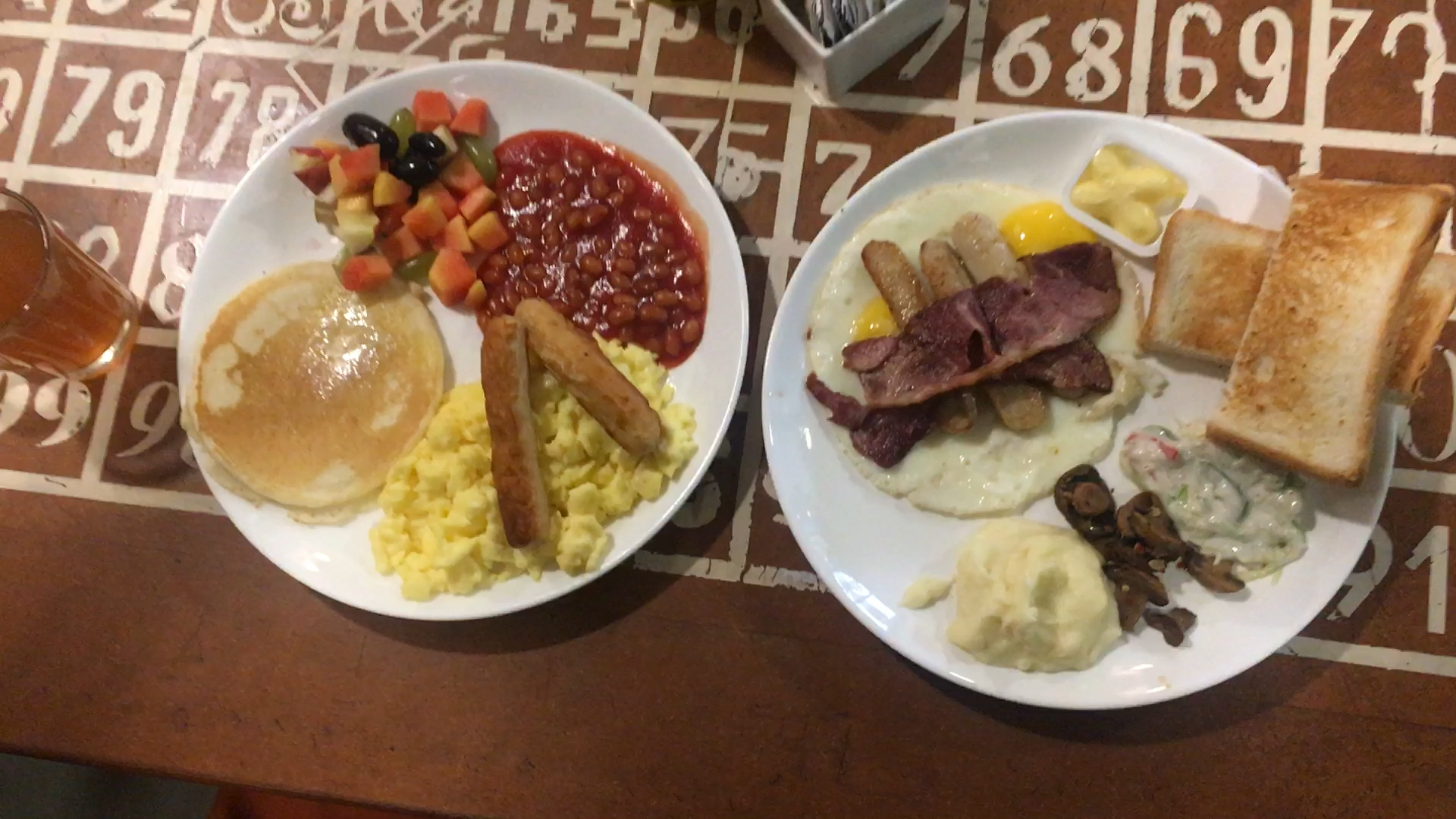 It also has beautiful outdoors where you could chill & unwind. Look out for old cassettes, mobiles, cameras & page stamps of all nations around the cafe. You'll also find newspapers and coins from across countries!
Also read: Tune In To This Iconic Bhojnalay For Authentic Saoji Cuisine In Nagpur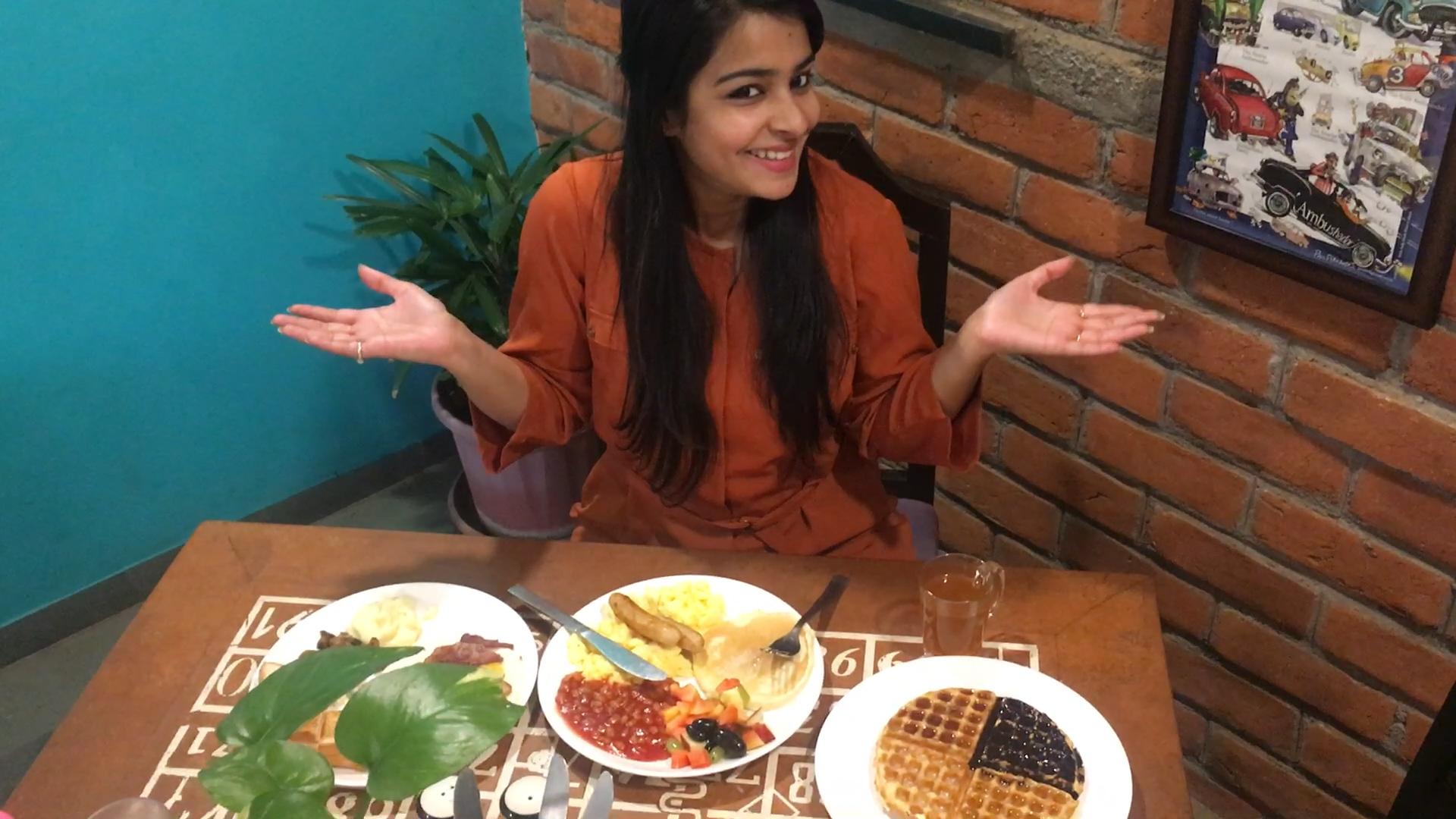 Deets
Address: Breakfast Story,  Plot No. 271, D1-A, Ground Floor, Sai Sagar Apartment, Opp Transmiting Station, Hingna Road, Nagpur, Maharashtra 440036
Phone: 0712 223 4170
Approx cost: ₹600 for two people
You can also subscribe to our newsletters