The UAE's National Emergency Crisis and Disaster Management Authority (NCEMA) on Monday announced that the COVID-19 restrictions will be eased from September 28, 2022. According to the new rule, wearing masks in public places in the UAE will be optional. For over two and a half years, wearing masks has been a mandate in the UAE. But there are a few exceptions as well to this new rule. 
Wearing Masks Will Be Optional In The UAE
From Wednesday, wearing masks in the UAE will be optional. But in a few places like mosques, hospitals, medical facilities and public transport, masks will still remain mandatory. Wearing masks in schools will also be optional. The rule of distancing in mosques shall also be removed.
Additionally, people falling into the categories like suspects of COVID-19, COVID-positive patients and food service providers too have to compulsorily wear masks. The UAE government will also stop publishing daily COVID-19 cases updates. Those who wish to know the updates can check them on the official websites. 
.@KHDA: From September 28, face masks are no longer mandatory for private schools, early childhood centres, universities & training institutes in #Dubai.

— Dubai Media Office (@DXBMediaOffice) September 26, 2022
Also Read: 5 Rules UAE Pet Owners Should Take Note Of
Other Rules That Will Come Into Effect
Residents and tourists who fall into the vulnerable category are advised to continue wearing masks. All elderly people who are diagnosed with chronic diseases too are advised to continue wearing masks. PCR tests will be mandatory only if the person shows any symptoms.
The period of quarantine for all the infected people, be it at home or at any medical facility, has been reduced to five days. The airlines have been given the authority to decide for themselves whether or not to make masks mandatory onboard flights. Rules remain the same for all the arrivals in the UAE.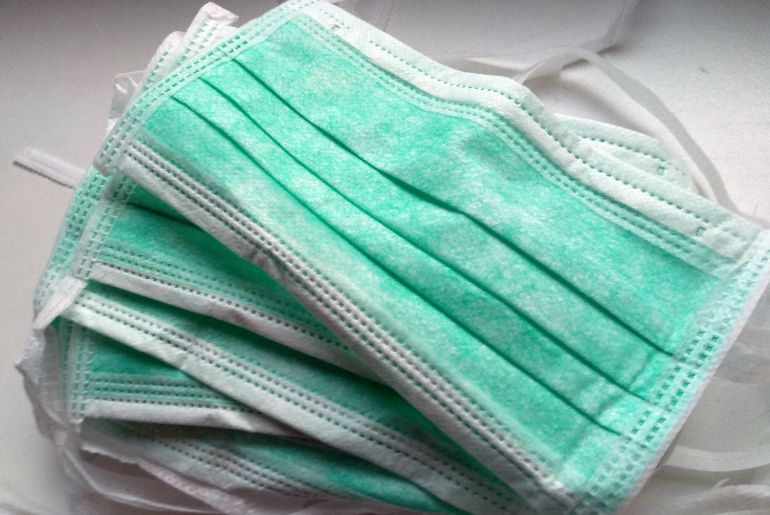 Also Read: Types Of Public Transport In UAE
Finally, the UAE is bids goodbye to masks!
Cover Image Courtesy: Flickr