Countries across the globe are slowly reopening for tourism. In line with this, countries are offering discounted holiday packages. Sicily is offering discounted flights, Mexico is offering free overnight stays and Greece is cutting down transportation taxes. However, Cambodia has come up with something no one would have thought about!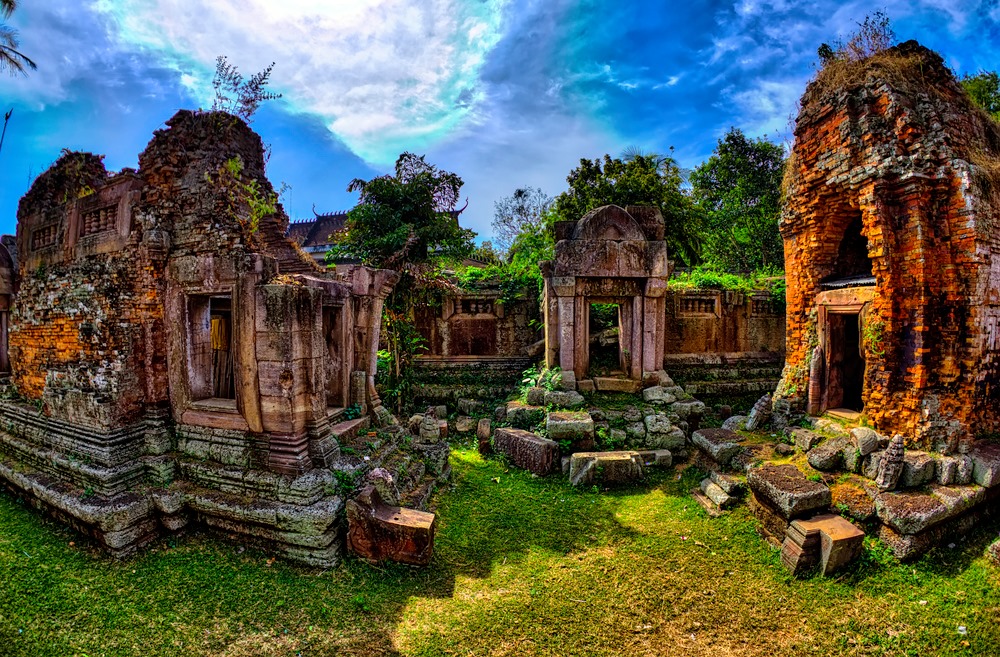 International travellers visiting Cambodia must make a $3000 Covid deposit. In addition, a proof of health insurance valued at a minimum of $50,000 is also mandatory. Home to famous temples and ancient ruins, Cambodia is a South Asian country, visited by a number of travellers every year. But, given the current scenario, the country is taking all measures to prevent the spread of the virus.
SSCA issues notice on pricing policy for #COVID19 test, quarantine, and treatment services to foreign travelers entering to Cambodia at public hospital pic.twitter.com/HaE8OI34wH

— Office of Cambodia's Prime Minister (@PeacePalaceKH) June 16, 2020
Meanwhile, here are Countries that will pay travellers to holiday post Covid. 
What Does The Deposit Cover?
The $3000 deposit covers any COVID-19-related costs that travelers might accrue. The amount can be paid by cash or credit card and must be deposited upon arrival at the Cambodian airports. The new rules comes as a surprise as Cambodia had earlier announced FREE treatment for all Covid patients. On another note, did you know Sri Lanka Plans To Welcome Tourists From 1 August 2020.
How Does It Work?
There are three scenarios that could possibly happen when you travel to Cambodia during Covid:
Scenario 1:
Upon arrival, visitors will be transported to a testing centre at the cost of $5. You will then be tested for Covid- $100. After this, they will have to quarantine in a hotel for a day at a charge of $30. Add another $30 to cover your food. So, that's a grand total of $165.
Scenario 2:
In case someone on your flight tests positive, all passengers on the flight will be quarantined for 14 days. Each traveller will be charged $30 for accommodation, $30 for meals, $15 for laundry and cleaning, $6 for hospital staff looking after you and $3 for the security personnel guarding the quarantine facilities. All these charges will be applicable for everyday. So, travelers can expect a bill of $1,281 for the 14-day quarantine. The remaining amount will be reimbursed.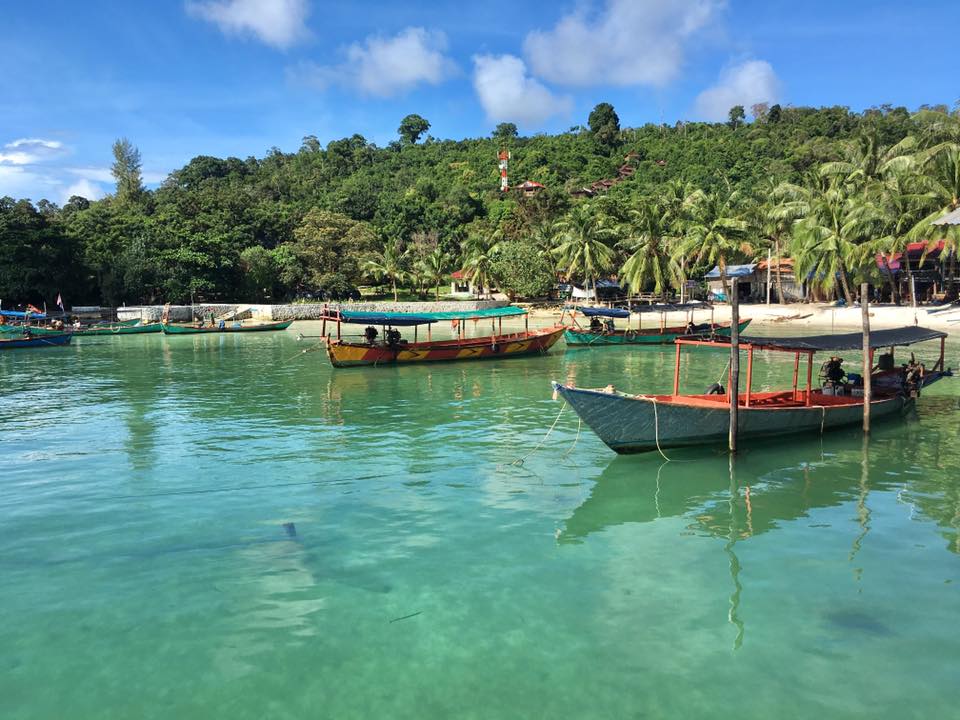 Scenario 3:
Travelers who test positive after they land in Cambodia will have it even harder. The charges begin with a hospital room fee of $30 per day, as well as $150 for hospital services and medication. All infected people will be tested four times. Additional emergency and consultation fees will be applicable to treat any pre-existing condition.
And what's even worse is that the Cambodian government will also set aside $1500 from the deposit to cover funeral cost, in case someone dies of COVID-19. Meanwhile, before you plan any trip, here are 4 Ways To Deep Clean And Disinfect Your Travel Luggage.