With temperatures dropping, we're waiting for the glamping season in the UAE to kick off. Thankfully, UAE is blessed with tons of resorts and camping sites offering stunning views of the desert and the Arabian ocean. However, we've discovered a a unique experience in Ajman, where you can spend a night in a fully-equipped caravan right on the beach. Sounds exciting?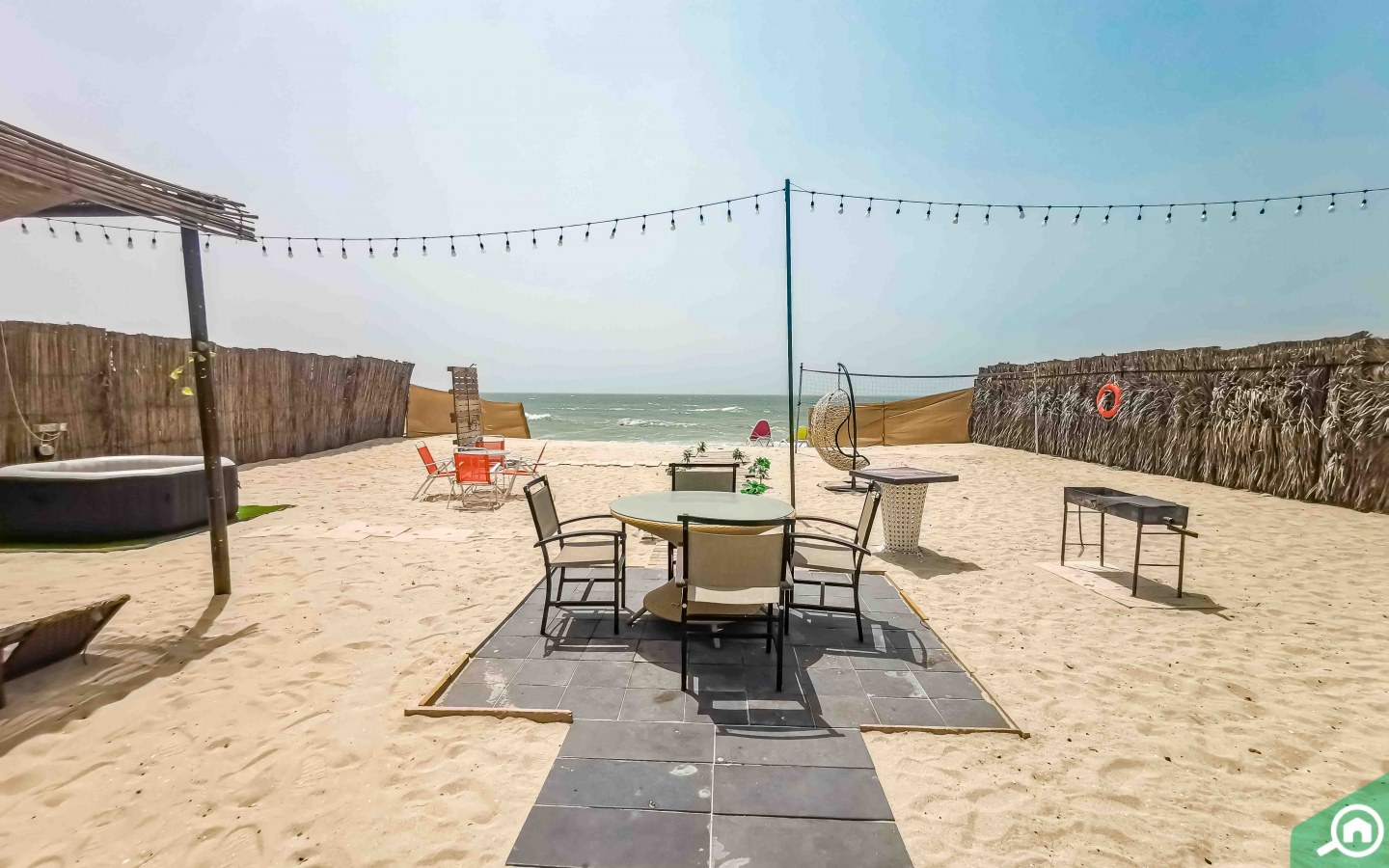 Caravana Beach Resort Ajman located on the Al Zorah Beach is the perfect staycation if you love sun, sand and the water. The quirky caravans are fitted with air conditioning, bathrooms, towels, and beds. Opt for bunk beds, sofa beds or double beds depending on the number of people you are planning your stay with. Some units are air-conditioned and include a seating and/or dining area.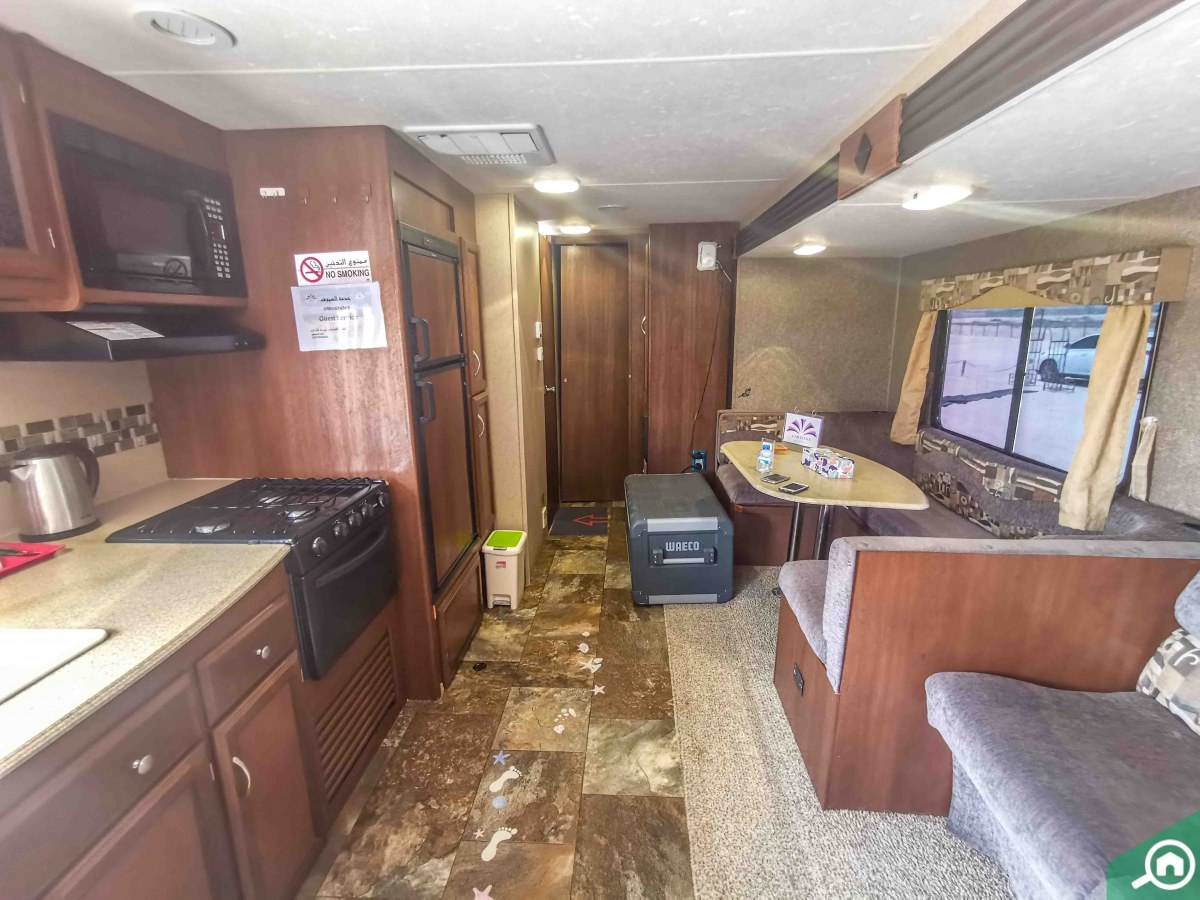 On-Site Activities
Apart from soaking in scenic sun sets and having your own private barbecue party, there's more you can do when here. Caravana offers fun activities, which caters to all the members in the family. Adventure seekers can go quad biking, kayaking or horse riding. Those who prefer a chilled out holiday can go fishing or cycle around the gorgeous property. However, note that all these activities come at additional cost. Besides, the beach is pretty much your home, so don't forget to carry your gear. And lastly, a 20-minute drive will take you the Ajman Museum in case you want to get a sneak peek into Ajman's history and culture.
There's breakfast available the next day too, so make sure you have that option when you make your booking.
How To Book Your Stay?
The Caravana Al Zorah booking can be done through two simple ways. Guests can book their caravans online through Booking.com. Alternatively, they can contact the campsite through WhatsApp on +971-55-644-2022. The caravans can accommodate two to eight people and prices start from AED 1400 per night.
Deets
Location: Alzorah Beach, Ajman
Price: From AED 1400 per night
Contact: (06) 749 0441
Hatta Has A New Caravan Park And It Spells Luxury
Hatta has a Caravan Park that converts a humble van into your make-shift home. The caravan is equipped with all things luxury, so you feel completely at home.
Adventure seekers and nature lovers can enjoy the serene the serene landscapes of Hatta from the comfort of a luxury caravan. Overlooking a pristine landscape, each of these caravans feature luxury interiors with curved wood and leather upholstery. Your make-shift home will have a car park right in front of your new abode, a TV and Wi-Fi access- so you feel completely at home! And in case you want to be off the kitchen, you can head to the food trucks at the Hatta Wadi Hub, to grab a bite. Now, that sounds like a perfect holiday, doesn't it?
On that note, here are 5 Places In Hatta For A Perfect Staycation