Hey Torontonian foodies, it's almost time for North America's largest Indian food festival. The Taste of India food festival returns this July at Nathan Phillips Square Downtown Toronto. The festival will have up to hundreds of food stalls, with dance and music performances for the food enthusiasts. Finally, this mega event is taking place physically after two long years.
About The Taste Of India Festival
The festival will see Indian classical dances, bhangra, LIVE music, and LIVE DJ this year.
Timings: 12:00 Noon to 10:00 PM (FREE)
75 artists will perform and have varied Indian culinary cuisines exhibited to celebrate Azadi Ka Amrit Mahotsav in association with the Consulate General of India in Toronto.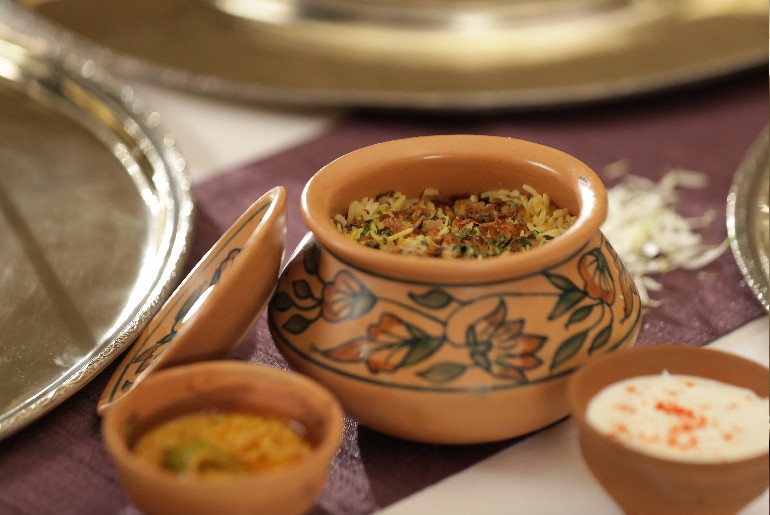 The Taste of India food festival will promote Indian art, music, dance and cuisine. It will be an inclusive event to strengthen ties between various communities in Canada. There is no better way to remain connected than food!
Also Read: Dubai Food Festival 2022: Here's Everything You Must Look Forward To
What Can You Expect at The Taste of India?
Besides being an absolute delight for food enthusiasts, there will be other activities for the visitors, like raffle draws, varied giveaways by sponsors and vendors, travel and dinner vouchers, etc.
Find all the details of the Taste of India food festival here.
So, get ready Toronto to attend the largest Food and Cultural Festival, the Taste of India Festival 2022!
Also Read: Here's How Long It Can Take To Process Your US, UK And Canada Visas