Food wastage has been a global problem from time immemorial. Recently, a new problem has been detected that contributes largely to food wastage. And probably, more than once all of us have been guilty of wasting or throwing away food due to this. The culprit here has been identified as the "best before" labels that are marked on packaged foods and products. People tend to misinterpret the best before labels and end up wasting food. Read on to know more.
Food Wastage: Are You Understanding The 'Best Before' Label Correctly?
As per a report by The Indian Express, people from the FMCG industry tell that people tend to read the best before label incorrectly. They misinterpret the label in the way, when they read the date, speculate that it has gone bad and immediately resort to food wastage. The best-before label has nothing to do with the edibility of the food. It is only different in the case of the use by label that is pasted on food items like meat and dairy.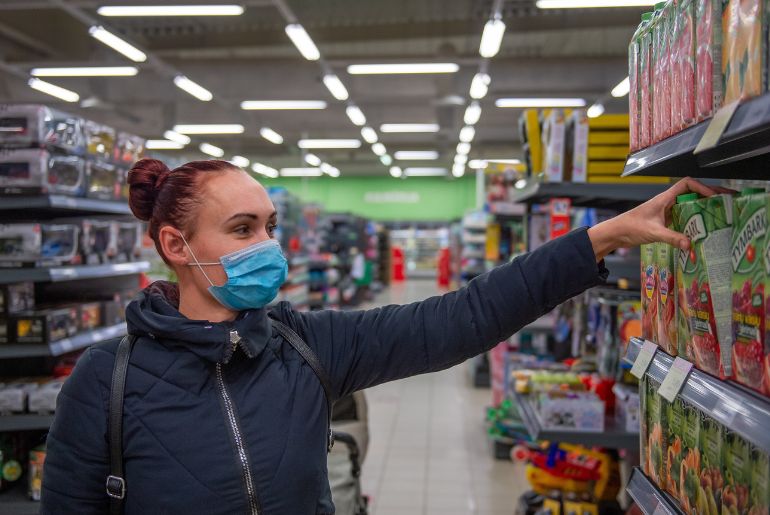 Also Read: Viral Video: Elephant Plays With Car Like Toy, Pushes It Around In Guwahati
How Are Companies Overcoming This Issue Of Wastage?
People are usually misinterpreting the best before labels and to overcome this issue, major companies around the world have made a significant change in terms of packaging. A few UK chains have done away with the best before labelling certain foods. Additionally, the EU is aiming to revise their labelling laws with regard to food and edible products. Additionally, they might altogether remove the best before labelling from their food packaging. In the US, the trend is a little different and aims to educate the buyers on food labelling and problems of food wastage, rather than removing it altogether.
Reports say that 17% of the food production done globally is wasted by people every year. Are you aware of the food labels used in food products? Let us know in the comment section below.
Cover Image Courtesy: Unsplash