Over the past few years, Delhi Metro Rail Corporation and the Delhi Government has left no stone unturned to make sure that the commuters using Delhi Metro find it convenient and safe. Be it the installation of vertical gardens to make the stations look beautiful. installation of solar panels, or proposing free metro for women. To add to the list, Delhi Metro's yellow line metro stations will be getting free WiFi by the end of this year.
What Is It?
Delhi Metro is one of the largest operating metro networks in the world. With around 250 stations spread across the Delhi NCR, 28-30 lakh people ride the Delhi Metros everyday. There are 8 colour coded lines on the DMRC lines catering to different routes across the city, out which the yellow line has got the highest ridership.
Also Read: DMRC Uses Leftover Metro Construction Material To Create 10 Acre Prakriti Metro Park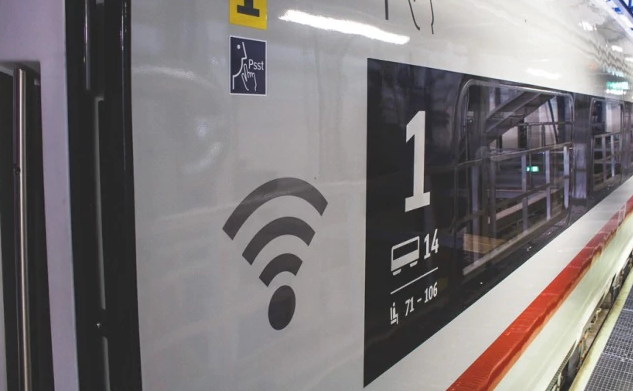 Yellow Line metro runs between Gurgaon in Haryana and Samaypur Badli in Delhi, and a major part of this metro is underground and the phones don't have any connectivity on the underground stations. Most of it's riders belong to the people commuting between work and their homes and often need to work on the go. To their relief, all the stations on yellow line will be getting free WiFi by the end of 2019.
Also Read: Delhi Metro's Yellow Line Will Get Free WiFi By The End Of This Year
That's not it, DMRC will also be installing free WiFi inside the trains running on the Airport Express Line (Orange Line). The installation is already in progress and will very soon be done.
Also Read: We Found India's Greenest Metro Station And It Is Not In Delhi: Nagpur Metro Station
What's More?
Yellow Line is going to be the third metro line in Delhi to get free WiFi Facilities. In August 2017, 45 MB Reliance Jio WiFi was installed on Blue Line Stations, while the stations on the Airport Express Line had already got their free WiFi in 2016. So, bid boredom a farewell while travelling across the city.
Recently, Delhi Government had proposed a plan for making the metros free for all the women riders in Delhi. The proposal faced a lot of critique and backlash from the people, as well as the central government saying that they do not see the need for anyone needing to get a free ride in the metro.