Jackfruits are gigantic tropical fruits and a superior meat alternative. Brimming with numerous good-for-you-stuff, this nutritious fruit totally deserves all the appreciation. And that comes in the form of Jackfruit Day on July 4. This day is an opportunity to celebrate the nutritious yet unpopular fruit. On this day in India, people eat this fruit as part of a traditional meal called "jackfruit curry". This curry is made with jack fruit, coconut milk, and other aromatic spices. You can use Jack fruits in numerous recipes. It's one of the best alternatives for meat. So here's a list of the 5 best dishes that will make you fall in love with this fruit more!
1. Kathal Biryani
Can you imagine Biryani without meat? If you have Jack fruit, you sure can! Also for those Biryani lovers who are thinking about going vegan, this one is a perfect dish for you. It's a mildly spiced dum-cooked biryani made with raw unripe jackfruit, also known as kathal in Hindi. It's a Gluten-free dish. So no worries. You are sure to forget the regular meat biryani after the flavors of the fruit start tantalizing your taste buds. After all, there's a reason the world calls Unripe jack fruit the vegetarian meat.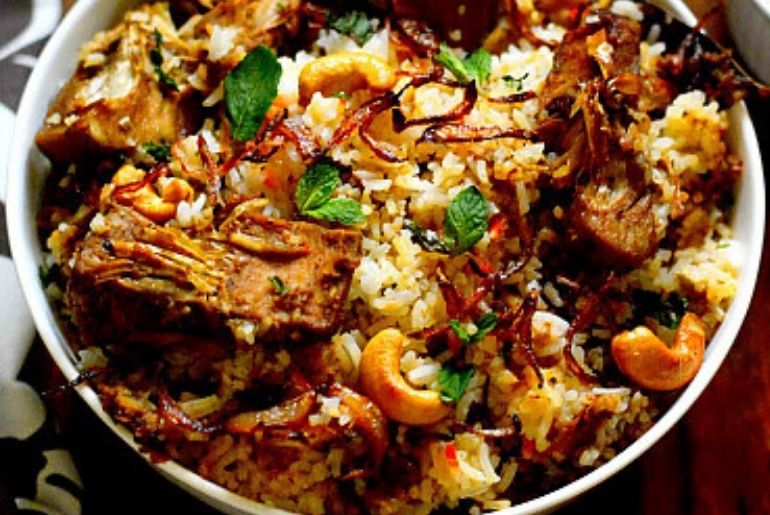 2. Young Jackfruit And Water Chestnut Thai Red Curry
This is for all Thai curry lovers. It's mostly a comfort food in Goa. So if you choose to cook Jackfruit, do not skip this curry. This also has a lot of nutritious value as the curry is rich and full of vegetables. Just boil the jackfruit and water chestnut. Then simmer in coconut milk and jaggery with the Thai curry paste. Remember jaggery is a very important ingredient for this dish as it gives a sweet-savory flavor. You can also add in lemongrass and galangal for the best flavors. Also, get your Goan red rice ready for a perfect combo!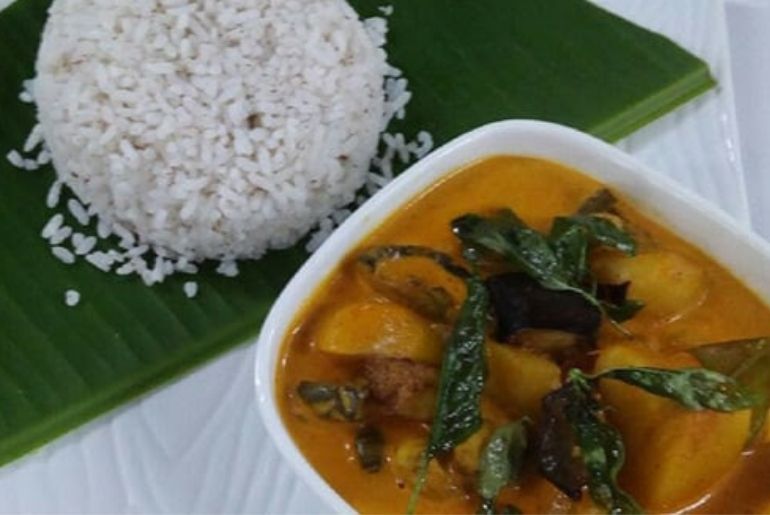 3. Kathal Ka Achaar
Did you know unripe Jackfruit with loads of oil and the great 'Bhut Jolokiya', gives you one of the spiciest Indian pickles? Yes, you heard it right. Just like a lot of other fruits, jack fruit is a great component for making pickles. If there's any raw mango, you can add those too. Just do not overcook the jack fruit else it becomes mushy while mixing. Then load the mixture with your choice of spices. And if you want to increase the flavor, use Bhut jolokia along. Once your bottle is ready, we are sure you will forget your regular 'Aam ka Achaar!'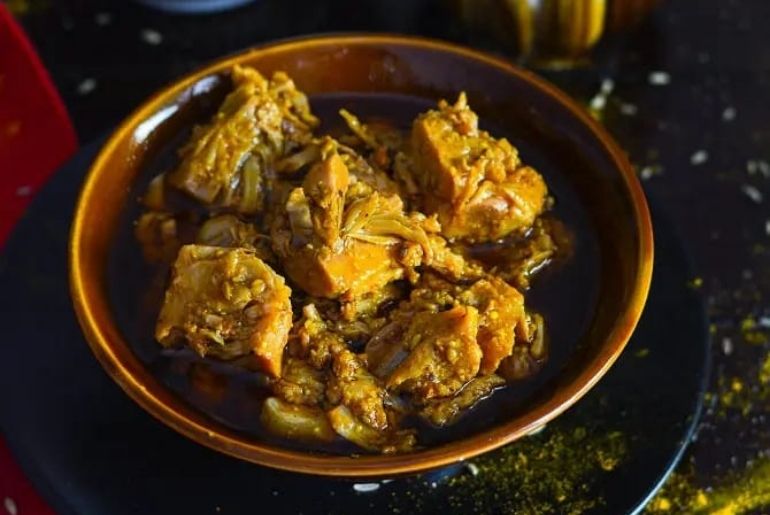 4. Kathal Ki Sabzi
I think just the name, Kathal ki Sabji, is enough to make you drool. India loves their Kathalki sabzi and it's a popular dish in the country. It's so much more flavorful and better than your regular sabzis. This dish is mostly a stir fry of unripe jackfruit. If you go for the Punjabi-style kathal sabzi, it's one pot and will take less time. Also, it is a gluten-free vegan dish. If you go for the Bengali style, just cook it exactly how you cook your meat dry fry. The end result will pleasantly surprise you. Use either rice and daal or piping-hot chapati for a wholesome combo!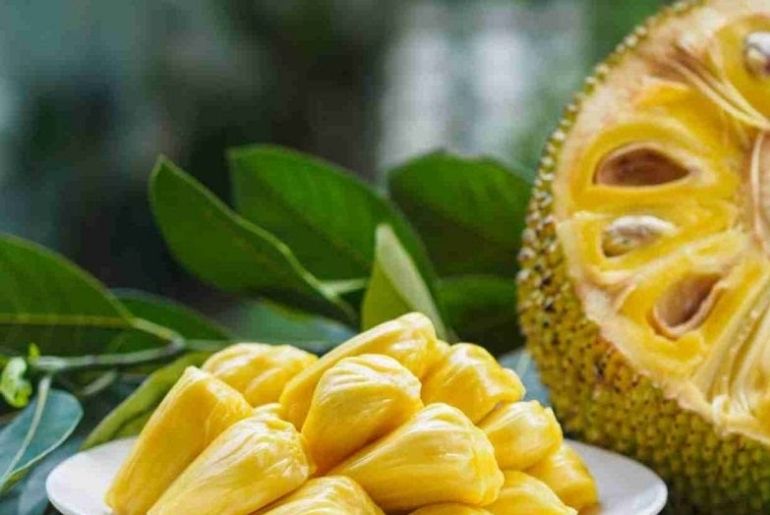 5. Jackfruit payasam
Yes, you read it right. Jackfruit is also a good addition for your kheer or Payasam. In India, Payasam is a famous sweet from Tamil Nadu. While the dish takes over an hour to make, the end result is definitely worth it. The dish is also known as Chakka Pradhaman. It basically uses jack fruit and coconut milk. It's one of the most famous kheer recipes made during the Onam festival in Kerala.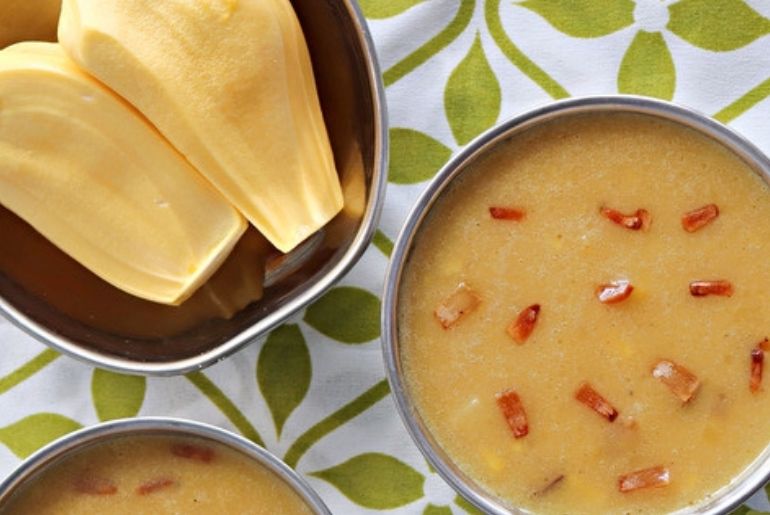 Also read: 5 Unique Varieties Of Himachal Apples You Didn't Know Existed
View this post on Instagram