Good News for Diabetic People!
Two hundred restaurants in India now have a special diabetic menu, out of which thirty-five are in Mumbai alone. Starting November 12, all health conscious food enthusiasts can head to these restaurants and get a share of delicious yet nutritious food.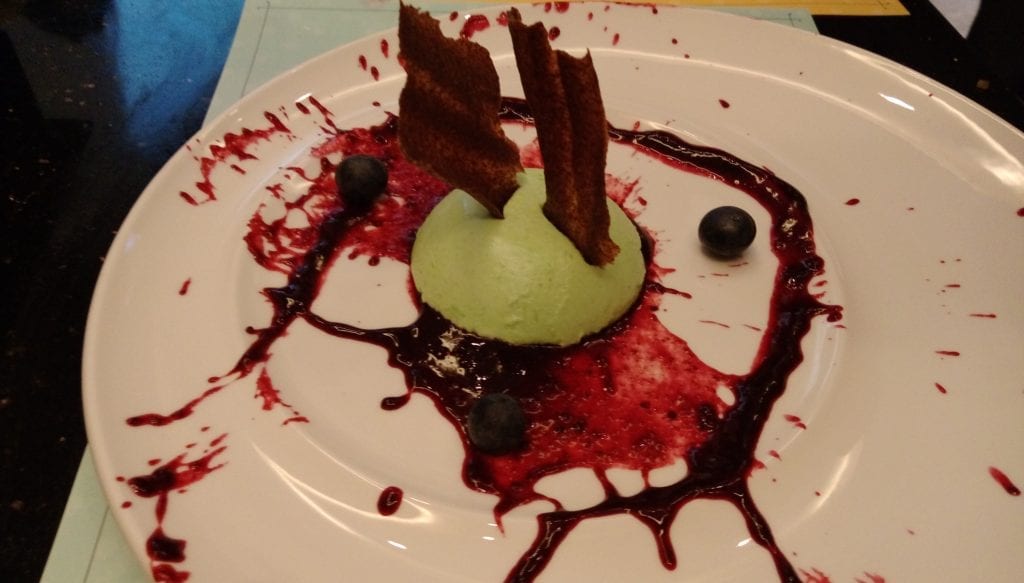 About DFT (Diabetic Food Trail)
In its second edition, DFT is back with an amazing mix of culinary experiences. Keep your sodium and sugar levels in check and yet indulge in the delicacies DFT has to offer. Almost 200 popular restaurants from 5 cities (Pune, Bangalore, Delhi, Chennai, and Mumbai) would be serving special menus that are approved by a panel of nutritionists.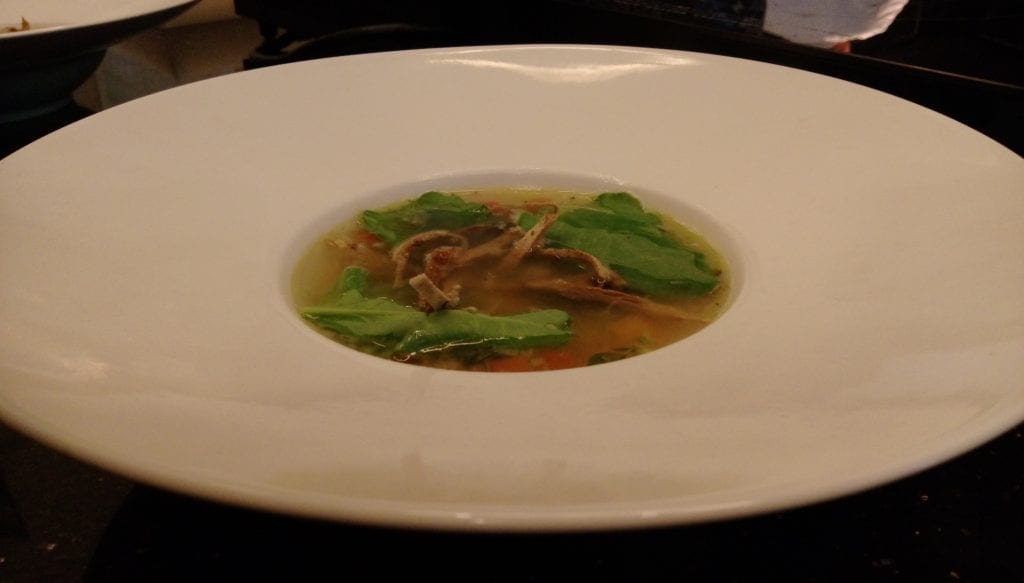 Delicious Yet Nutritious
The exciting bit is that each restaurant will offer a different menu. We tried out the DFT menu at Meluha Fern and here's what we liked. The Broccoli croquettes along with the orange and saffron dip were delicious and almost melted in our mouth. Steamed vegetable and Poached Chicken salad were packed with nutritious vegetables and well-cooked chicken. For the mains, we highly recommend the Pan grilled Chicken with pepper Guacamole.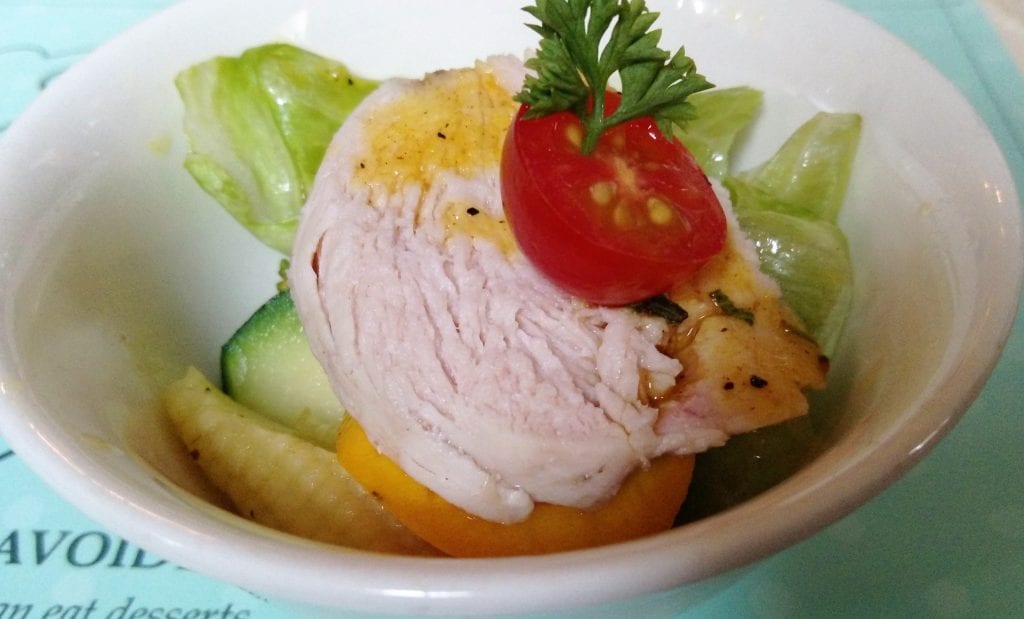 For Those With a Sweet Tooth
Did you think this menu would not have sweets to offer? SURPRISE! We loved the Poached apple and walnut with granola. It only has sweet-scented apples paired with crunchy nuts granola, making it a nutritious, low on sugar, yet a delicious dessert.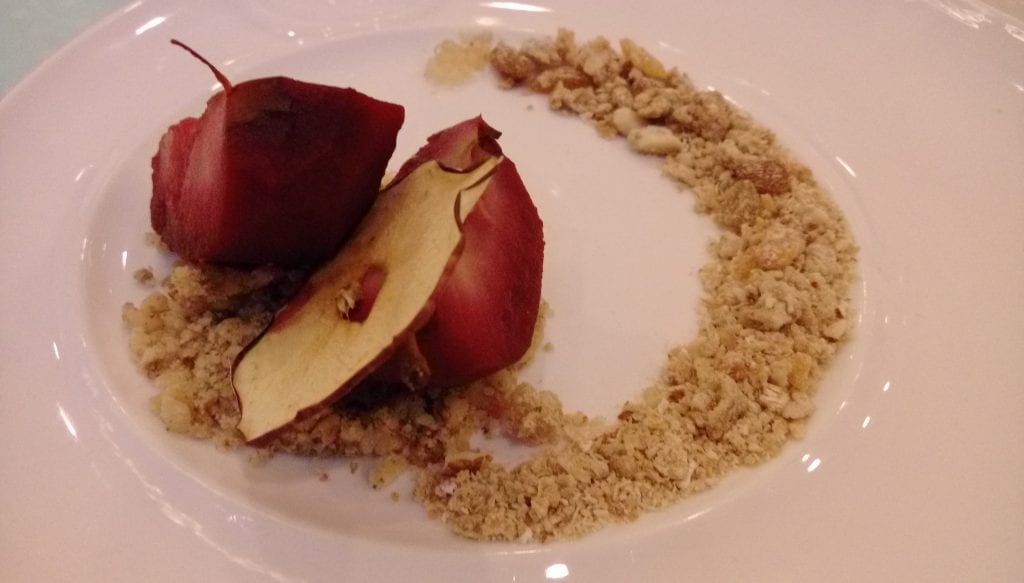 When: Saturday, Nov 12 to Wednesday, Nov 30
Where: Multiple Locations
In Mumbai: Meluha, The Fern; Mirchi & Mime, Renaissance, Zaffran, Little Italy, and many more.
In Delhi: Hyatt Place, Chi, AnnCensored, bohemia, Tawak, and many more.
In Bengaluru: Smoke House Deli, 100 ft, Berleyz, chianti, The Ritz Carlton, and many more.
Price: Rs 3500 onwards