When you step inside a hotel room, it feels like a breath of fresh air with beautiful lights and decors lighting up the place. It feels quite cosy and sparkly after you enter the room. And we are quite sure that the first thing you do inside the room is jumping on the bed and lie down for a few minutes. However, things are quite the opposite of what you think everything to be. There are so many things that are very very dirty and we end up using them quite often.
NEVER Touch These Dirtiest Items In Your Hotel Room
1. 
Switches And Electrical Appliances
Switches are something that people use the most in a hotel room. Many guests do not bother on washing their hands properly and this makes switchboards prone to germs. Also, electrical appliances like hairdryers are also used a lot in a hotel room. The hotel staff does not clean such things regularly and that's why you should never touch them.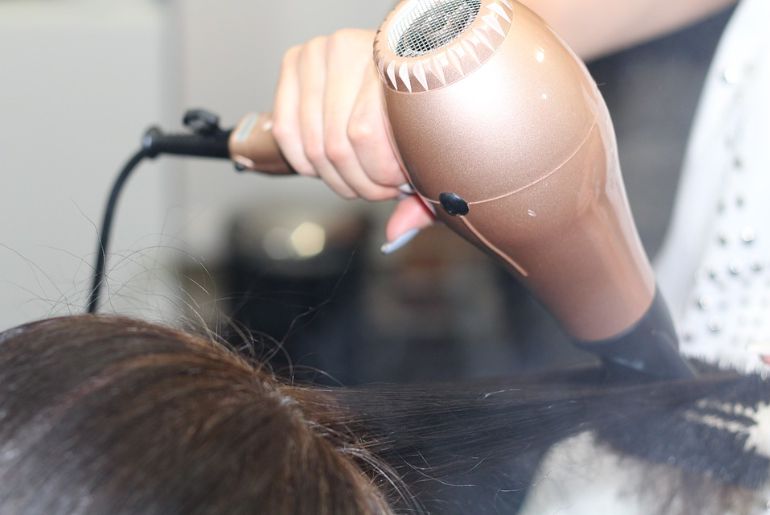 Also read: 5 Things You Should NEVER Do During Hotel Checkout
2. 
Telephone
You will need an in-room telephone to contact the hotel staff or receptionist if you need anything or any assistance. And it is certain that guests use their telephones a lot. The question here is, are these in-room telephones really clean or hygienic enough to use? The answer is simply no. These phones and their surfaces have so much bacteria as guests use them a lot. And house staff do not wipe or clean the surfaces properly regularly.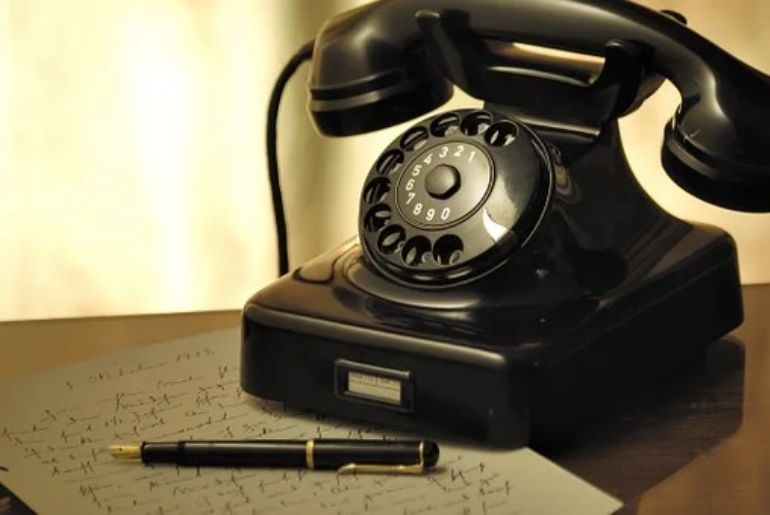 3.
Pillow Cases And Cushion Cases
When you enter a hotel room, you will find clean bedsheets spread on the bed nicely. Another thing that you will notice on the bed s a stack of fluffy pillows and cushions. Unfortunately, these decorative pillow cases and cushion cases are not cleaned as often as expected. Most of the time, the staff simply plumps the pillows and cushions and put them back on the bed.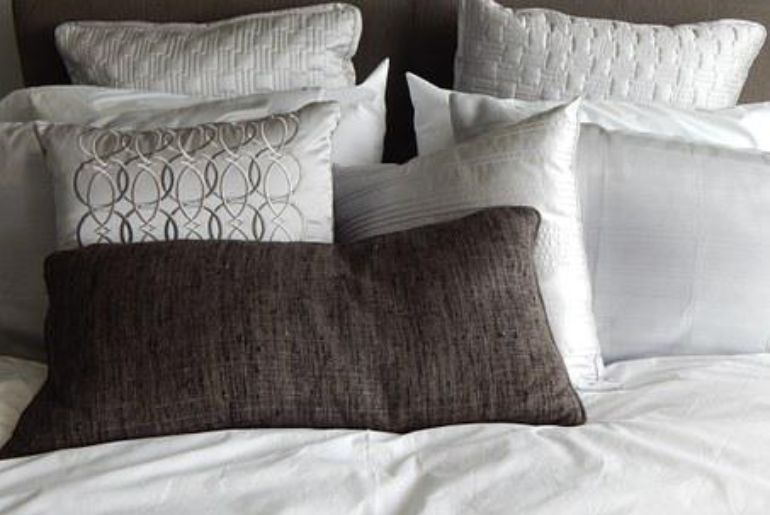 Also read: Flight Attendant Shares 5 Must-Dos Every Time You Walk Into A Hotel Room   
4.
Remote
TV remotes are some of the most touched items available in a hotel room and someone or the other touches them during their stay. As no one knows what the channel numbers are, the time spent on searching is more as well. The more time people touch remotes, the more germs get left behind. In fact, many guests touch the remote without washing their hands after using the washroom. The staff does not really focus on clearing or wiping them. Remotes end up harbouring a lot of germs and it is better to not touch them directly in hotels.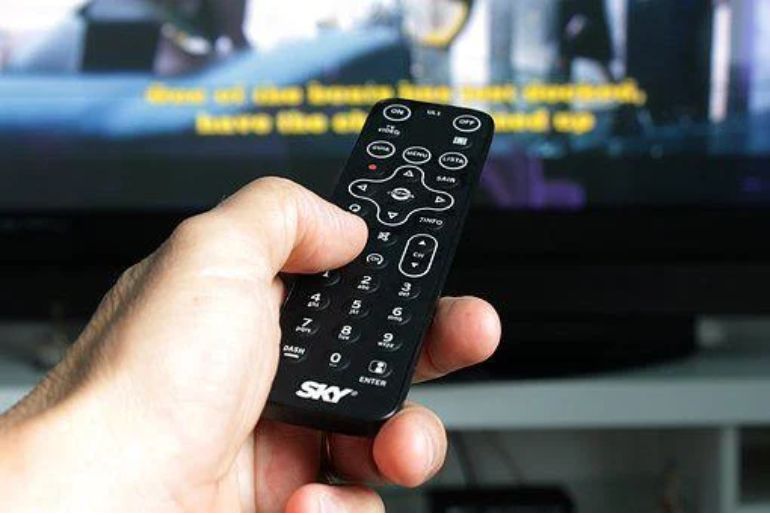 5. 
Drawers And Wardrobes
Just because your hotel room has enough drawers and wardrobes to organise your clothes and luggage, it doesn't mean they are clean as well. The hotel staff overlooks cleaning the chest of drawers. So, if any guest puts their dirty clothes there, the germs and bacteria spread all around. And if you put your clothes and items there, you will end up contaminating your belongings as well.