Technical snags and flight incidents have become a common scene in the Indian aviation industry. Every other day, we come across several incidents where flights are delayed or technical issues take place. Recently, a Delhi-bound GoAir flight was delayed after a stray dog wandered on the runway at the Leh airport. The flight, named (VT-WJJ) was scheduled to take off but couldn't due to the interruption.
GoAir Flight Delays Two Hours
The Directorate General Of Civil Aviation (DGCA) told that a GoAir flight was rejected after a dog was straying on the runway of the Leh airport. According to a report by ANI, the DGCA is also conducting checks at several spots after several engineering glitches are being reported frequently. The DGCA also conducted a meeting on Sunday on the strict international flying guidelines that will be followed.
The DGCA also conducted several checks to find out that there was no certain identification of the defects, increasing trend of minimum equipment list and non-availability of certain staff to cater to arrival and departure schedules.
Also Read –Can It Be Safe To Fly SpiceJet Despite Continuous Malfunctions?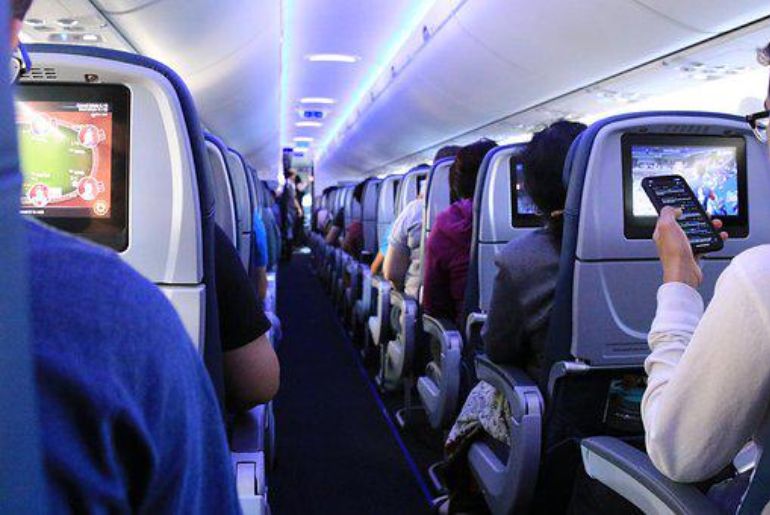 Repeated Technical Faults In Flights
The delay at the Leh airport is not the first instance in these months. The Indian aviation sector is going through repeated issues and complaints were being filed by the air passengers. On Saturday, an Air India flight from Calicut to Dubai had to be diverted to Muscat after detecting a burning smell. Recently, a petition was also filed at the Delhi High Court asking for the airline company, SpiceJet to stop operation due to its continuous technical malfunctions. Apart from the technical and engineering-related malfunctions, aviation companies are also going through manpower-related problems. IndiGo employees had gone on mass leaves to attend recruitment drives of other airlines. While technicians from other airlines too had demanded an increase in their salaries which were decreased during the pandemic.
Also Read – IRCTC Launches 6-Day Kerala Package At Just ₹34,910 Including Flights, Stay And Accommodation