As I write this article, my father and sister, two Covid positive patients stay isolated in their rooms. Khichdi, the one-pot meal of rice, lentils, veggies, spices and ghee, made it to our dining table last night. The simple comfort meal, piping hot from the stove, brought an ample amount of comfort to the two covid patients, who currently can't taste a thing. Nevertheless, the nutritious meal packed with veggies, proteins and warmth, is just what the body needs. Well, if you're not convinced by my personal experience, then let me tell you that experts also vouch for Khichdi as a safe option for a Covid diet. Here's why the good ol' khichdi is a perfect meal for Covid patients.
Why Is Khichdi A Preferred Food For Covid Patients?
Chief nutritionist or dietician at Apollo Hospitals, Dr Priyanka Rohatgi, stated to The Indian Express that khichdi is a 'safe option' for Covid patients as it's easy to digest and high in protein. She further revealed that patients need not just stick to khichdi. "A simple homecooked meal comprising vegetables, lentils, rice, and multigrain rotis is the best for a person recovering. This is a complete meal that meets all requirements of the body of unsaturated fats, fibres, proteins and essential vitamins," informed Dr Priyanka Rohatgi.
Also Read: 5 Home Cooks In Bangalore That Deliver Healthy Food To Covid Infected Households
Also Read: Bihar Sisters Use All Their Savings To Cook &Deliver Free Food To Covid Patients
Chef Saransh Goila Also Recommends Covid Patients To Add Khichdi To Diet
Chef Saransh Goila, who has been curating a list of Covid meal providers across India, took to Instagram to clear the confusion on what to feed Covid patients. His answer? The one-pot meal of khichdi. In his Instagram post, he stated, "Too many people are confused with what to eat or cook for patients. While each person has his or her needs according to their body type – a khichdi fits all (you can do a millet one too for people who can't do rice) Pair with some protein – add enough veggies and there is a complete meal. So if you're confused what to feed people in need this is your safest bet. This one pot meal wonder is quite the saviour for millions across our country today and I feel we don't talk about it enough, always underrated and ever so humble."
View this post on Instagram
What Other Food Can Covid Patients Eat Apart From Khichdi?
Dr Priyanka Rohatgi, Chef Saransh Goila and my personal experience dealing with Covid patients on a day to day basis would tell you that khichdi is the safest best. But if not khichdi, then what other food can you feed Covid patients? The answer lies in food items that are rich in dietary fibre, vitamins, minerals, folate and antioxidants. Apart from these, calorie dense food like cereal whole grains, rice and potatoes also need to be on the table to restore energy in the body. Hot and hygienic meals with adequate protein intake coupled with lots of fluids throughout the day are the keys to a good diet for a Covid patient.
Also Read: Order Homely Food From These Tiffin Service Providers In Chennai For Covid Patients & Caregivers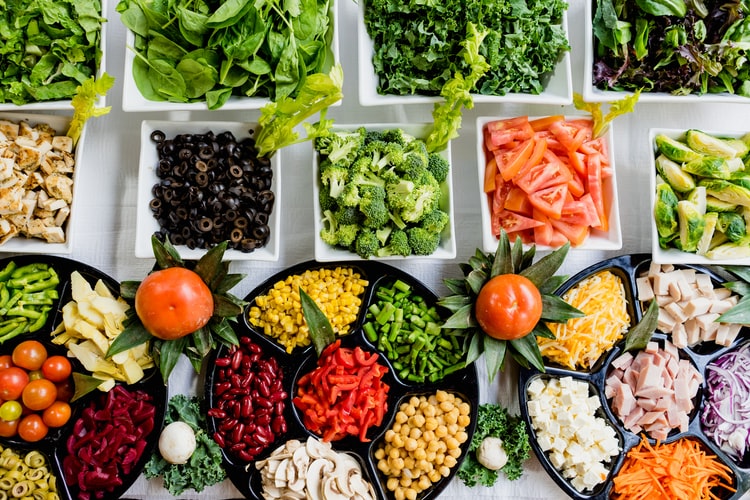 Also Read: 6 Desi Comfort Foods That Are Better Than Fancy Gourmet Dishes
Dr Rohatgi also advised to patients through The Indian Express, "In case of stomach upset, simple and easy to digest veg khichdi, dal rice, sambhar rice, curd rice, and soup and toast are good options. Junk foods with empty calories and saturated fats, fried food and drinks that are sugary need to be completely avoided." Meanwhile, let the rich and fascinating history of khichdi give you one more reason to add this meal to your diet.