At this difficult moment, even the smallest deed will go a long way! A Dubai restaurant has come forward to offer free food for people facing financial problems due to Covid. Kobe Sizzlers in Karama is serving free biryani to those hit by Covid. The owner, Rhythm Arora, started the initiative 25 days ago.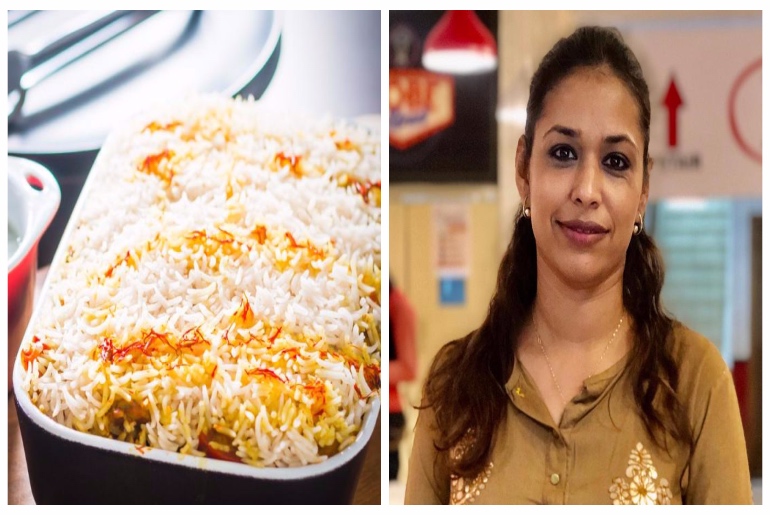 Arora learnt about the struggles people in the UAE were facing due to pay cuts and job loss and decided to her bit to help the situation. The restaurant now serves free meals to 60 people per day. The meal comes with a plate of biryani, yoghurt and a drink. Besides, the restaurant also welcomes customer who want to enjoy a free meal, at anytime during the day.
Currently, the number of people in the UAE who are unemployed due to the pandemic remains unknown. However, hundreds of people registered for repatriation have lost their jobs.
Dubai Restaurants Reopen Buffets With Strict Safety Rules
After three months of being closed, Dubai restaurants reopen all-you-can-eat meal stations. On 18 June, Dubai Municipality announced that all food and beverage outlets in Dubai can serve buffets. However, all restaurants must adhere to safety precautions and guidelines.
Guidelines To Be Followed
Minimum distance of two meters must be followed by those in queue
Food must be served only by restaurant staff, which means guests will not be able serve by themselves
Alternatively, restaurants can also serve the food directly to tables
Customers are not allowed to share or touch the serving utensils
Beverages must also be served directly to tables
Restaurants must handle crowd wisely and must take full charge of managing queues
Food handlers must wear facemask at all times
And now that businesses have resumed, brunches are back! Yes, you read that right. So, with no further delay, we've listed out some famous brunch spots reopening in Dubai. Check out this list and plan your weekend ahead!
On18 June, Dubai announced that all age-groups can visit shopping malls and commercial centres. However, strict rules must be followed- wearing a mask and maintaining social distancing. Besides, children's play areas at public parks and beaches have also reopened.
The new rules applies only in Dubai. In other emirates, adults under the age of 70 can enter malls. Restrictions on children under 12 remain in force. Meanwhile, here's a list of All The Dubai Restaurants Now Open For Dine-In.
Dubai Restaurants Will Serve Alcohol Only At Tables
In a recent announcement, Dubai Police revealed that eateries will be permitted to serve alcohol only at the table. The new rule is effective from 24 June, until further notice. Besides, serving alcohol at bars in restaurants is also banned. The Dubai Police has sent a notice to all resto-bar operators in the city.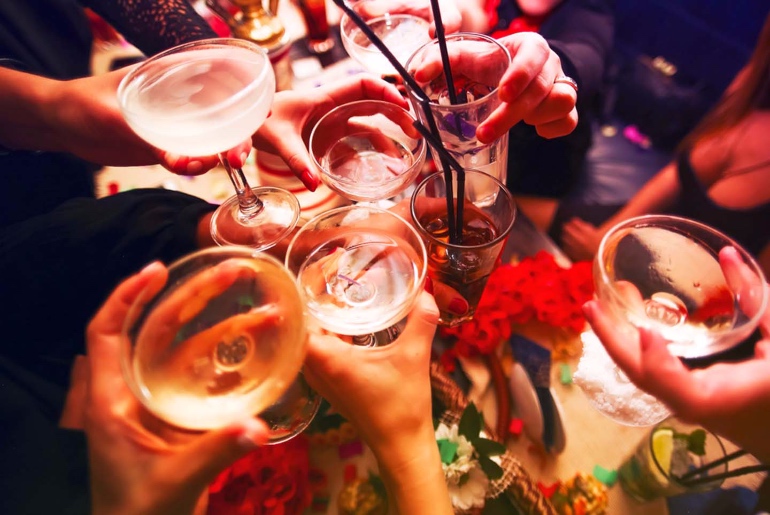 Although the decision for the sudden move has not been specified. It is said that the move came after people failed to follow social distancing near alcohol counters and pool bars. Further clarification on the same is awaited.
On other news, Dubai now home delivers alcohol. MMI and African Eastern have launched legal home delivery services, after the pandemic struck. You can pick from more than 500 brands at legalhomedelivery.com. Orders places before noon will be delivered the next day. Orders will be placed online via a secure payment gateway with a minimum spend of AED 250 plus a delivery charge of AED 50.