With the aviation industry slowly picking up pace, Dubai-based Emirates airline has now announced a deal for its passengers. The airlines announced a special Covid-19 test rate for its travellers. Emirates Passengers can now take a Covid-19 PCR test for AED 150 only. One can take this test at American Hospital Dubai Media City Clinic, American Hospital Al Barsha Clinic and American Hospital Al Khawaneej Clinic (opening at the end of September).
Also read: Emirates Returns AED 5 Billion To Customers In Refunds
To Avail The Service Emirates Passengers Have To Present A Boarding Pass And Valid Id
Apart from this, home or office testing within Dubai for a minimum of two passengers is also available at AED250. The test results will be made available to the people within 48 hours.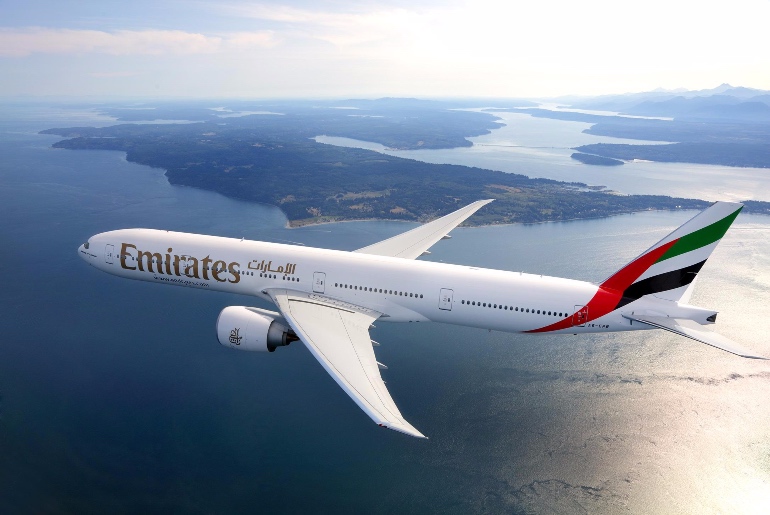 To avail this new service offered by the Airlines, Emirates passengers have to present a valid boarding pass (departure within one month of test date) and ID to take the Covid-19 PCR test at these rates. In terms of tests, passengers should make sure to take the test within the period required by their destination. Customers should also keep in mind that Emirates will not be responsible if the test results aren't released in time for travel, according to the update.
Also Read: Emirates To Resume Flights To Casablanca From 18 September
Emirates Recently Launched An Exciting Deal For Students And Their Families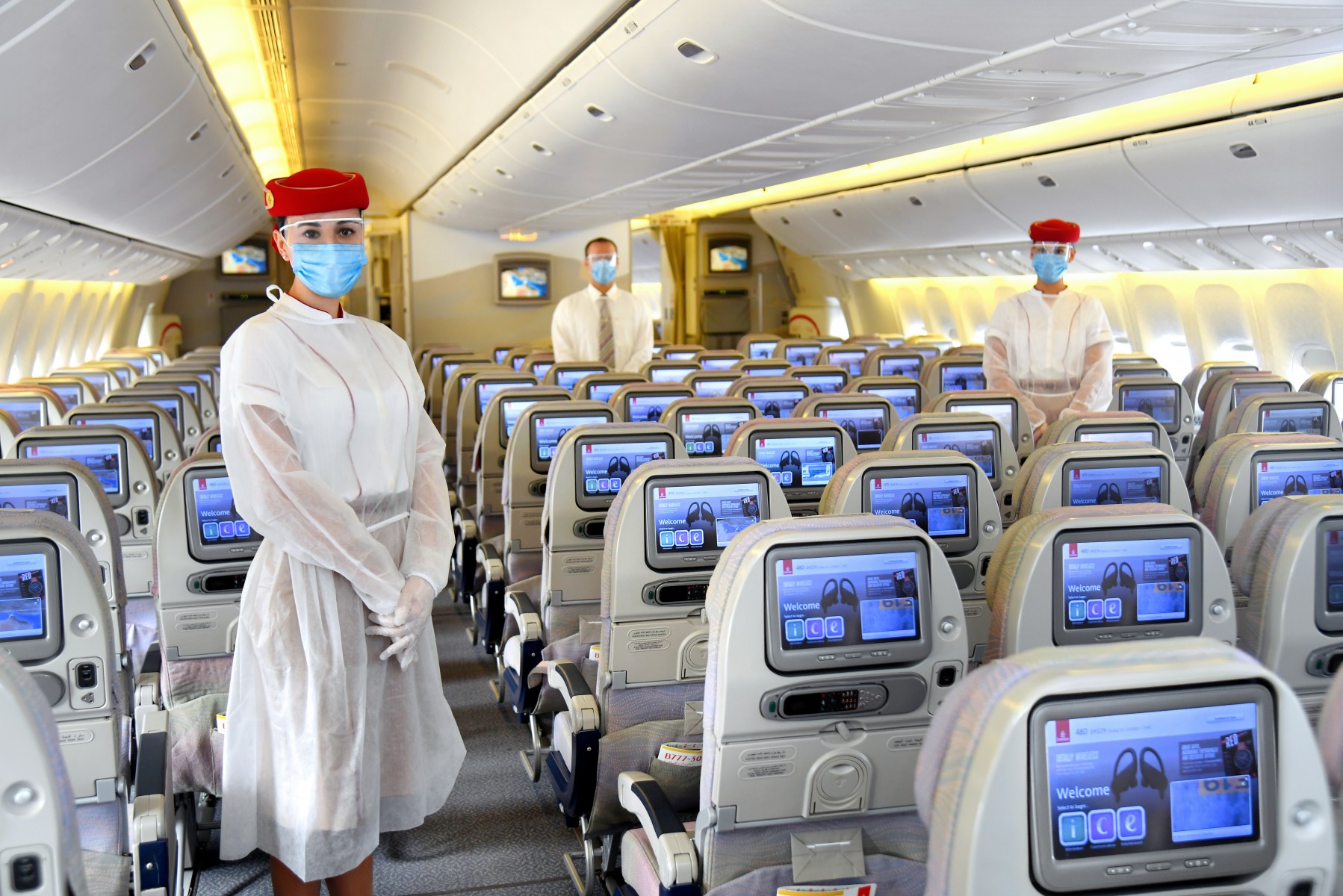 Emirates also has its check-in process and was the first airline in the world to introduce free Covid-19 travel cover. Besides this, lately, Emirates has also introduced an exciting deal for students and their families. Students across the world can enjoy 10% off on Economy fares and 5% on Business fares. The deal is applicable for flights to any of its 80+ destinations across the world. The discount is valid for trips across the world. The new deal will help international students to see more of their family, and more of the world during the year. Students can also enjoy additional baggage allowance and a free date change of their booking until 7 days before travel. Family and companions of students can also enjoy this offer, as long as they are accompanied by the student on one of the trip sectors. 
Also read: Emirates Employees To Receive FULL Salaries From 1 October