TN Krishnakumar, a Dubai expat sponsored the flight tickets of 61 stranded Malayalis from UAE to Kerala. He did the noble deed in memory of his son who died in a car accident last year. Most of these people belonged to blue-collar workforce and had lost their jobs with no money to return home. Krishnakumar wanted them to return home and be with their loved ones. On that note, Here's How A Dubai Resident Got Home From India After Travelling For 40 Hours.
How Did He Manage To Do It?
Krishnakumar was an electrical engineering graduate from the College of Engineering, Thiruvananthapuram in 1988. He is now employed with a corporate firm as a sales and marketing director. In addition, he is also an active member of the All Kerala College Alumni Front (AKCAF), a volunteer group founded in UAE consisting of alumni from 85 science and arts colleges in Kerala.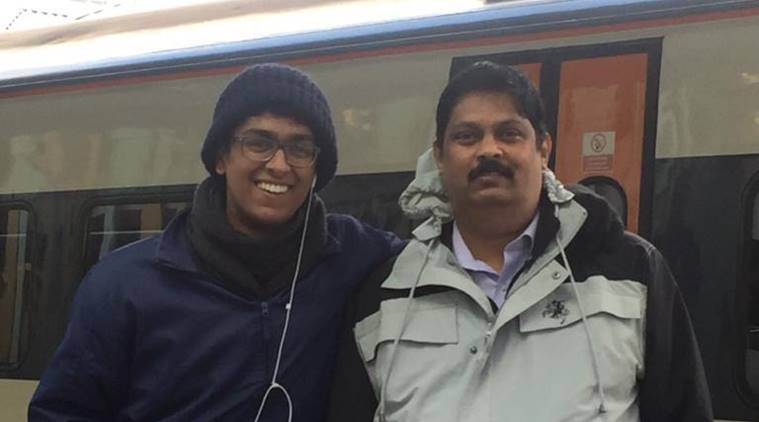 The group distributes food kits during Iftar in labour camps, offers voluntary help during crisis and also helps asymptomatic people find quarantine centres. And so, when the subject of repatriating financially-weak Malayalis came up, Krishnakumar pounced on the opportunity. Initially, he took care of repatriating six passengers in different flights.
However, later the AKCAF decided to charter a full flight for 191 passengers. Krishnakumar then agreed to sponsor flight tickets for 55 passengers, which costed him nearly AED 68,000. On July 25, a FlyDubai flight carrying the 191 passengers took off from Dubai to Kochi. The flight carried people who had either lost their jobs or had medical emergencies.
This is not the first time Krishnakumar has stepped up for a noble cause. Back then during his college days, he had visited tribal hamlets in Kerala, built houses for the local communities and cleaned ponds. Krishnakumar ensured he passed on this quality to his sons too. Every year, on their birthday, the family would visit orphanages, provide meals and eat with the inmates there. "I have always taught them that money is not everything. Value for human life should always be there," Krishnakumar said.
The Tragic Incident
Sadly, his sweet little world was shattered when he lost his son in a car accident in 2019. Krishnakumar's son Rohit, a third-year medical student, was heading back home with his friend Sharat. The two friends spent some time together as Sharat had come from the US. On their way back, their car spun out of control and crashed into a tree. Sharat was reportedly jet lagged. Both of them dies on the spot.