Under 140 Characters
25 out of 50 airports in India are facing over-crowding issues therefore flights arriving and departing will face delay till 5th June. 
What Is It?
If you're flying to and fro from metropolitan airports like Mumbai, Bengaluru, Lucknow, and Hyderabad, expect a delay in arriving or departing from the airport. Due to congestion and over-crowding, the metropolitan airports are facing delay of about 30 to 45 minutes because they are operating on a single-runaway.
Delhi airport is the only metropolitan airport in the country operating on double-runaway system, but it is also close to congestion. Despite having a capacity of only 45 million passengers, Mumbai's CSIA has handled over 48 million passengers. 
Also read: Chandigarh Airport Will Remain Closed From May 12 To May 31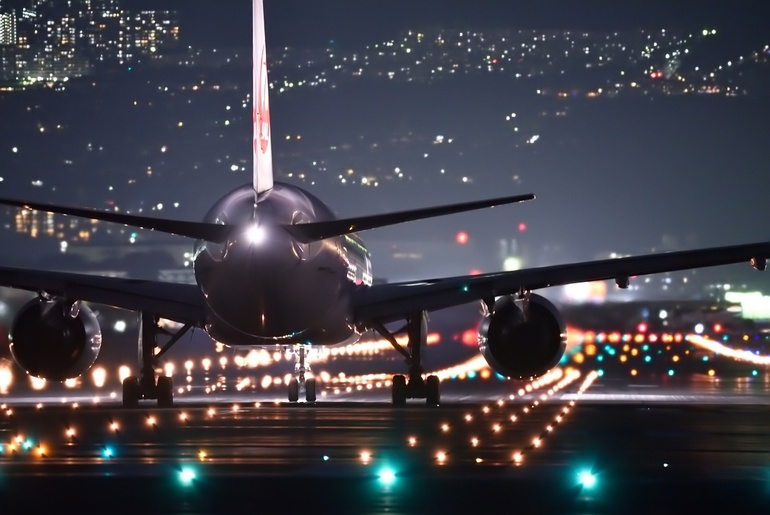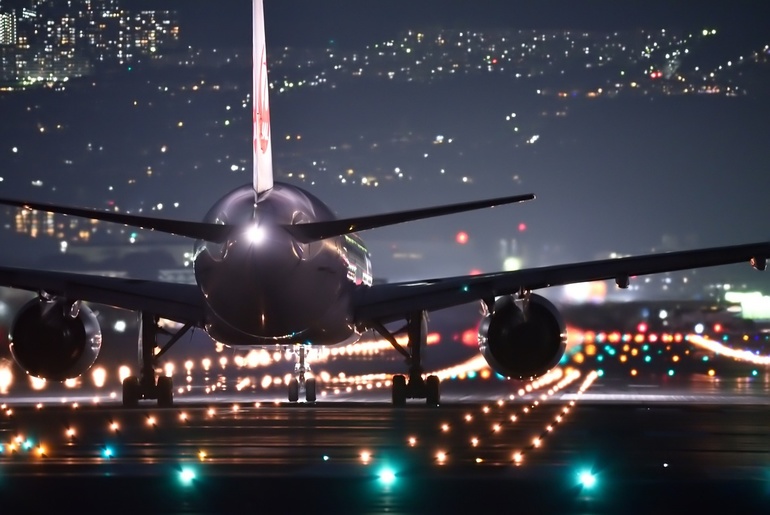 What Else?
The Instrument Landing System – ILS, is used to guide the aircrafts to land. The ILS recently underwent upgrade work which has reduced the delay from 45 minutes to 30 minutes. Despite smart upgrade work, the ILS will be fully functional by 5th June. In Mumbai, they're looking at a permanent solution to the congestion will only reduce once the Navi Mumbai airport comes up, which will take another 3 years. 
Also read: Airlines Now Offering Internet And Voice Calling Services Inside The Flight
LIKE Curly Tales on Facebook | Instagram| Twitter
You can subscribe to our newsletters