With petrol costs at an all-time high in June, demand for electric cars (EVs) has exploded in the UAE. Motorists, particularly those who drive between the UAE's emirates on a daily basis, are progressively moving to electric vehicles, according to industry experts, as new manufacturers enter the market. There's a 200% increase in EV sales in UAE. Here's a guide on how to cut down spending on Fuel in UAE. Because UAE observed a hike in the petrol-diesel prices for June 2022.
Here are 5 Top Tips To Cut Down On Petrol Costs
1. Switch To Public Transport
This option is an eco-friendly way to help yourself and the environment. In UAE, connectivity is never an issue. You have ample resources to travel around the emirates. Save money and energy that you would usually waste by driving your car around on congested roads. You can opt for a bus, metro, or share cabs in UAE.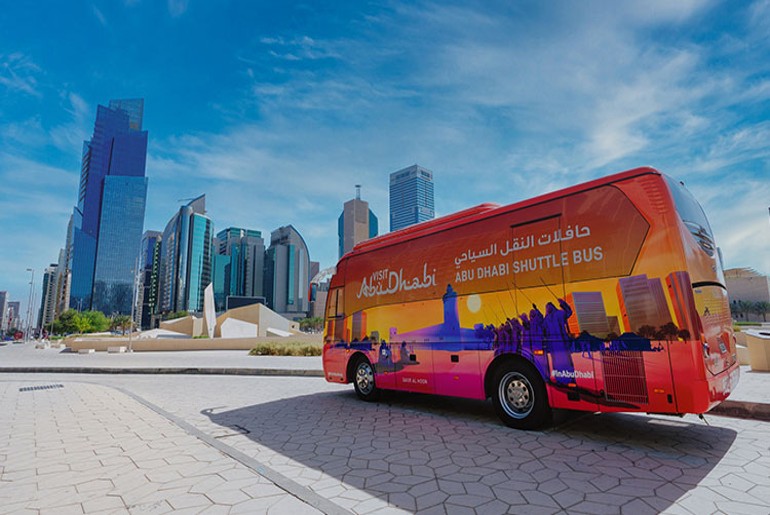 2.Swap Your Fuel-Run-Vehicle With Electric Vehicle
EV is in swag be it in India or UAE. The demand for electric vehicles is soaring across the sky. Due to this demand, the government is also increasing and implementing more charging stations across Emirates. And it also will be light on your pocket compared to these increasing fuel prices. Filling a petrol tank can cost up to Dh270, compared to Dh8.25 to completely recharge an EV battery with a 110 kWh charger.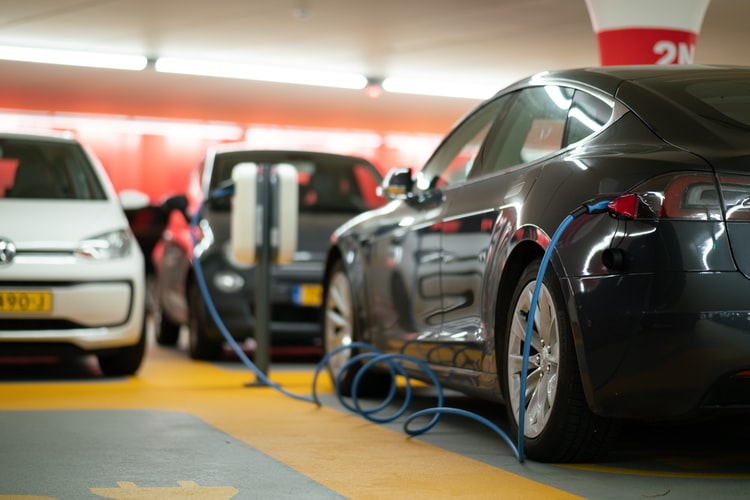 3. Search For Reward Programmes
In UAE some gas stations have lately developed unique reward programmes that allow consumers to earn points and benefits. The points can then be easily exchanged for gas or food and beverage items at participating service stations.
Also Read: Self-Serve At These Fuel Stations In UAE Or Pay A Premium
4. Maintain Your Car
Regular maintenance helps your automobile operate more smoothly and saves you money on gas. One of the most important components to look after is the tyres. A low-rolling-resistance tyre can reduce energy usage by 3% to 5%. The major reason behind raised fuel consumption is under-inflated tyres. If you didn't maintain your air conditioner in a while, it won't be able to adequately cool the air. This indirectly means you'll have to run it for an elongated time at cooler temperatures, making your car work more and consume more gasoline.
View this post on Instagram
5. Opt For Smaller Vehicle
Sources claim that cars with smaller engines might assist you to conserve money in the long run. When you use a huge truck to transport a little load over a small distance, you are raising your fuel costs.
Also Read: UAE Government Urges Residents To Use Own Vehicles