Window seats are something that most passengers are always on the lookout for. While some flyers book a window seat to enjoy the clouds and the picturesque views from the small window, others just want to curl up in the corner and enjoy a good nap. The reasons differ from passenger to passenger but the love for window seats remains the same. Want to know how to get a window seat? If yes, read on to know the tips for it.
Here's How You Can Get A Window Seat While Flying:
1. Use 'Pick My Seats' Option
The process of getting a window seat is actually simpler than what most people think of. Most airlines allow the passengers to choose their own seats while confirming the tickets online. You can select your preferred seat by clicking on the link 'Pick My Seats'. The process is as simple as that. There are also some people who do not book the tickets by themselves online. They usually complete the process using an agent. At such moments, they can ask the agents to select the seats.
Also read: Bizzare! Woman Climbs Armrest Mid-Flight, Hops Over To Reach Her Window Seat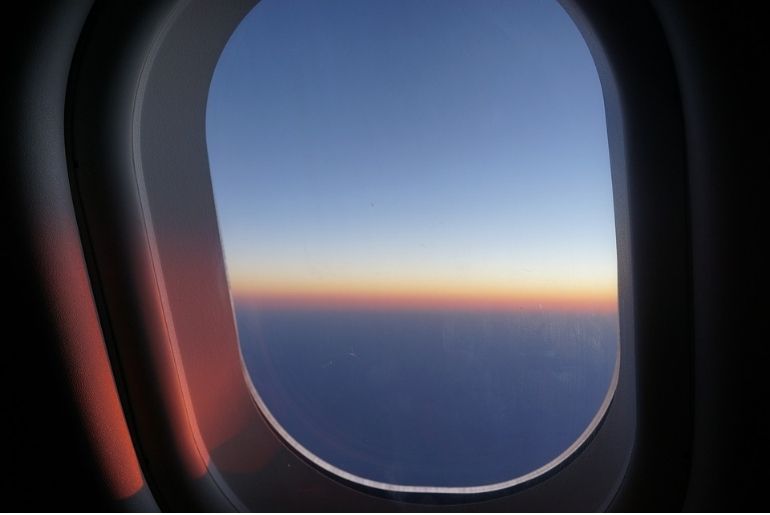 2. Web Check-In For Your Window Seat
The process of web check-in starts only a few days before the flying date. Complete the web check-in process and book your preferred seat; aisle seat, window seat, or middle seat.
3. The Cancelled Tickets Are A Huge Help!
If you have not selected your seat till the date of departure, you can simply check it at the airport. Many passengers cancel their tickets at the last moment and there are chances that you will get your seat.
Also read: From Window Seats To Delicious Meals, This Is How Airlines Charge You More
4. Ask The Gate Agents
For the next hack, you need to be very patient throughout the entire process. Reach the airport quite early and connect with the gate agent. Let them know that you want a window seat and if they can help you out.  Ask them kindly for your preferred seat. There are so many instances where passengers do not board the flights and the crew and gate agents get to know about them till the last minute. These people can help you to get window seats if they find them available.
5. Ask For Help!
You can in fact ask any co-passenger to switch seats politely. If the passenger wants to switch seats, then you can enjoy the comfort of a window seat just by asking for help from someone. The chance of this working is rare but you won't know if it will work or not until you ask people.