Say goodbye to long check-in queues and even more tiring security procedures as they will soon be eliminated by Facial Recognition systems at airports!
Also Read: Air India Offering 40% Discount On Last Min Flight Tickets
What Is It?
The brainchild of the Kempegowda International Airport, the facial recognition project has been titled as 'Digi Yatra'. They are currently in talks with various domestic airlines. It will be implemented in phases sometime this year itself. This will also replace your boarding passes!
Also Read: IndiGo Is Having A Summer Sale On 10 Lakh Flight Tickets
What's More?
So all the cumbersome security checks we currently have to go through before boarding shall be replaced with this easy yet effective facial recognition system. Beginning in Bangalore first and only for domestic passengers, it is expected to soon be adopted by all airports for both domestic and international passengers.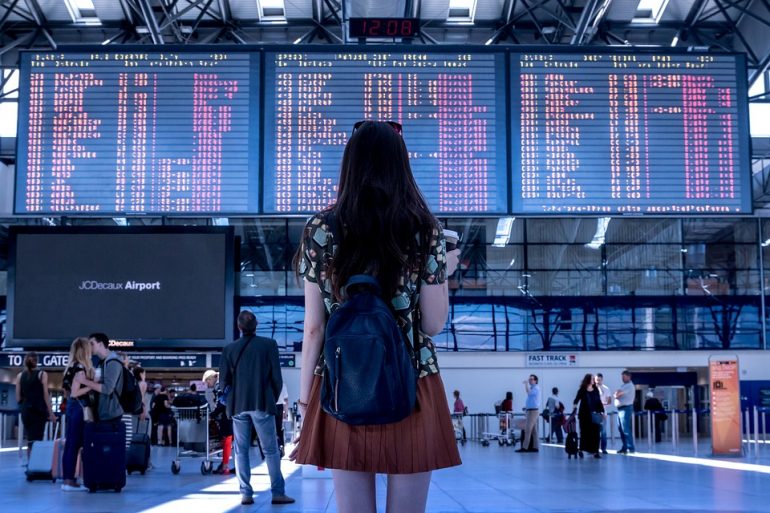 We can't wait!
Also Read:  Under 60 Seconds: Travel Insurance At Indian Airports