Travelling is not the same anymore since the Covid-19 pandemic hit the world. The way in which everyone travels now is completely the opposite of how people travelled in 2019. Quite often, the guidelines change in every country. The guidelines are very strict for traveling in flight and are quite different for domestic passengers and international passengers. If you are travelling right now, you need to know about the latest international arrival guidelines.
The Latest International Arrival Guidelines You Need To Know If You Are Travelling Now:
Saudi Arabia lifted all the travel restrictions related to the Covid-19 pandemic on those citizens who are travelling to India, Turkey, Ethiopia, and Vietnam. The citizens of Saudi Arabia can finally travel to these countries and they do not need to follow all the strict guidelines.
Saudi Arabia is also letting pilgrims enter the country for the Hajj season. The government has announced some restrictions on this. For pilgrims coming for the Hajj season, the age restriction is till 65 years. They also need to be fully vaccinated. Lastly, they need to undergo a PCR test 72 hours before departure and show a negative PCR test report.
Also read: Abu Dhabi Announces New Speed Guidelines And Here's Everything To Know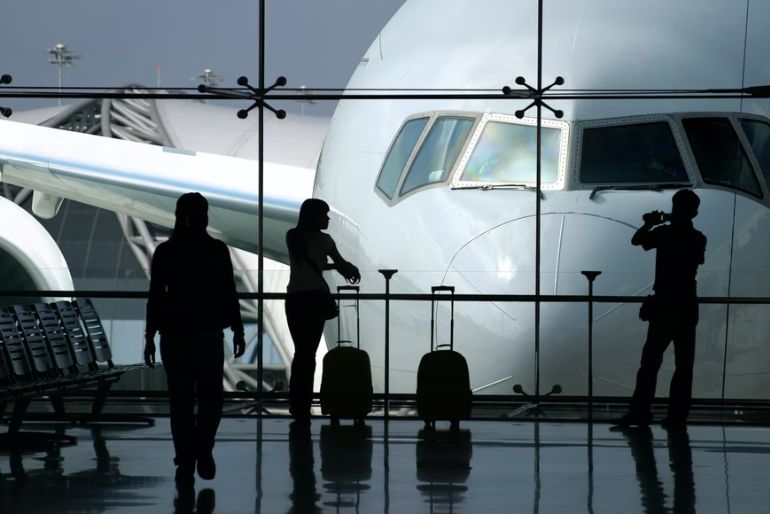 Masks are once again a mandate inside the Indian airports. Passengers need to put on their masks even during their journey on flights. DGCA has made it mandatory. They can only remove the masks under any exceptional circumstance. If anyone does not follow accordingly, they can be removed from the flight and put on the no-fly list as well.
Finally, after a long period of 2 years, Bhutan will soon let travellers enter the country from 23 September 2022. Adult Indian tourists need to pay a Sustainable Development Fee (SDF) of 1,200 ngultrums (about ₹1,200) each day. For children between 6 years to 12 years of age, the SDF levied is about ₹600 per day. And there is no charge to pay for children below 5 years. Indian tourists need to pay this SDF only in some parts of Bhutan.
Also read: Planning A Trip To Myanmar? Here Are The New Visa Guidelines
Presently, the competent authorities in India and China are working to restart flight operations to bring the first group of Indian students back to China as soon as possible. Also, China has modified the visa policy for Indians.
Turkey lifted all the Covid-19 restrictions for visitors travelling from India. In fact, Indian tourists do not need to present any report of vaccination, a negative report of RT-PCR test, or proof of recovery from the coronavirus.