You are all excited about a trip with your best friends standing at the airport. Awaiting the announcement of your flight. And after waiting for some time which definitely feels like ages, the airlines announce the delay of your flight. Heartbreaking, isn't it? And then you sit back waiting again wishing you knew about the delay. Wish granted! Now you can know about your flight delays even before the announcement.
1. Be Aware Of The Weather
One way to predict the delay of your flight is knowing the weather. The weather is one of the biggest reasons for flight delays. If the weather is bad there are high chances of your flight being delayed. This too has variables depending upon the hub location.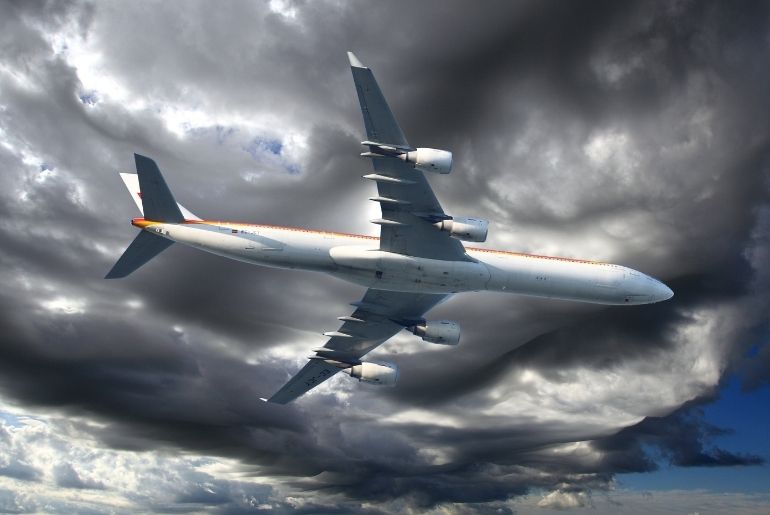 Also Read: 10 Ways To Make Long Haul Flights More Comfortable
2. Find Out Whereabouts Of The Plane
Apart from the weather, the inbound status of your flight too affects the outbound status of the flight. Many airlines help you with the whereabouts details of the flight that you are expecting. There are also third-party apps that help you with the same.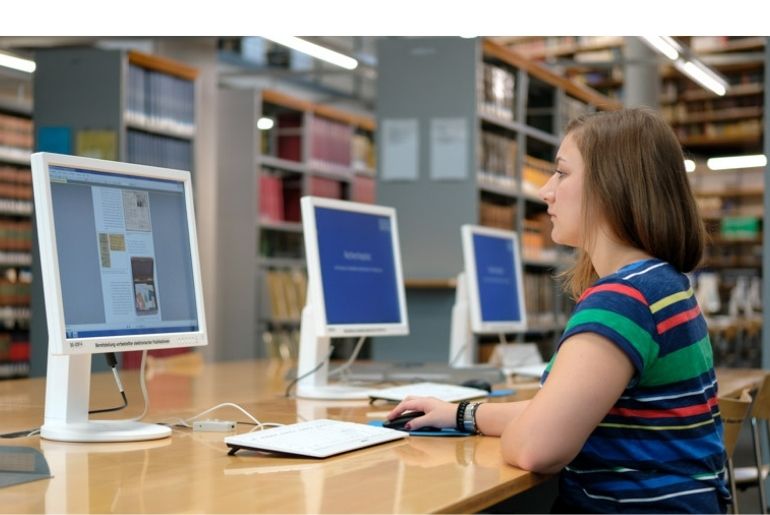 3. Be Up To Date With Flight Details 
This point walks around point two. You can be notified about technical issues, delays or gate number changes by some apps that help you with such information. Knowing all this helps you be ready and feel relaxed and also at times gives you an upper hand in booking another ticket just in case.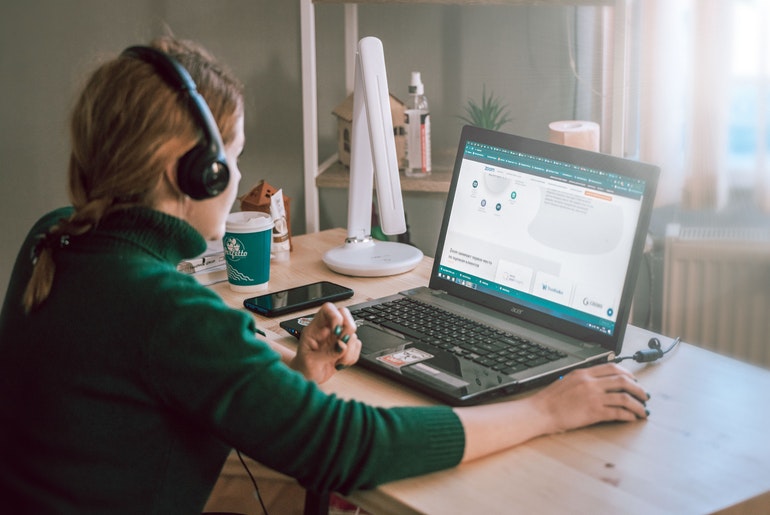 Also Read: What To Wear On Long Haul-Flights? Here's A Guide