It is said that a picture says a thousand words. And the words are definitely better understood when the pictures are flawless. Till date, we've told you about breathtaking travel destinations and a plethora of delicious food options. But what is the first and foremost thing that will convince you to visit a particular place or try a certain dish? An eye-grabbing picture or a video, right? So in this article, we thought of taking a detour from our usual stories to unveil the tips that will help you create the best travel and food photos. And these photos can be taken by your phones as well. The guidelines are so easy that they can be implemented even by someone starting from scratch. So, here are the golden rules.
1. Keep The Rule Of Thirds In Mind
Rule of thirds involves dividing the frame in nine equal parts by two equally spaced horizontal and vertical lines. The objects of the picture ( say a tree or a human being) should be placed along the line. Avoid putting the object right in the middle of the central block. Before clicking a picture, imagine the blocks in your mind as shown in the picture below.
2. Avoid Using Flash Unnecessarily
Try to capture your picture in natural light. Avoid using flash until it's absolutely necessary. If possible, throw some light from a distance on the object to be captured in a way that the light merges with the natural surroundings. Especially for capturing daytime outdoors and candid moments while travelling, say a big no to flashes.
3. Use Quirky Photo Editing Tools
A smart, cutting-edge editing can make your picture stand out on social media feeds. But you don't need to be a pro at highly advanced tools for that. Adjusting brightness and contrast of the images is okay. But that is not always enough or the right thing to do. You actually need to play around with the tools. Also, good filters can make certain pictures so flawless that people can literally halt at them and say wow. That's how most Instagram influencers are acing their game. The best thing is, you can do all the editing on your phone. There is an app called B612 that can jazz up your travel or food pictures in minutes making them highly Instaworthy. The mobile application has more than 1000 pre-made templates, stylish filters and trendy stickers to help you set a trend with your pictures. What's more, it is the only mobile application in India that will let you create your own filters. Create your own filter that suits you, suits the light and the feel in just 2 mins.
Also, if you're in the picture, you need to look as perfect as your surroundings. The app has got quirky tools to enhance your facial features too. You can simply upload your photos and the app will do the rest with features like Beauty, Reshape, AR Filters and more. Not only photos, B612 will also help you add filters to your videos to make then bright, clear and catchy. As reels too are in the trend now.
4. Try To Capture Actions
Always try to have some action in your pictures. Take a pizza for example. A simple picture of the pizza might not communicate how delicious it is. But another picture of the same pizza with you gushing over it can make the picture more meaningful. Some applies for travel. Frames with objects in them look more appealing than the mundane ones. For example, a picture of a mountain and a lawn will look better with a sun over it. A beach can look more prettier when a child is playing on it.

 5. Use A Tripod
Steadiness of the hand is crucial for taking pictures. A mini tripod or a gorilla stand can help you gain better stability for capturing sharp pictures. You can also wrap your gorilla stand around poles, fences, etc. to create the perfect angle for your picture. For videos, you can also opt for a gimbal.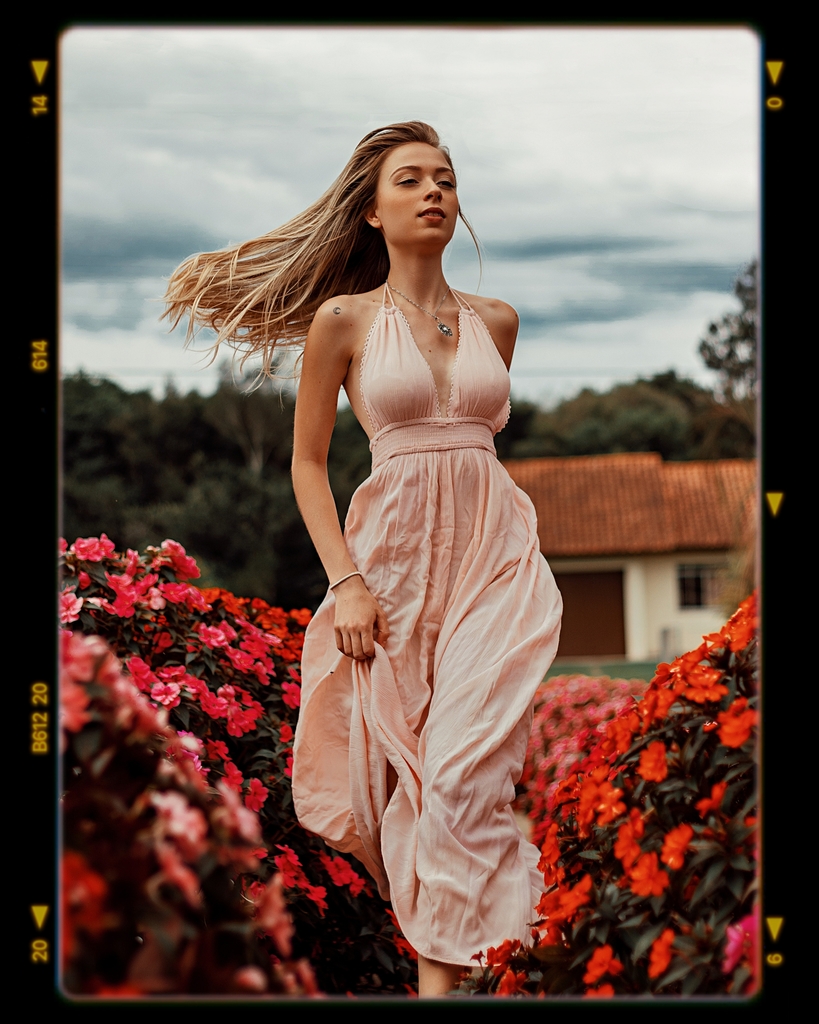 So, gear up to add glam to your pictures to grab those extra likes and followers on Instagram. Start with a baby step, and who knows, you might just become the next big travel or food influencer.