Is life fair? Well, visit a multiplex and buy a tub of popcorn and you'd get the answer. No, it's not! A tub of popcorn often ends up being much more expensive than a movie ticket. Watching a movie in a theatre is a pricey affair courtesy of the buttery popcorn sprinkled with cheese. So what do you do? Watch a movie hungry. Empty your wallet for popcorn. Or purchase a cheaper snack, if any.  So, here's why you must continue taking on the gamble called life. Read on to know why.
Why Is Popcorn Expensive In Multiplexes?
Ajay Bijli, chairman and MD of PVR Cinemas revealed to Economic Times why popcorn is super expensive in multiplexes. He admitted that customers can't be blamed for complaining about the expensive snacks at PVR Cinemas. However, while he empathises and understands them. Ajay Bijli said there will not be any change in F&B rates. Since India is still transitioning from a single screen to multiplexes, the overhead costs are high. To cover high operational costs, the snacks are sold at exorbitant rates.
Also Read: Srinagar To Get Its First Multiplex Theatre After 33 Years This September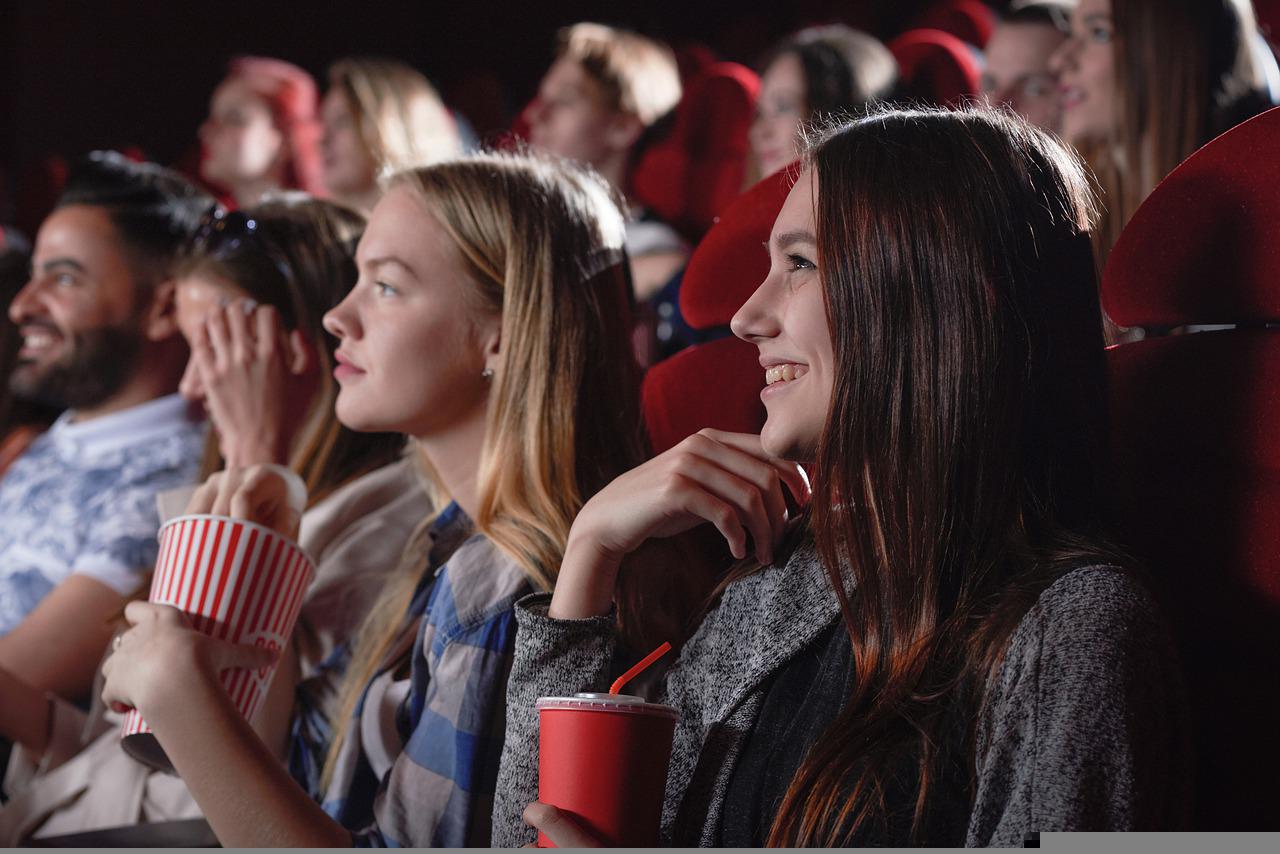 Also Read: This Shipping Container Home Near Bangalore Comes With A Home Theatre & A Hot Tub
Are Customers Happy With Food Quality In Theatres?
Bijli further explained how multiplexes need to spend a lot of capital to squeeze multiple screens into limited space. The cost of setting up a multiplex is 4 to 6 times higher, as multiple ACs, projectors, and sound systems are needed unlike in single-screen theatres. He further added that the F&B business in Multiplex is worth ₹1500 crore and this is testimony to the fact that customers are happy with the quality of snacks available.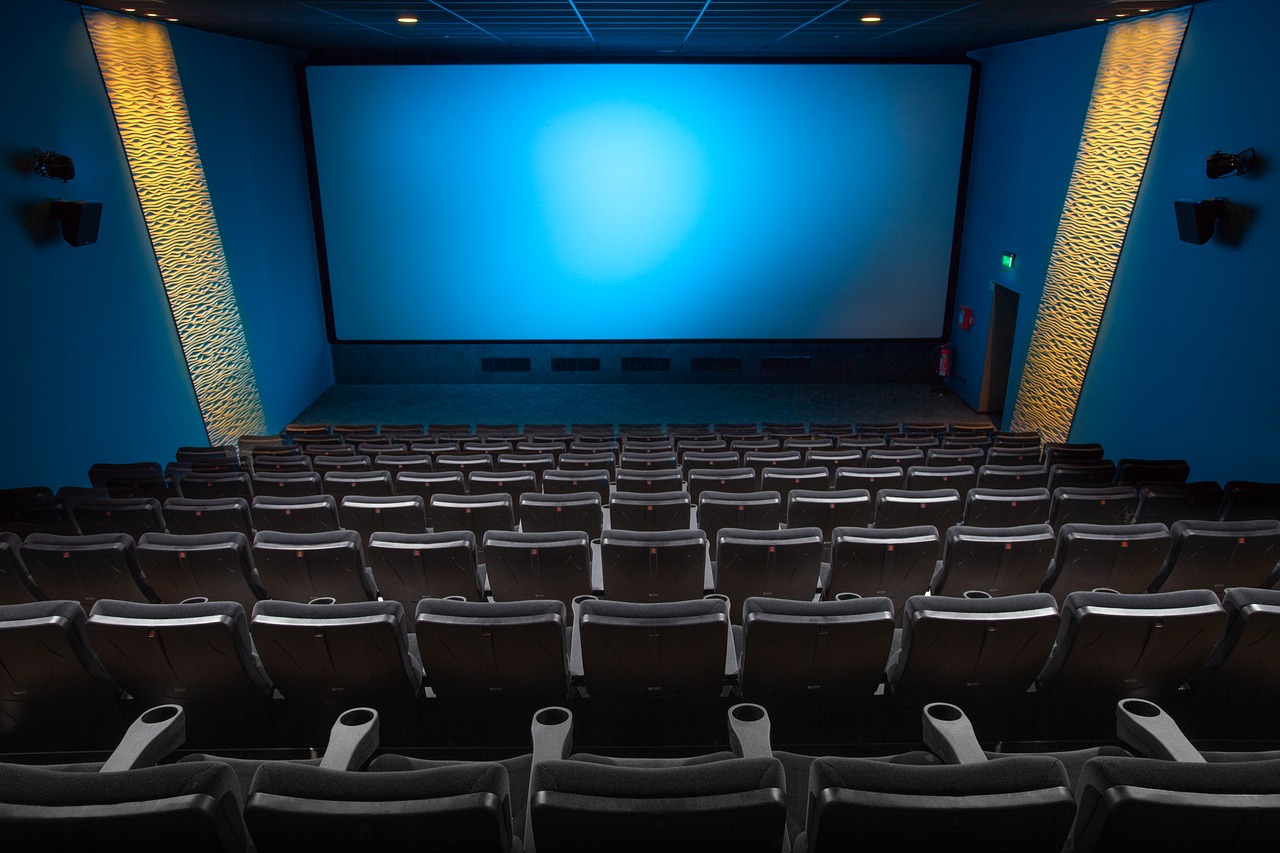 Well, so expensive popcorn at multiplexes is here to stay. The question is, to popcorn or not to popcorn!