Under 140 Characters
Experience the city of Kolkata in a different and have a connection to its diverse local communities through Heritage Walk Calcutta.
What Is It?
Heritage Walk Calcutta is a research-oriented company that provides walking tours of Kolkata for locals and tourists for them to experience the city in a new way.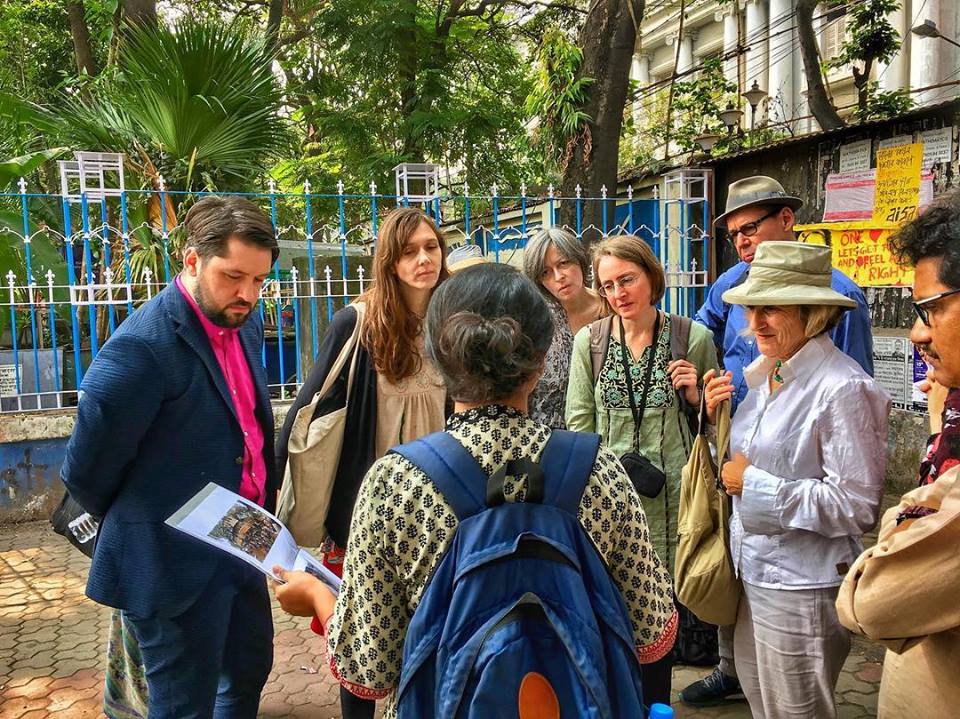 What's In It?
If you're the one always intrigued by crime scenes then this one's for you. A first-of-its-kind walk, this one will take you through all the prime crime spots of the city and enrich you with historical cases of murders, heists, frauds, and kidnapping from one crime spot to another.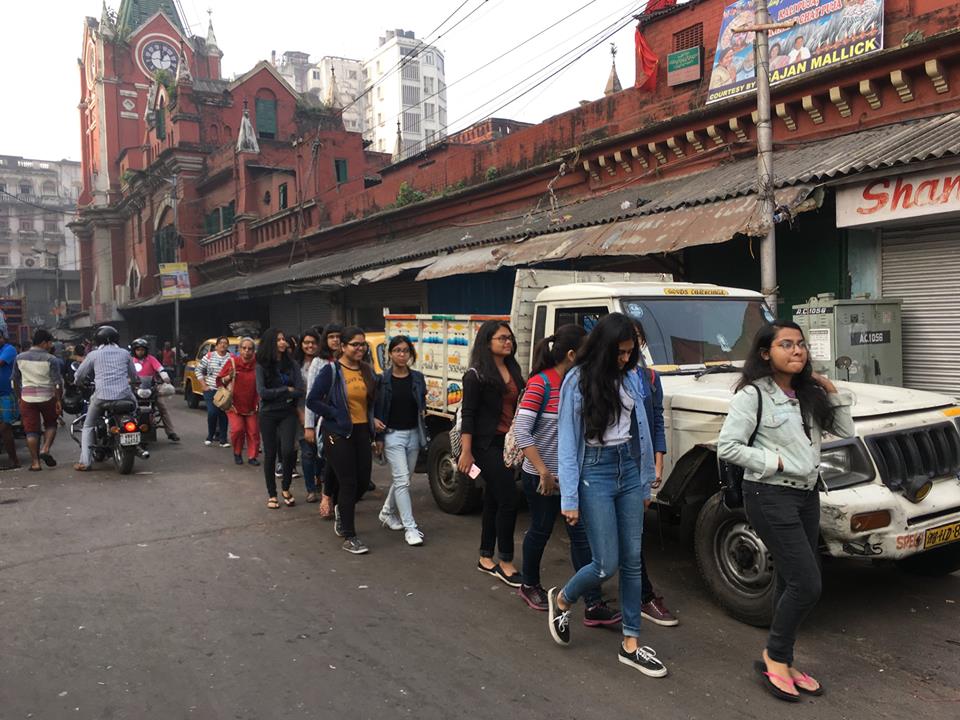 The tour starts off at Poddar Court and takes you through Lal Bazar and other crime spots where murders took place. On your way, you'll also spot several vintage houses and old art deco houses.
Deets
For upcoming walks and make bookings click here.
Address: Flat 1, 238, Satin Sen Sarani, Kolkata 700054
Phone: +919995813775
Price: ₹650