Hong Kong government has plans to build artificial islands on the biggest island, Lantau. The estimated cost for this project could go up to HK$624bn which is almost $80 billion (INR 5.5 Trillion). The project has been criticized by a lot of people in Hong Kong as the current situation is tense, people cannot afford the current housing.
Also Read: Cruise Up For The Most Off-Beat Hong Kong Holiday Ever!
However, the Hong Kong government says this project will build space for 260,000 flats in reclaimed land of 1,000 hectares in Lantau. The people of Hong Kong criticize the project as this will have serious environmental issues. The budget of this project is almost equivalent to half of Hong Kong's fiscal reserves.
Also Read: Hong Kong Is Delhi's Most Luxurious Club
Michael Wong Wai-lun, the secretary for development said the project was unnecessary as the city faces critical crises of land shortage. More than 70 per cent of them will be saved for public housing. And as the people are aware that Hong Kong's population is currently overcrowded, the people are completely against the project.
Their situation seems similar to India's, the population is a lot, people are against costly projects, but the government anyway wants to introduce an absolutely unnecessary idea.  Working towards the current situation and try to provide basic amenities to the underprivileged should be given priorities.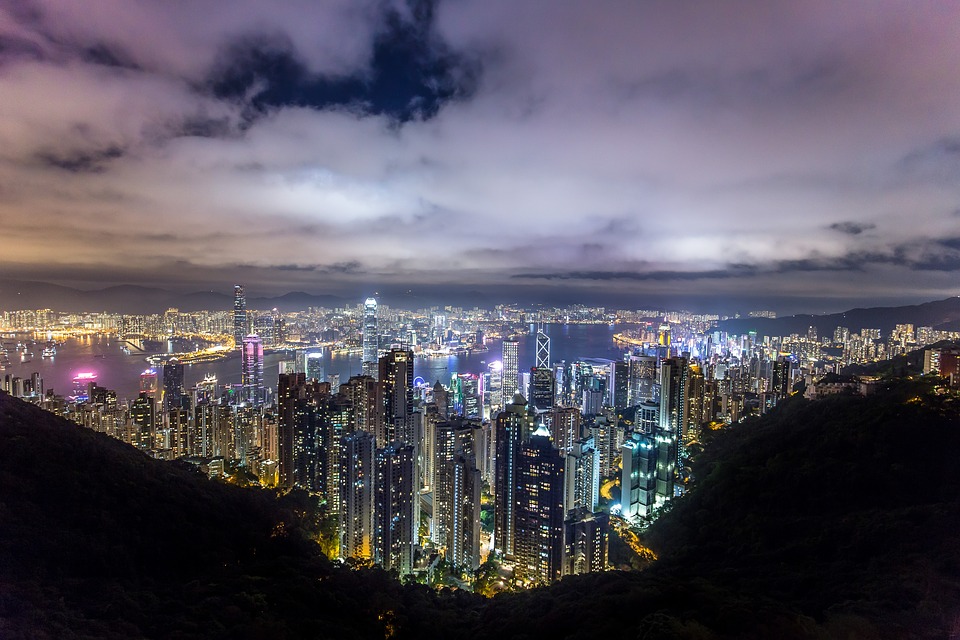 Also Read: Victoria Peak In Hong Kong Offers You The Steepest Tram Ride In The World
Environmentalists and activists have been always against such projects as they harm the nature more than we can ever recover. If this continues the cities abroad and in India will be the first ones to face extreme weather condition due to global warming and environmental degradation.
Also Read: The Hong Kong Big Buddha Is Among The Largest Seated Buddha Statues In The World
We have to work towards the betterment of this world and not create more hurdles. At this rate, none of us will see what our future generations will look like nor will there be any natural resources left for them as we have used up most of them.